Merry Christmas JetNation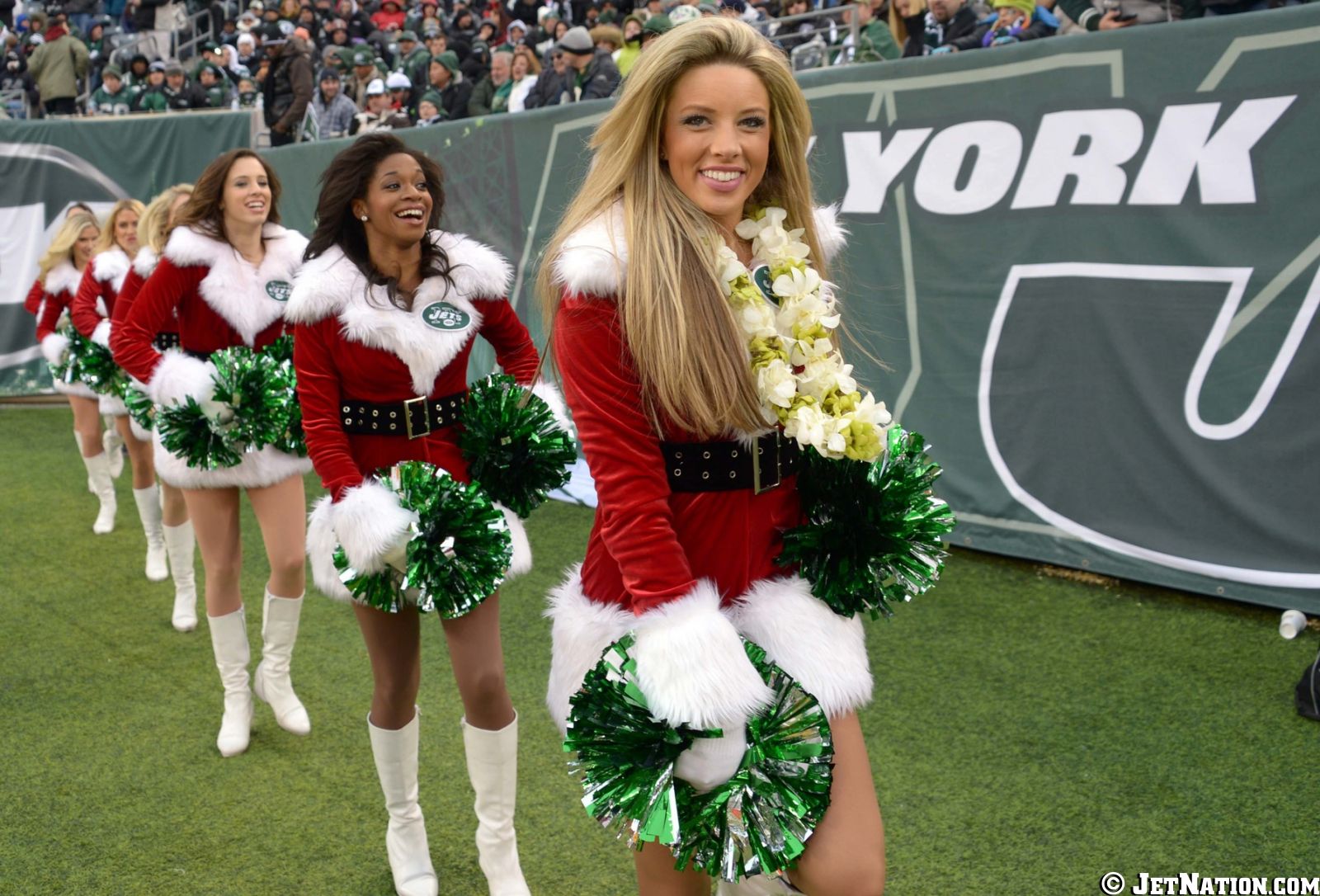 Santa will be here soon but before I go to bed I just wanted to say Merry Christmas JetNation.  Happy Holidays to everyone.  I am pretty sure that Santa can't put what I want under the tree. Unless he can guarantee a Jets victory and Patriots loss that is.
Since it is Christmas, I will acknowledge that there may be more important things than football.  So enjoy some time with your family this Christmas Day.  Be thankful for what you have and to those families that can't be together because someone you love is serving this country, may God Bless you and return your loved one to you soon.
Merry Christmas, Happy Holidays and may everyone here have a happy and safe new year.  God Bless.
Videos
NY Jets Phase 3 OTAs, Expectations and a Minor Calf Tweak with Greg Renoff