Going To Miami?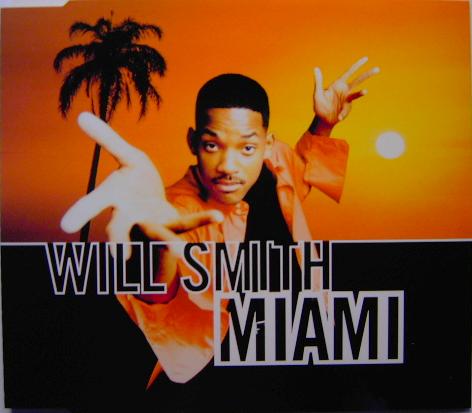 Hey Jets fans who is up for a road trip?  Our friend tailgate joe will be there and he has a tailgate just waiting for you.  For those of you who aren't familiar with Joe we would like to tell you that:
The allegations were false
He wasn't there that night
You are safe to tailgate with him, just wash your hands when you are done
Joe puts on a great tailgate and you can find more information in the tailgate joe forum.  Also, be sure to check out his blog for more information and tailgating tips.
For the gamblers out there here is another resource – NFL betting sites.
Videos
New York Jets OTA Presser Takeaways, Aaron Rodgers' Impact and Summer Delusion