Mark Sanchez Knee Surgery Update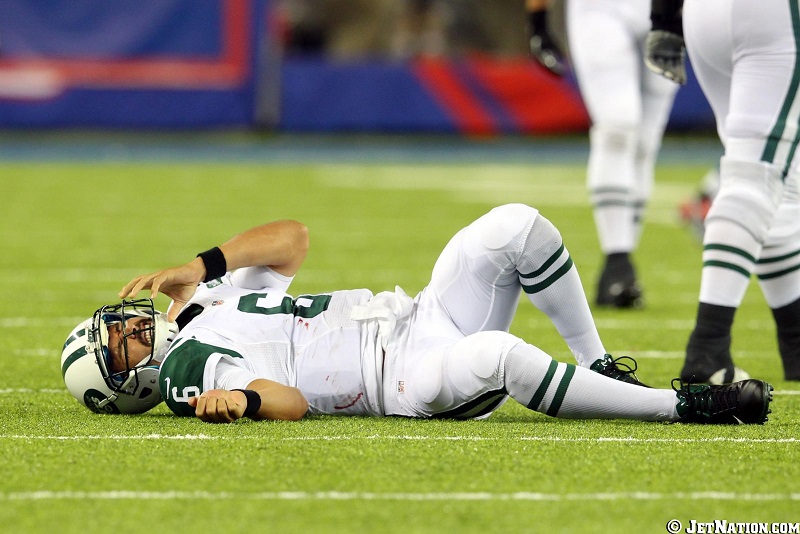 According to NYJets.com, Mark Sanchez will undergo knee surgery today at Morristown Hospital in NJ.
The procedure will be performed by Jets team physicians Dr. Ken Montgomery and Dr. Elliott Hershman.

"It's a minimally invasive procedure," Sanchez told NFL Network two weeks ago. "They said I'll recover definitely by [training] camp and be ready for the season. It will be an intense rehab and I'm excited to get this fixed."
Having Mark ready for training camp is important so he can continue his maturation process.  There were conflicting reports the past few weeks over this surgery.  It was unclear if he was going to have the surgery or not.  Now that the surgery will soon be behind him he can begin the rehab ready for next season.
For updates on his surgery check this thread in our NY Jets Forum.
Videos
Was Boomer Right to Blast Becton? Former Jets QB Sounds off Against Jets Tackle.