All Ladainian Tomlinson, All The Time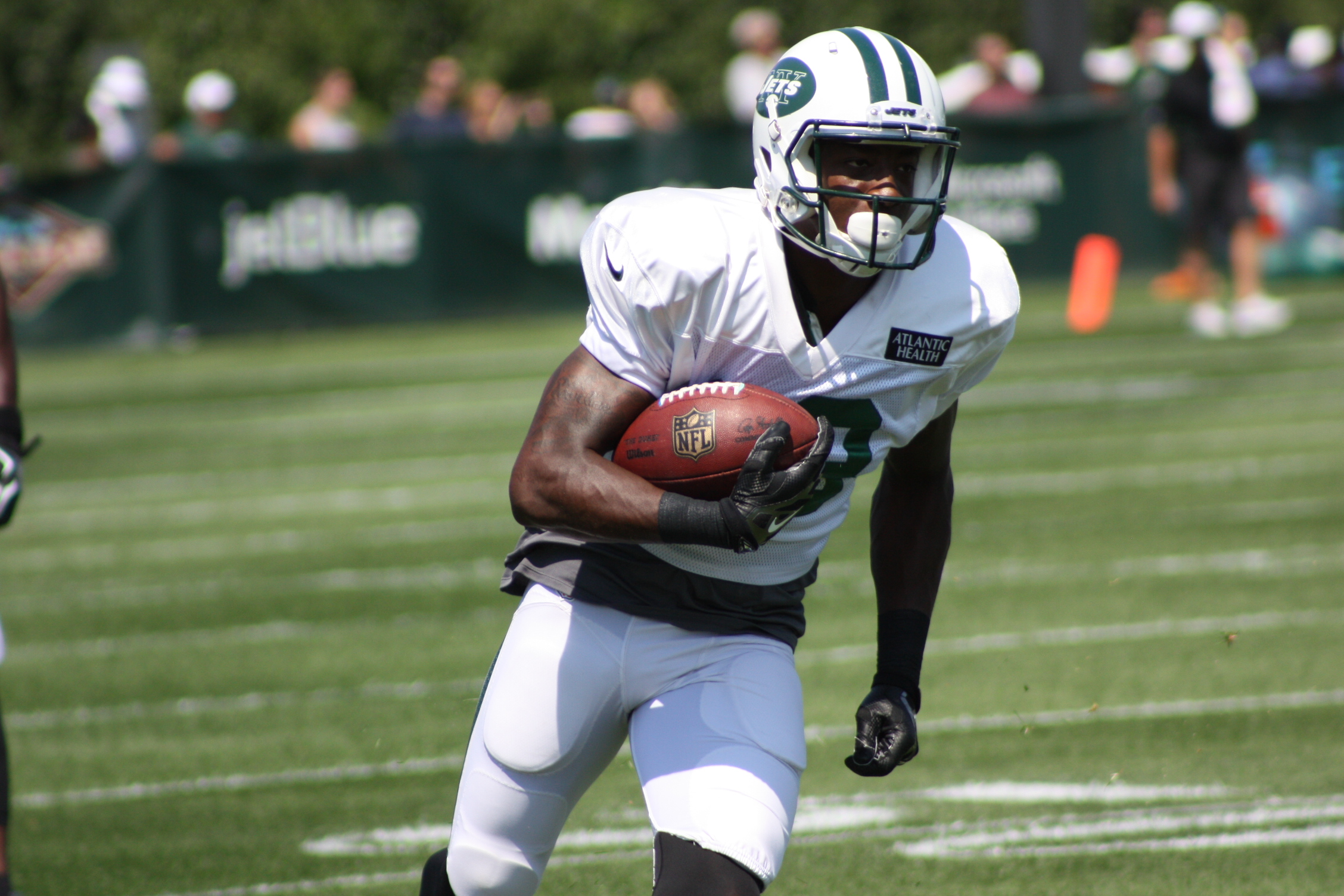 Plenty of speculation about running back LaDainian Tomlinson, unfortunately there is very little news.  The New York Jets had him in for a visit yesterday and took him out to dinner last night.  Eating with Rex Ryan may scare him away so we are not sure that was the best move.
Judy Battista from the NY Times gave this update:
"Running back LaDainian Tomlinson followed a full day of meetings with Jets officials with dinner Friday night with Coach Rex Ryan and General Manager Mike Tannenbaum. Tomlinson planned to spend the night — there were no late flights available to the West Coast after dinner — but his itinerary for Saturday was unclear."
Offensive coordinator Brian Schottenheimer coached Tomlinson in San Diego.  The NY Jets have running back Shonn Greene and Leon Washington (if he doesn't leave as a restricted free agent) at the top of the depth chart.  This will come down to more than money, it will come down to what LT believes his role would be in New York.
How much does LT have left?  With a 3.3 yard average last season, one could speculate not that much.  Remember though that the Chargers averaged 3.3 yards on the ground as a team last year.  Which means, they did not do any better running the ball when LT wasn't on the field.
The same can not be said for Thomas Jones and the NY Jets last season.  Thomas had a great season and there is more to the equation than just numbers.  But Thomas averaged 4.2 yards per carry and the Jets average went up to 4.5 when TJ wasn't carrying the ball.
What does it mean?  The Jets offensive line was the best in the league last year and they have a way of making running backs look good.  As LaDainian Tomlinson weighs his options that would have to be very appealing.
LT may be enough in the odds makers eyes to push the Jets over the top. If you are handicapping NFL games this year, he has to be considered.
Plus additional exposure in the New York market for the Electric Glide couldn't hurt.  Could it?
Videos
NY Jets Phase 3 OTAs, Expectations and a Minor Calf Tweak with Greg Renoff