NY Jets Injury Report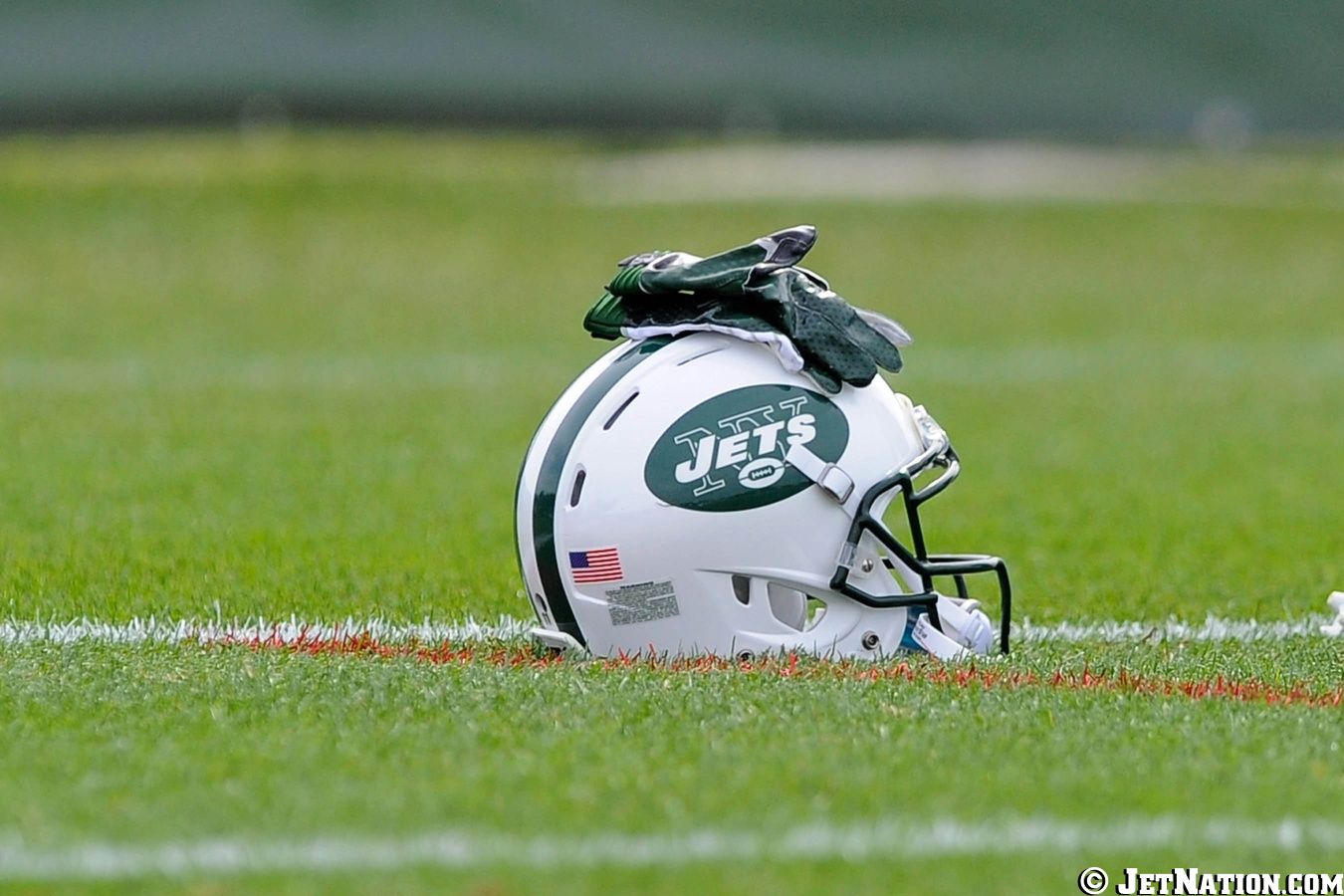 Here is a quick update on the NY Jets injury front.  Jim Leonhard had successful surgery to repair his torn tendon.  Marquice Cole and Brandon Moore both missed practice on Wednesday.  Joe McKnight did practice so his return this week is looking good.
Rex Ryan Injury Update…
We'll start with the injuries here.  Guys that did not practice today. Marquice Cole with a knee, Brandon Moore, hip. Guys that were limited, Mike DeVito, knee, Marcus Dixon, hip, Eric Smith, knee. And all these other guys were full. Vlad Ducasse, knee, Shonn Greene, rib, Nick Mangold, ankle, Joe McKnight, elbow, Calvin Pace, groin, Matt Slauson, knee. With all of those guys, I feel pretty good about everybody, really. Brandon, this was within what we had talked about. (We'll) probably limit him tomorrow and then have him full on Friday. 'Quice (Cole), we'll see how his knee is, but that's probably questionable right now. All the other guys I think will be able to play, DeVito, Dixon and Eric Smith, so we're pretty good there. Jimmy Leonhard had surgery today. Everything went well. And again, like we always say, they always say that as long as you come out of it, so it went well.
On whether he thinks DeVito will play on Sunday…
Yes I do. I think Mike looks pretty good out there. If he has a setback, we'll see, but he looked good, did some nine-on-seven drills today, taking on double team and all that, and he looked good. So, as long as he doesn't have a setback, he should be ready to go.
Videos
NY Jets OTA Recap; Robert Saleh Cancels Minicamp