2012 NFL Cut-Down Dates And Roster Size – Clarifying Misconceptions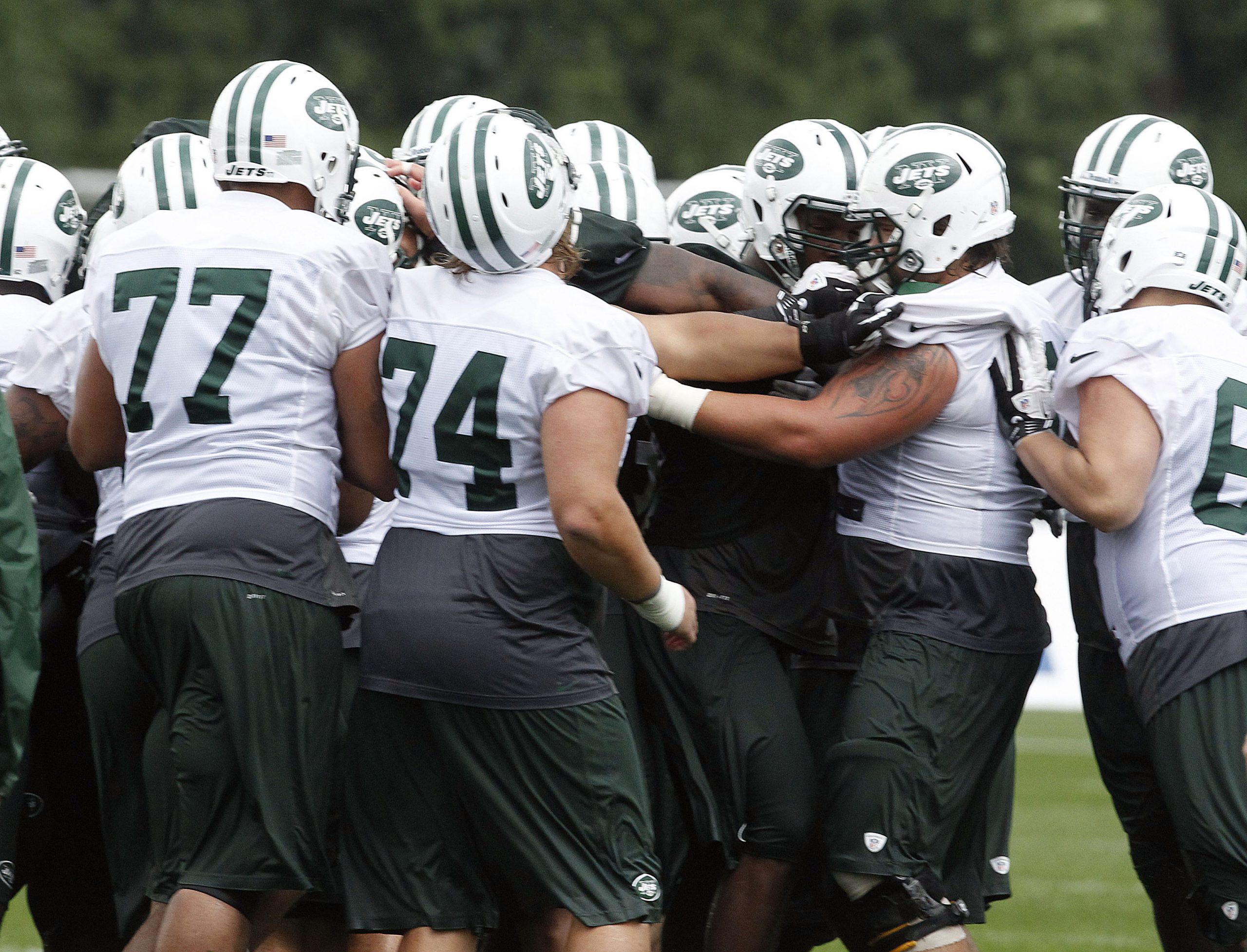 There has been lots of confusion regarding the roster cut dates and number of active players allowed.  The following is in conjunction with a recent JetNation article which laid out the roster changes, dates and numbers for the 2012 season.
Before the new CBA, NFL bylaws called for a year round roster size of 80 maximum which was trimmed to 65 the Tuesday after the third preseason games.  Final cuts went to 53 active/inactive the Saturday after the last preseason games.
The new CBA allowed teams to have a 90-man roster during the preseason but it was meant to be for the 2011 season only:
(g) 90-man Rosters. The NFL has determined in its sole discretion that for the 2011 League Year, offseason rosters shall be expanded to a ninety-man limit beginning July 26, 2011.
The NFL decided to have teams go from 90-to-80 instead of 75, because of the lockout, after first cuts during the 2011 season.  This is why many people/media think the roster will go to 80 after first cuts this season.
The NFL changed the year-round roster to 90 permanently in April 2012 and first cuts must be 15 players like before the new CBA, so the active roster becomes 75.  The cut-down dates are one day earlier than normal this year since the first regular season game is on Wednesday instead of the usual Thursday.
Here are the cut-down dates and roster numbers for the 2012 season:
Monday, August 27th by 4pm (EST) – Active Roster – (75).
Friday, August 31st by 9pm (EST) – Active/Inactive Roster – (53).
Videos
Aaron Rodgers Injury Fallout & Jets/Bills Recap