The Drill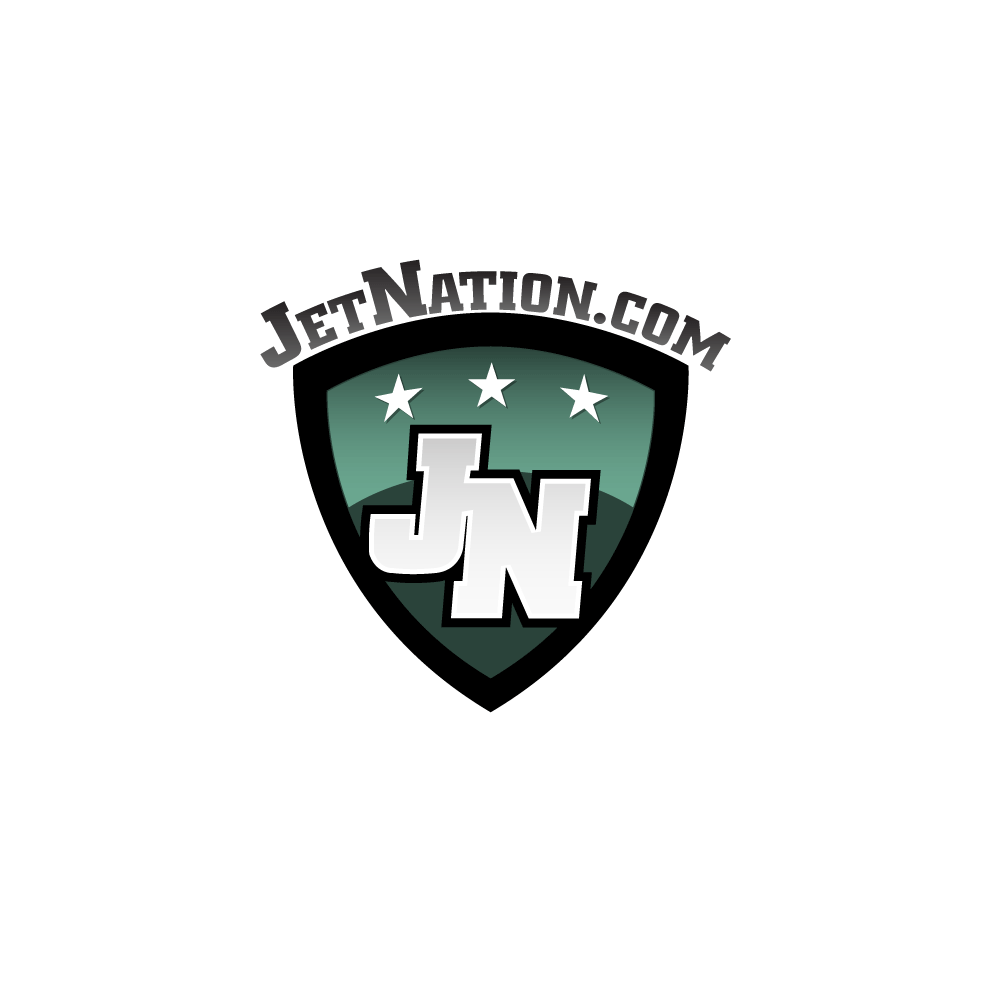 If I were the head coach of the New York Jets, I would write one word as large as I could for everybody to see when they arrived for work this week.   Consistency!  What characteristics does a consistent football team exhibit?  Trust, purpose, drive, passion, selflessness. If this football team could get behind these principles they could develop into a pretty darn good football team.  Up until now the Jets have been a model of inconsistency.  The game against the Indianapolis Colts should go a long way to build their confidence.  The Jets dominated from the beginning with an all-around performance not seen since week one in Buffalo.  The defense held the Colts to just three field goals with only 41 rushing yards.  Shonn Greene ran with a renewed vigor, 32 carries 161 yards 3 touchdowns, looking both faster and quicker, but still finished runs by punishing tacklers with his signature physical running style.  The passing game was minimal, but effective. Mark Sanchez tossed two touchdowns, several precision passes, and had no interceptions.  Of course the Colts are not among the NFL elite teams, but a win is a win in this league and doing it in such impressive fashion could be a sign this team is starting to come together.
One thing I learned watching the Colts game, Muhammad Wilkerson and Quinton Coples are obviously reading my articles.  Why else would two first round draft picks go from one combined tackle last week to the impressive performance both put together yesterday?  Coples had four tackles and 1.5 sacks and was a face mask penalty away from another sack.  Wilkerson seemed to be all over the field with seven tackles, five of them solo, and one sack.  If this defense is to once again be seen as one of the best in the NFL, which is the performance they need to give week in and week out.
It is not by accident that I have offered my opinion in five articles this year and have made no significant mention of Tim Tebow.   Today I break my silence.  Rex Ryan and the Jets brain trust have used Tebow in the manner and frequency that is perfect to this point in the season.  Yesterday he touched the football five times, had a first down toss on a fake punt and ran for a first down on a direct snap dive play.  He plays with a tremendous amount of enthusiasm and if he is unhappy with how the Jets have utilized him, it doesn't show by his sideline body language.  I am glad he is here and look forward to seeing how they continue to use his unique skills. So Kevin James' and Snoop Dog's opinion aside, keep him as a specialized player.
The Jets sidelines appeared to be much better managed this week.  I did not see the scrambling to get packages in like in weeks past and as a result the offense was allowed to execute with a certain rhythm.  However the Jets were penalized eight times for 110 yards, many of them extending drives. In a closer game those mistakes would have been far more costly.  The Jets have to get the opponents offense off the field, keep the defense fresh, and allow the offense as many opportunities to get points.
For all the negativity, the cries for Tebow, the frustration of being a Jets fan this year, Gang Green travels to New England for a 4:25 kickoff with only the top spot in their division at stake.  Factor in Miami coming to New York in two weeks, whether or not Jet fans are watching meaningful football in the second half of the year may rest on the results of these crucial division contests.   Say what you will about their chances, IF they can find consistency sooner than their AFC East counterparts, they can put themselves in a very good position.  The question this week is; can Ryan write that word consistency bigger than the "if" in that sentence.
Videos
Aaron Rodgers Injury Fallout & Jets/Bills Recap