JetNation – Week 13 Power Rankings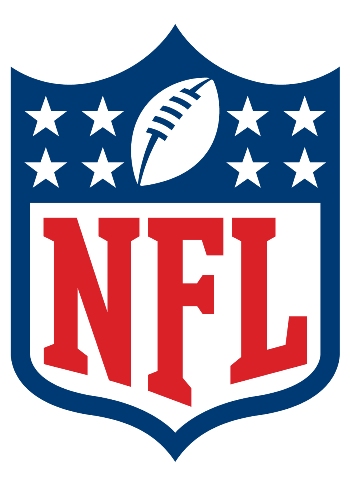 Here's the updated JetNation top ten power rankings:
10) Indianapolis Colts:
Guess they rebuilt last year?
9) Chicago Bears:
Lost to the Seahawks at home, maybe lost the division?
8) New York Giants:
RG-threeddddd!
7) Denver Broncos:
Can they earn a bye?
6) Green Bay Packers:
Packers = Aaron Rogers and 52 other guys.
5) Baltimore Ravens:
How do you lose a big division game at home against a third string quarterback?
4) San Francisco 49ers:
Quarterback Controversy?
3) Atlanta Falcons:
Will this be the year "Matty Ice" finally wins a playoff game?
2) New England Patriots:
AFC East champs again:(.
1) Houston Texans:
Play "The National Championship Game" Monday night against the #2 ranked Patriots.
Knocking on the Door:
Cincinnati Bengals
Seattle Seahawks
Tickets to the Super Bowl and Super Bowl performance by Beyonce
Videos
Aaron Rodgers Injury Fallout & Jets/Bills Recap