NY Jets Part Ways With OC Sparano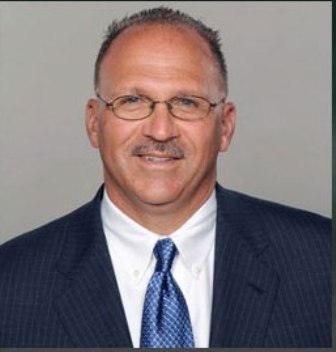 The New York Jets have decided offensive coordinator Tony Sparano will not be back with the team for the 2013 season after coaching only one year.
Sparano, formerly the head coach of the Miami Dolphins, replaced previous offensive coordinator Brian Schottenheimer who "resigned" after the 2011 season.  The belief was Sparano mirrored head coach Rex Ryan's philosophy of a physical run first offense.  The Jets also acquired quarterback Tim Tebow for Sparano's change of pace "wildcat" offense which he had used successfully in Miami.
Unfortunately the team finished the 2012 season ranked 30th in the league in offense, barely used Tebow, ran uncreative vanilla schemes and Sparano didn't help in the development of Mark Sanchez, who actually regressed.
This comes soon after the Jets decided to move on from quarterbacks coach Matt Cavanaugh and defensive coordinator Mike Pettine, not under contract in 2013, is interviewing with other teams.
Reports have also surfaced that what once looked like a "done deal" to bring on San Francisco 49ers personnel executive Tom Gamble as the team's new general manager is now in limbo.
Jets owner Woody Johnson and head coach Rex Ryan have a press conference scheduled for 11 AM today.
Videos
Aaron Rodgers Injury Fallout & Jets/Bills Recap