Featured Editorials Home Slider
Jets At Ravens Players To Watch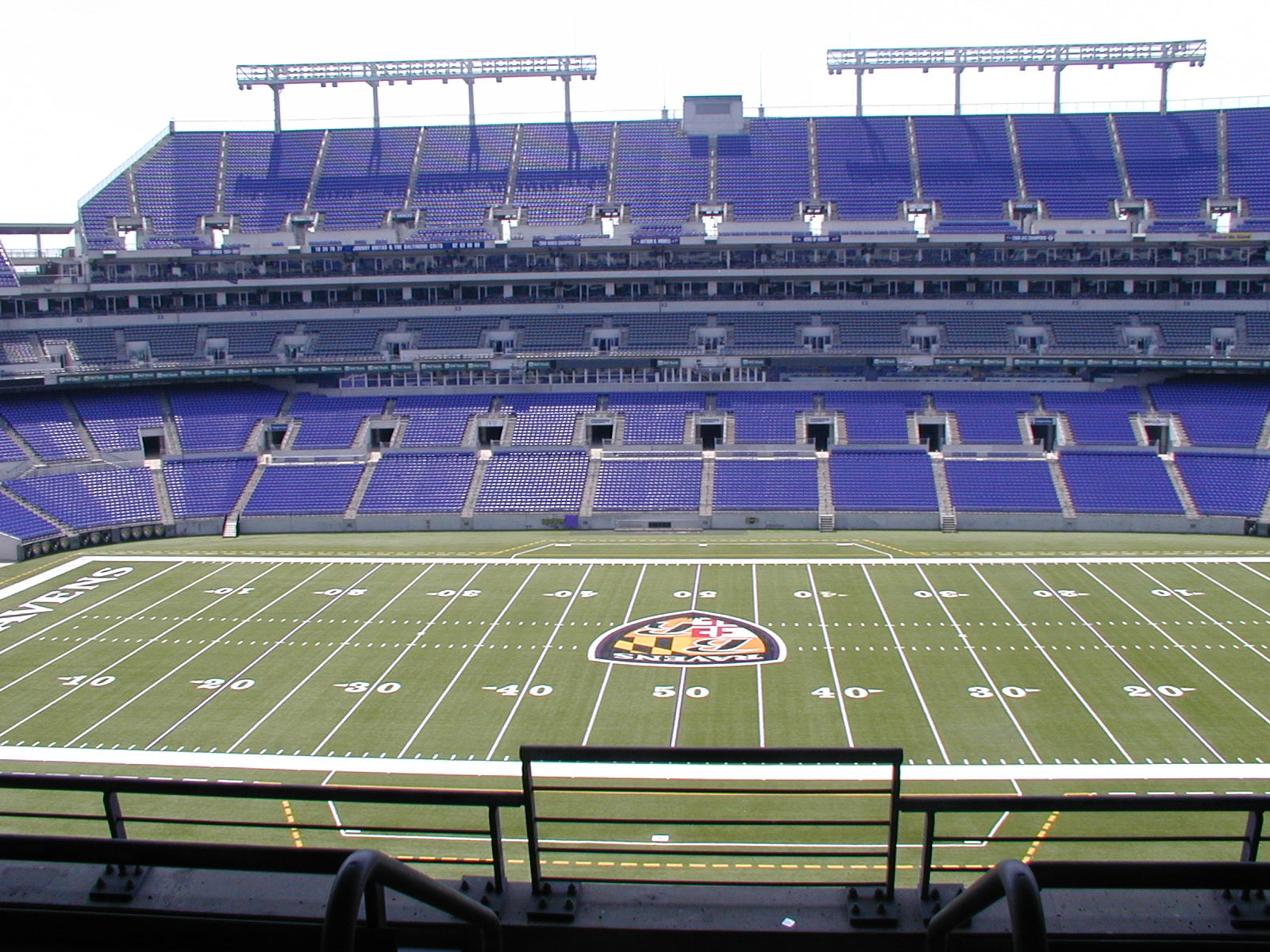 As the NY Jets get set to take on the Baltimore Ravens, we have outlined the key players to watch on Baltimore.  Everyone knows about Joe Flacco but here are the other guys that are key for the Ravens.  Also, be sure to check out our full NY Jets game preview.
1)      Ray Rice, running back: Rice hasn't had anywhere near the productivity we're used to for him but still does a lot of things well. The Jets defense has to make sure they gang tackle the powerful Rice and always have an eye on him in passing situations, as he is second on the team in receptions.
2)      Elvis Dumervil, outside linebacker: Dumervil's counterpart Terrell Suggs gets a lot of the attention for his pass rushing abilities, and rightfully so, but Dumervil's 8.5 sacks are good for second on the team. The veteran Dumervil has a bevy of pass rush moves and will likely line up across D'Brickashaw Ferguson. It's going to have to be a big day for the tackles.
3)      Daryl Smith, middle linebacker: The Jets are going to probably have to lean on the running game to win today and may want to focus their attention at attacking Smith. Smith leads the Ravens in tackles but might still be the least proficient in stopping the run according to ProFootballFocus.com because of his knack for occasionally giving up the big play. If the Jets keep attacking Smith and the middle of that defense, the run game could break one.
Here is the official NY Jets game thread from our forums.
Videos
Aaron Rodgers Injury Fallout & Jets/Bills Recap