Featured Editorials Game Previews Home Slider
Chicago Bears Players To Watch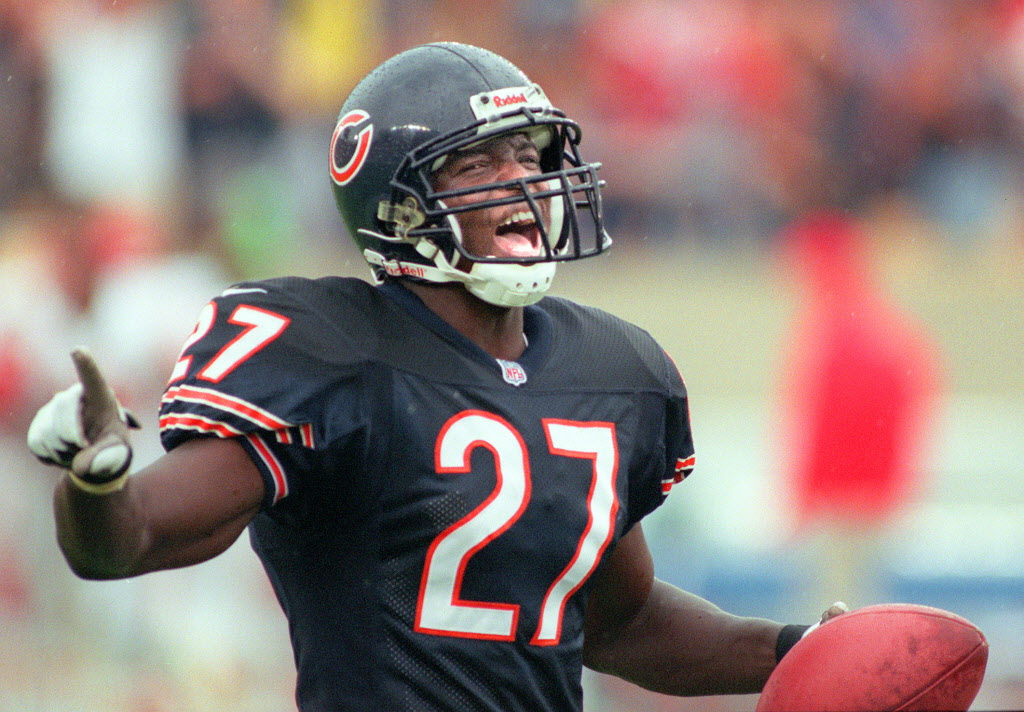 Written By Chris Cappella
Each week, JetNation previews a few players to watch from the opposing team. This week, the Jets face the Bears and because of the Jets secondary concerns, all eyes will be on QB Jay Cutler. Here is our full NY Jets Game preview but the wide receivers will be a huge concern for the Jets.
The Jets secondary, no matter who is playing, will have to be on top of their game. Jay Cutler is a very good quarterback playing in a great offensive system with two elite wide receivers. Brandon Marshall and Alshon Jeffery might be the best duo of wide receivers in the league.
What Bears should you watch out for after Cutler and his wide receivers? Here are three…
1) Martellus Bennett, TE: The seventh year pro has developed into a big receiving threat during his time in Chicago. Through two games, he has 15 receptions on 18 targets for 107 yards and two touchdowns. The 6-foot-6 Bennett is excellent at navigating the middle of the field. There are a lot of big, physical receivers New York has to be aware of when Chicago gets into the red zone, but the tight end Bennett might be the go-to guy.
2) Kyle Fuller, CB: With Charles Tillman out, the rookie corner Fuller moved in seamlessly to take his snaps. In the fourth quarter of last weeks game at San Francisco, Fuller nabbed two interceptions. Although Fuller has played in just two games, he looks rather impressive. The Jets will have to be careful when throwing towards Fuller's side.
3) Chris Conte, S: For as much as Fuller is currently beloved in Chicago, Conte is the opposite. Fans do not like this guy. The Bears have a strong secondary but if there is one guy the Jets could pick on, it is Conte, who is also battling some injuries. The Jets are at their best when they are pushing the ball vertically down the field and could target Conte throughout the game
Videos
Aaron Rodgers Injury Fallout & Jets/Bills Recap