Can The Jets Rebound?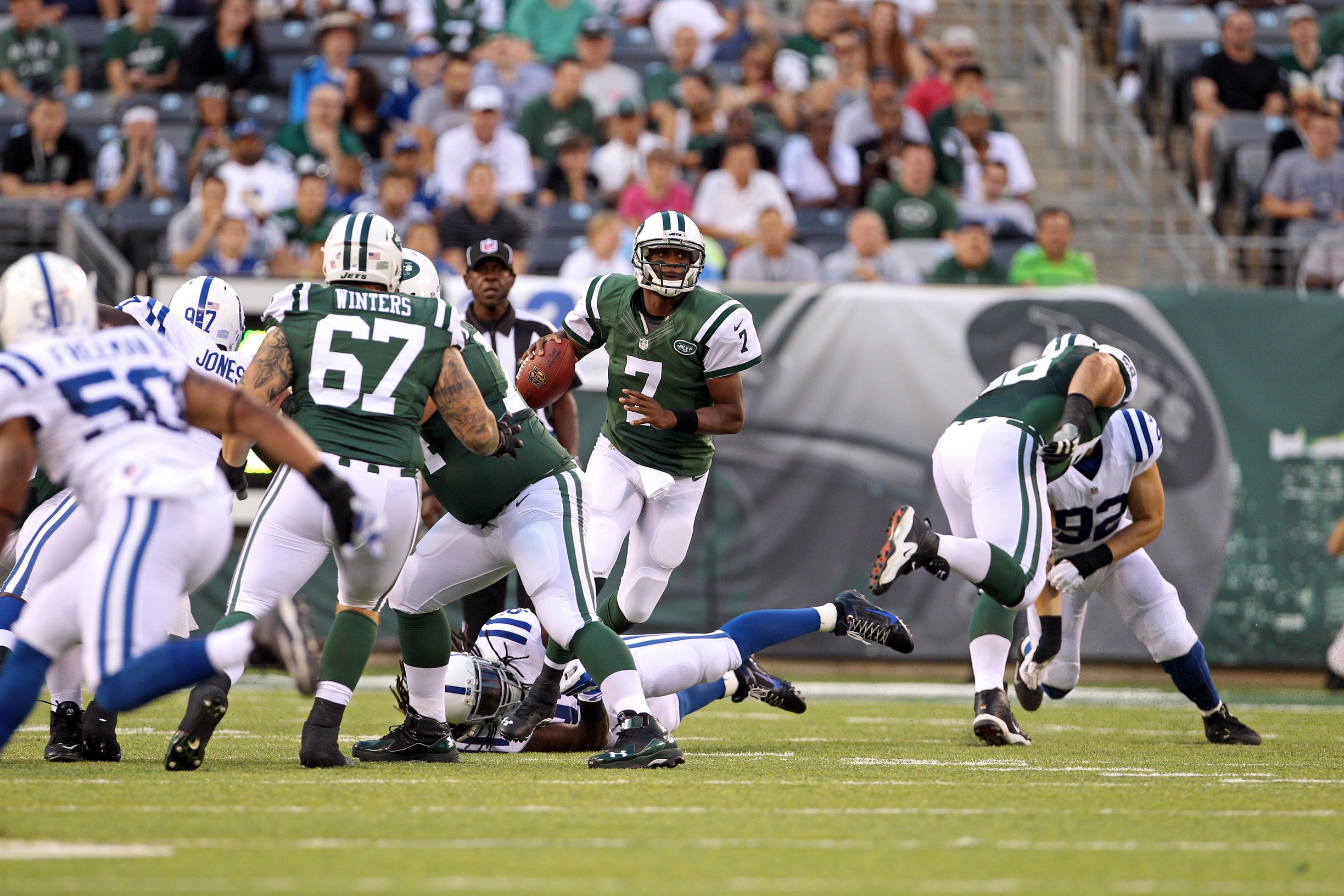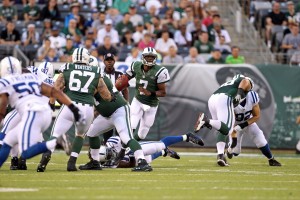 I don't like negativity, I really don't but when you have followed the Jets for as long as I have it tends to become a way of life for you.  Before the season I predicted the Jets would go 2-2 in their first four games.  It appears I was reaching.  Beating Detroit was going to be a tough task but if the Jets played well it certainly was a possibility.  They did play well on two possessions but that wasn't enough and the Jets now find themselves at 1-3 and in last place.  As in the past though there were too many mistakes and way too much inconsistency with the offense again.  Today the defense was also inconsistent and forced no turnovers.
The game started out positive enough.  Chris Ivory was effective as usual but once the offense got to the Red Zone they stalled again and ended up with only three points.  Ivory had 79 yards in the first half and was effectively pounding it on the ground.  What was uncharacteristic in the first half was the defense and how our secondary got burned early on a touchdown pass.  Calvin Pryor made a rookie mistake and what was worse was the fact that it came on 3rd and 10.
The offense then went into their characteristic stall mode after that when they had five straight possessions for a total of 5 yards of offense all resulting in punts.  After the Jets fell behind 17-3 at the half there was little confidence that this offense would be able to come back.  Geno Smith had a total of 4 completions the entire first half for a total of 32 yards.  That won't get it done in this league.  Week after week it now appears that Offensive Coordinator Marty Mornhinweg has lost more and more trust in Smith which has led to a very conservative offensive game plan.  An example of this was the offense at one point in the first half running 19 plays and getting only one first down.  The second Red Zone trip finally resulted in a touchdown to Eric Decker which was a nice play but we had to wait until well into the second half.  I also have to wonder why Smith won't scramble even when he has the opportunity for some big chunks of yardage.
I have to admit though I was just holding my breath waiting for the offense to shoot themselves in the foot and it happened in the third quarter.  Smith threw his league leading fifth interception of the season which led to a smattering of "We want Vick" chants.  It doesn't help that Smith got into a verbal altercation with fans after the game as he exited the field.  That's a fight he will never win.
One other positive from this game was a Chris Johnson sighting today which resulted in his first touchdown of the season on a stuffed play at the line.  His patience paid off and he found a hole which he burst through for a nice touchdown run.
With games over the next three weeks against San Diego, Denver and New England it is going to be a tough road to get close to .500.  Knowing the impatience of Jets fans how long will it be before there may be grumblings about the head coach and the need for a change?  What do you think? Sound off in our New York Jets forum.
Videos
Was Boomer Right to Blast Becton? Former Jets QB Sounds off Against Jets Tackle.