Featured Editorials Home Slider
Another Week With Similar Results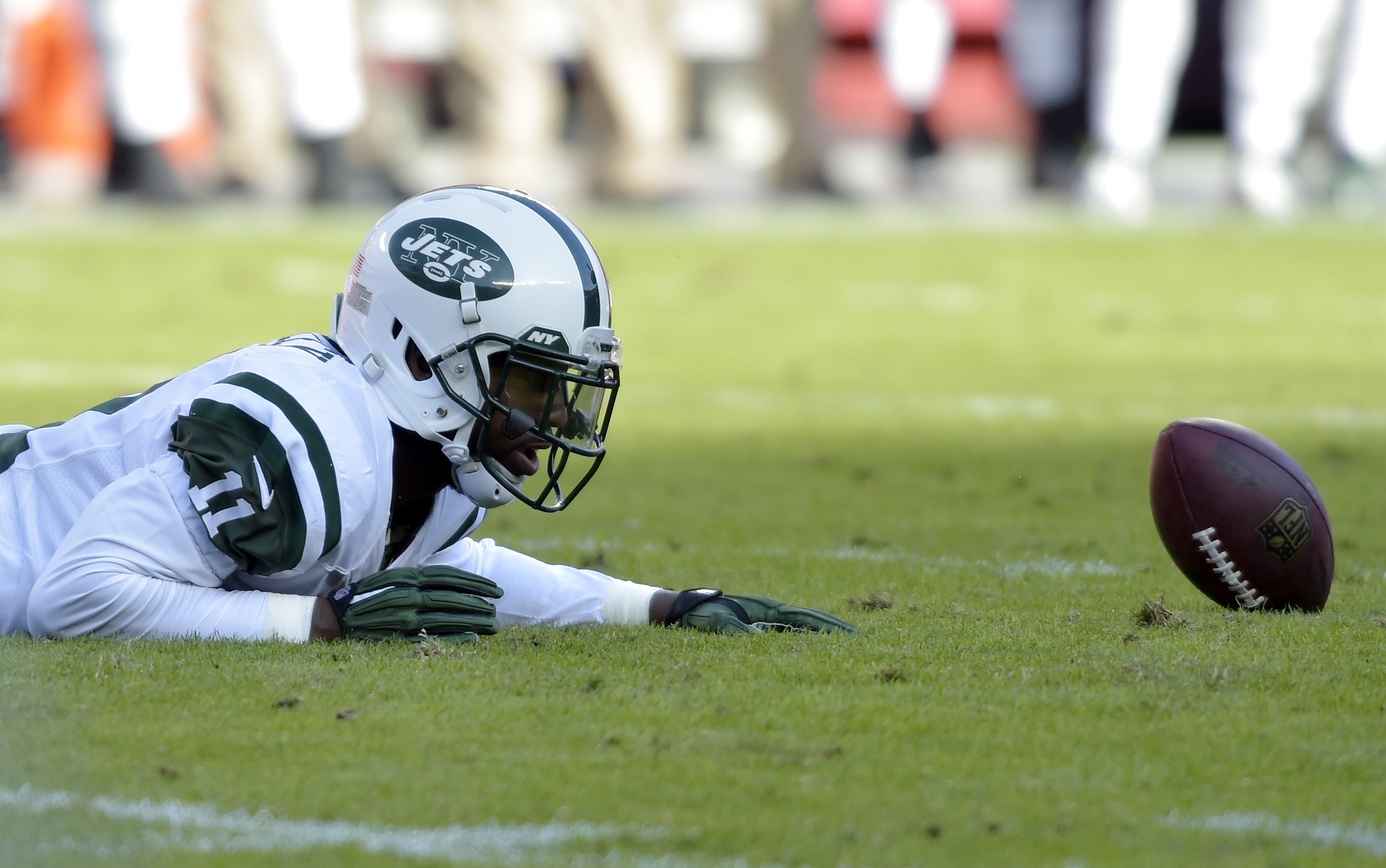 By Kenneth Alcott
Week after week it becomes harder to find the positives in this team. The Jets have never lost nine games in a row but with Ben Roethlisberger who is playing out of his mind right now and the Steelers coming in next week this seems inevitable. MetLife Stadium will have plenty of Steelers fans there next week and why not? They have a broad fan base. It's just more evidence of a team that is playing so poorly for their fans that there is less reason to pay for super expensive tickets, parking, etc. to see this team when they can suffer in the comfort of their own home.
This will be the Jets fourth consecutive season with at least 8 losses. The team hasn't experienced this consistent ineptitude since the mid-1990's.
We all know of the offensive deficiencies and the secondary issues of this team but this time the defensive rush let the Chiefs start off the game with a momentum building solidly executed touchdown drive. There was no pressure at all on the Alex Smith. With all the other issues (secondary) this is a big concern for this team. They have always had an effective pass rush but for the last two games it has been non-existent. The lack of turnovers for the Jets doesn't help them as well.
Since 1940, the Jets are the first team to have only three takeaways in their first nine games! It makes it even harder for this team to get any type of playing advantage.
Besides the obvious issues I had a real problem with the lack of discipline and sloppy play this team displayed yesterday. They called a timeout for too many men on the field at one point. That is flat out embarrassing for week 9 and plays right into the general media's portrayal of the Jets as a joke of a team.
Special teams play also continued to be a problem for this team and showed up again yesterday. In typical Jets fashion the team allowed a huge return by the Chiefs right after they had scored to get back into the game. A few plays later the Chiefs scored again. At that point all possibility of a competitive game seemed to fade away as this team played poorly on offense from that point on.
I would be lying if I didn't admit I was taking a look at the other teams with one or no wins last night to get an idea of our first round draft pick. Hey it's never too early and this team has so many needs the more planning done now will hopefully pay off in the future. What do you think?
Videos
Aaron Rodgers Injury Fallout & Jets/Bills Recap