Perspective Is Everything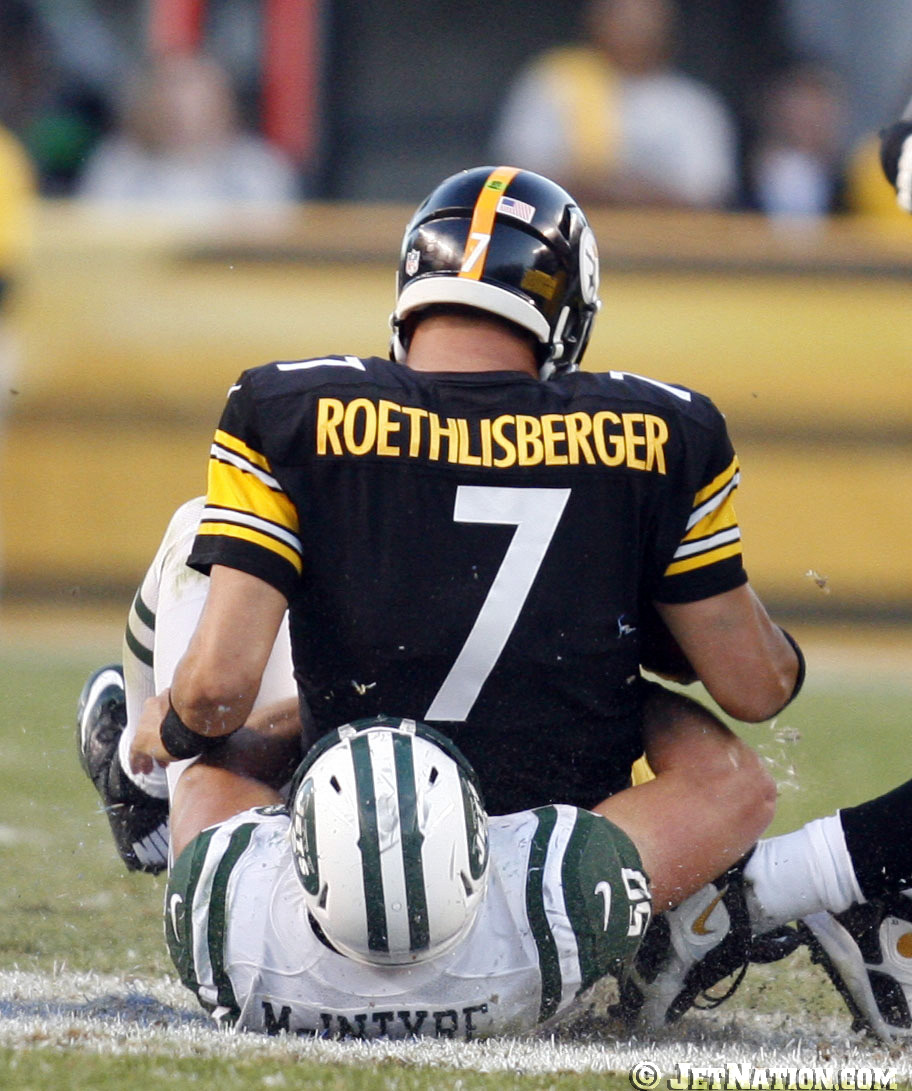 Yesterday's win against the Steelers had many good things to take away from the game.  First, it was a win which we haven't had in a while and now this team will not set the all time Jets record for consecutive losses. We also know that the Jets can never invite Justin Bieber to their bible study the night before a game, ever!
The one thing I hate at a home game can be the opposing fans. Now let me be clear, I have no problem with a person wearing their favorite team's jersey and coming to the game. What I don't like is when fans come to MetLife and are over the top obnoxious. There is no need for people to mouth off and taunt Jets fans in their home stadium. Yesterday was the best revenge on those fans. The Jets never let the Steelers into the game and every time Steelers fans got up they had to sit back down in disappointment. It was great seeing them all sit there so quiet with nothing to do but pout, especially with 4 turnovers.  They left the stadium much less cocky than when they entered the stadium which was a perfect ending.
On the other side, Jets fans should be excited but the excitement needs to be infused with some realism. The team had four takeaways, the most all season.  The defensive front played so well and kept "Big Ben" honest all day.  They are such a good unit and even the secondary came through as well although I think the Phillip Adams experiment is nearing the end.  I personally knew it may be a good day when Folk missed a field goal.  He is the one constant on offense so with this "Bizzaro" Jets team this was a crazy indication things would go their way.
I have been the biggest Rex Ryan fan and he is a great defensive minded coach, nobody can deny that but I think his time as a head coach may still be coming to a close here.  The team is still undisciplined with too many penalties and you can't have your head coach coming off the field dropping the "f bomb" for all to see.  It was a great win for the Jets but it needs to be put into perspective.  This team is still a mess and they will not be going to the playoffs or even have a winning record this year. My point is this team needed all four of those turnovers to win as the Steelers made it a game late.  They did play a great game on defense and did enough to come away with the win but at the end of the season they will still be a team with five or so wins.  What are your thoughts?
By:
Kenneth Alcott
Videos
NY Jets Phase 3 OTAs, Expectations and a Minor Calf Tweak with Greg Renoff