Jets Aim To Upset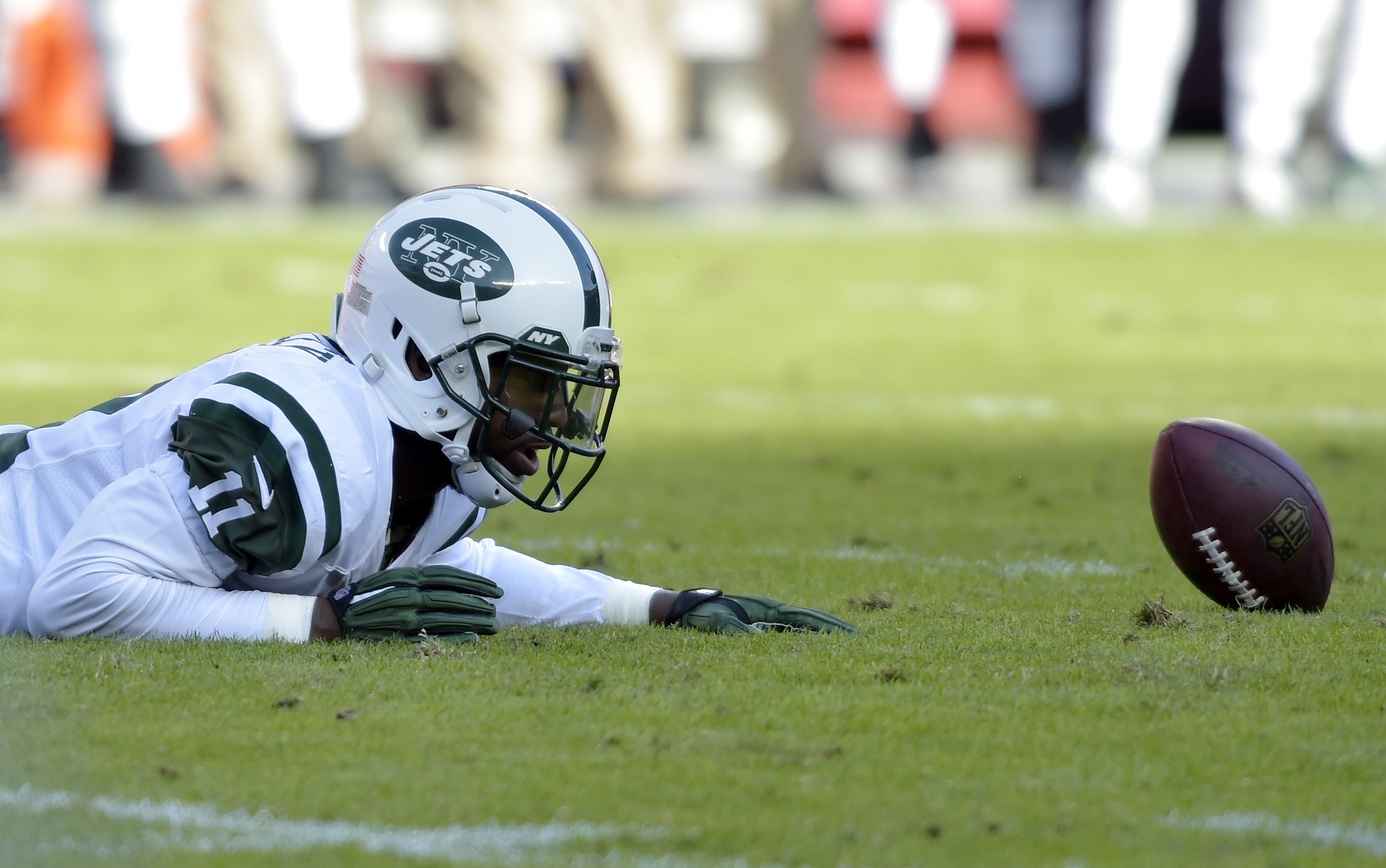 At this point in the season, the Jets biggest form of satisfaction will be playing the role of the spoiler. With only six games remaining on the schedule, the Jets know that their only motivation coming into their remaining games is playing for their pride. The Jets' silver lining is that they can still stir things up in their four contests against their AFC East Division rivals.
This Sunday's game against the Buffalo Bills will mark their first opportunity during the tail end of this season to leave an impact on the league. Buffalo's outcome against the Jets this week is critical, as any chance of them making the playoffs can be crushed by a Jets victory. At 5-5, a win keeps them relevant in the playoff picture but a loss will all but end their hopes of making the postseason.
The Jets head upstate as the 4.5 point underdogs against the Bills. This game has all the indicators of a low scoring affair as both sides are among the league's stingiest defenses. The Bills rank No. 6 (321.6) and the Jets are No. 7 (323.7) in yards given per game. This is reflected in the over/under for total points scored, which sits at a cool 39.5, the lowest over/under among the Week 12 games. This New York battle is not expected to be a shootout. (Odds taken from SportsBetting.ag)
The following week the Jets will be in a similar position when they play the first of two remaining games vs the 6-4 Miami Dolphins. The Dolphins are in the thick of the AFC Wild Card chase and the Jets have two golden prospects to single handedly ruin their season. After meeting in Week 13, they play again in the season finale. Let's face it, head coach Rex Ryan is probably out the door after the season and he will want to close his chapter with the Jets with a win over the Dolphins.
In the second to last week of the season, the Jets face the New England Patriots at MetLife Stadium. At this juncture, Tom Brady and company will most likely be in contention for the top seed and home field advantage throughout the playoffs. This presents yet another reason for 'Gang Green' to show that their competitive juices are still flowing and go for the upset.
It has been a rough season for the Jets' fans but the enjoyment of messing up their divisional opponents' seasons still provides good reason to keep watching.
Videos
Was Boomer Right to Blast Becton? Former Jets QB Sounds off Against Jets Tackle.