A History Making Day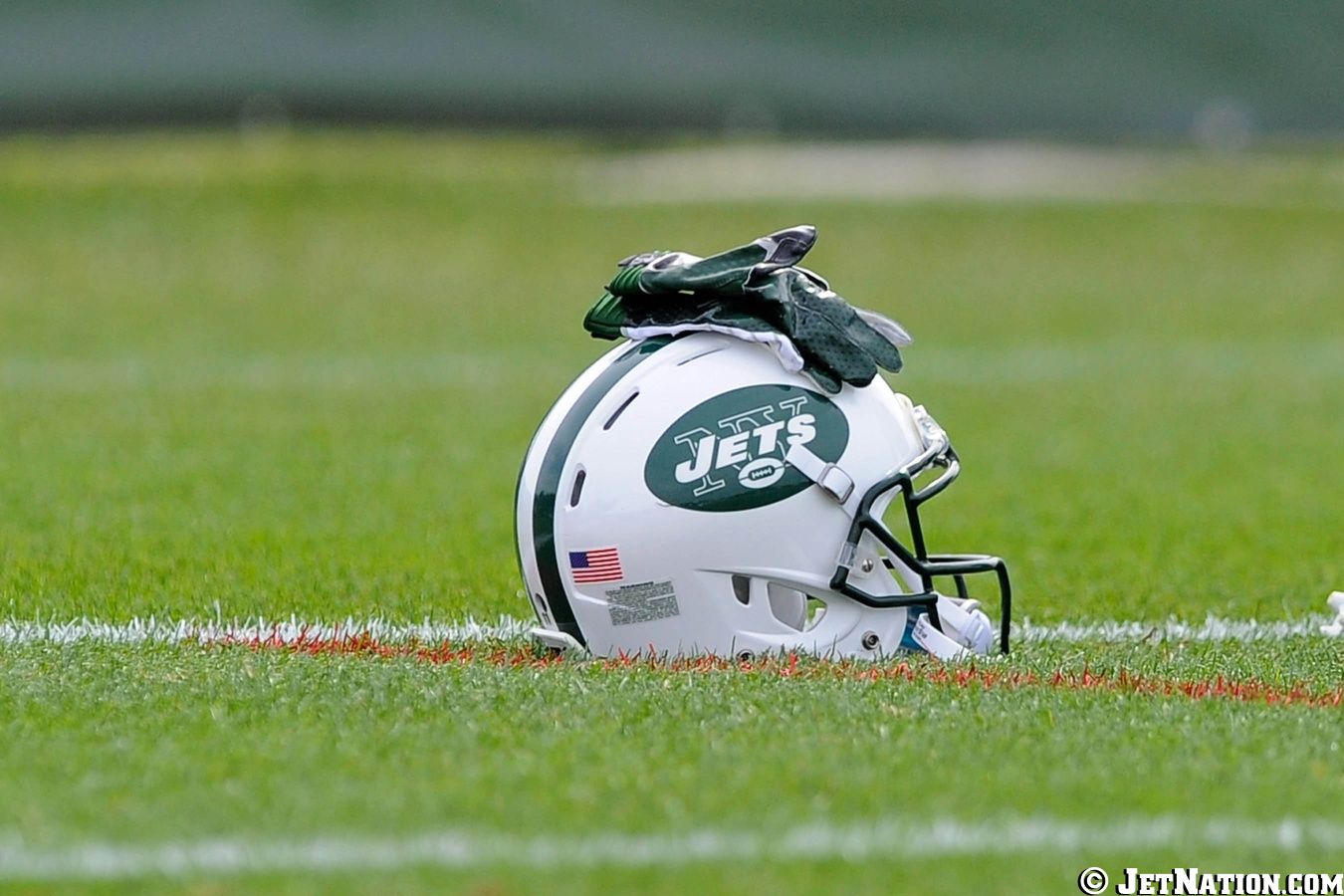 The Jets made history yesterday in Nashville when they beat the Titans 16-11. Dawan Landry prevented possibly one of the most embarrassing and worst losses in Jets history at the 9 yard line tackling Delanie Walker. No, it wasn't the fact that it was their first road win of the season. It wasn't the fact that some misguided fans were upset because the "Suck for the Duck" supporters were dealt a blow. It was the fact that no game has ever ended 16-11 in NFL history until yesterday.
Hey, in one of the most frustrating seasons for its fan base, it's the little things Jet fans can be proud of.
Regarding the quarterback need, the Jets have so many holes to fill that a top five pick may still benefit them. I say may because it will all depend on who is making the decisions. Will there be a new GM or will the present one inexplicably remain in control? Trading down because they need all the picks they can get would make the most sense but again, it only matters if the person making the decisions has an idea of what they're doing and what's needed to address those holes.
Next week the Jets play their final home game against a Patriots team preparing for another playoff run.  The Jets have nothing to play for but pride and for many, their jobs on and off the field.  Let's hope their fans don't outnumber us.  For Jets fans it will be the last opportunity to see Rex Ryan on the sidelines at home.  See you there.
By:
Kenneth Alcott
Videos
Aaron Rodgers Injury Fallout & Jets/Bills Recap