Breaking News Home Slider Injury Report Jet News
Geno Undergoes Surgery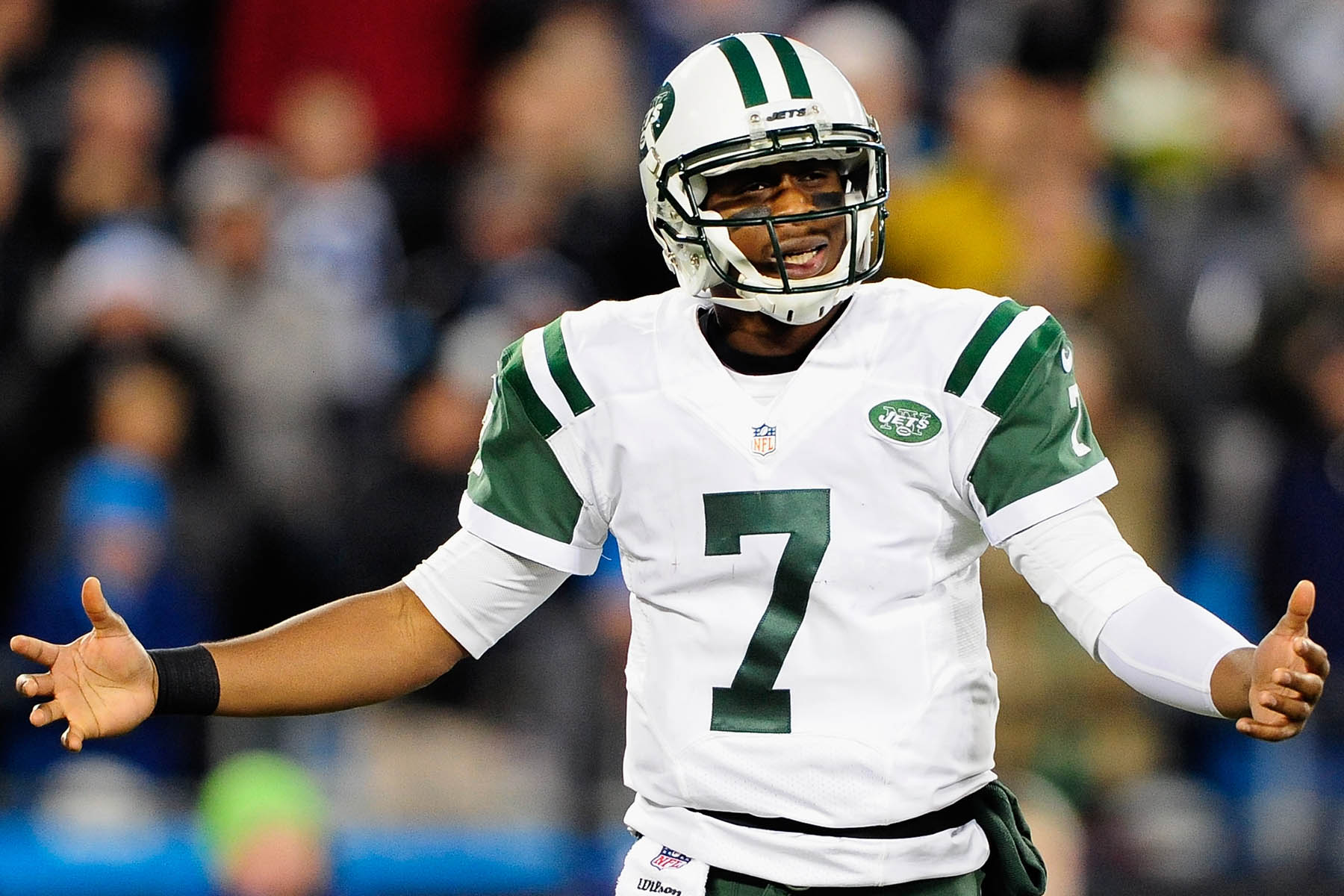 Geno Smith received a 2nd opinion on his broken jaw which he suffered during IK-Gate. After receiving the 2nd opinion, Geno underwent surgery on Thursday. Seth Walder from the NY Daily News provides this update:
Geno Smith had jaw surgery Thursday, two days after the QB was clocked in the face by IK Enemkpali, the Daily News first reported. The Jets QB was expected to remain in the hospital overnight. Smith had plates and screws inserted and did not have his jaw wired shut.
Todd Bowles originally indicated that the timeline for Geno's return was in the 6 to 10 week range. There has been no update on that from team officials but Dr. David J. Chao tweeted some encouraging thoughts. This is just speculation but it does seem like good news.
Good news for @nyjets fans. GENO SMITH plate/screws, jaw not wired shut. Anticipate less than 6-10 wks. Week 1likely. http://t.co/5dVIJdzFfx

— David J. Chao, MD (@ProFootballDoc) August 14, 2015
Jaw not wired shut indicates stable fracture fixation with plates. Quicker return. #GenoSmith @nyjets @BartHubbuch

— David J. Chao, MD (@ProFootballDoc) August 14, 2015
GENO SMITH @nyjets likely with tension bands to support jaw even though not wired shut. Can eat softer foods. Will beat 6-10 weeks return.

— David J. Chao, MD (@ProFootballDoc) August 14, 2015
Again, this is just speculation and suggesting that Geno could be back for week one is a pretty big statement. We will keep you posted on this as more news on Geno's timeline becomes available. In the meantime you can read more in our forums about Geno Smith's broken jaw.
Videos
Aaron Rodgers Injury Fallout & Jets/Bills Recap