Breaking News Featured Editorials Home Slider
Win 2 Free Jets Tickets (vs Eagles)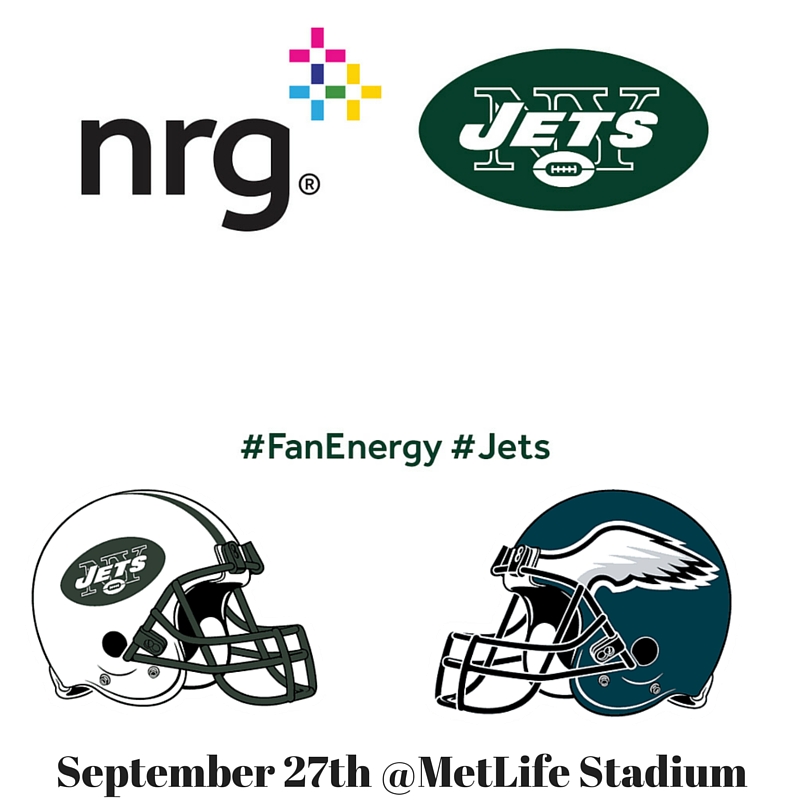 We are excited to partner with NRG Energy to promote #Jets #FanEnergy. To kick off this partnership NRG is giving away two Jets tickets for the game this Sunday against the Eagles. To enter you need to:
1. Click this link to visit http://bit.ly/JetsNatn the NRG page with more information on this campaign.
2. Make a post in this thread.
It is that simple. Someone who posts in this thread, right here in the JetNation forums, will win two free tickets.
The winner will be announced, in this thread, on Wednesday night at 9pm.
Thanks and good luck!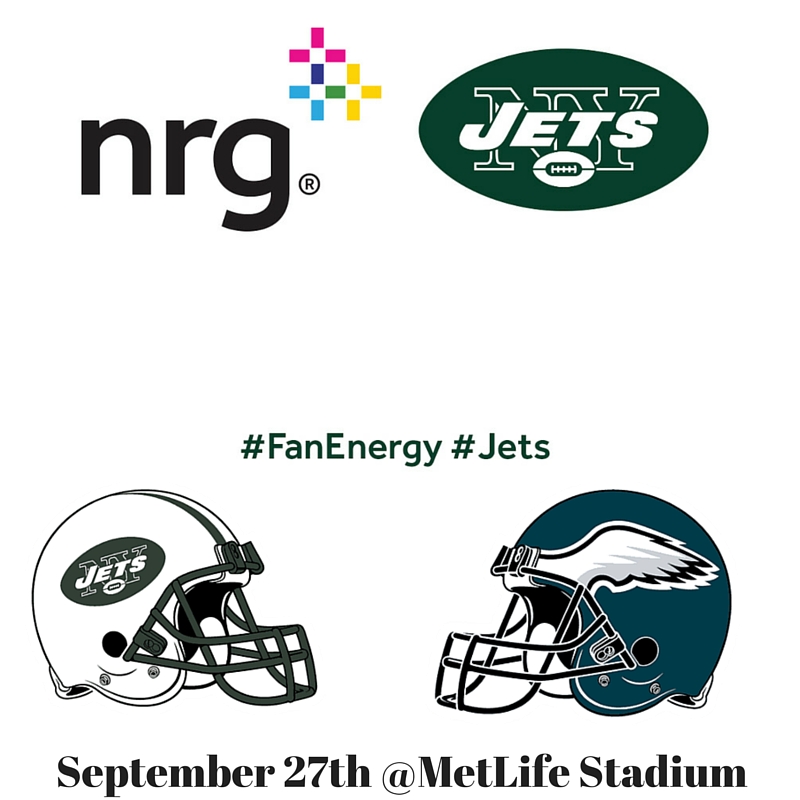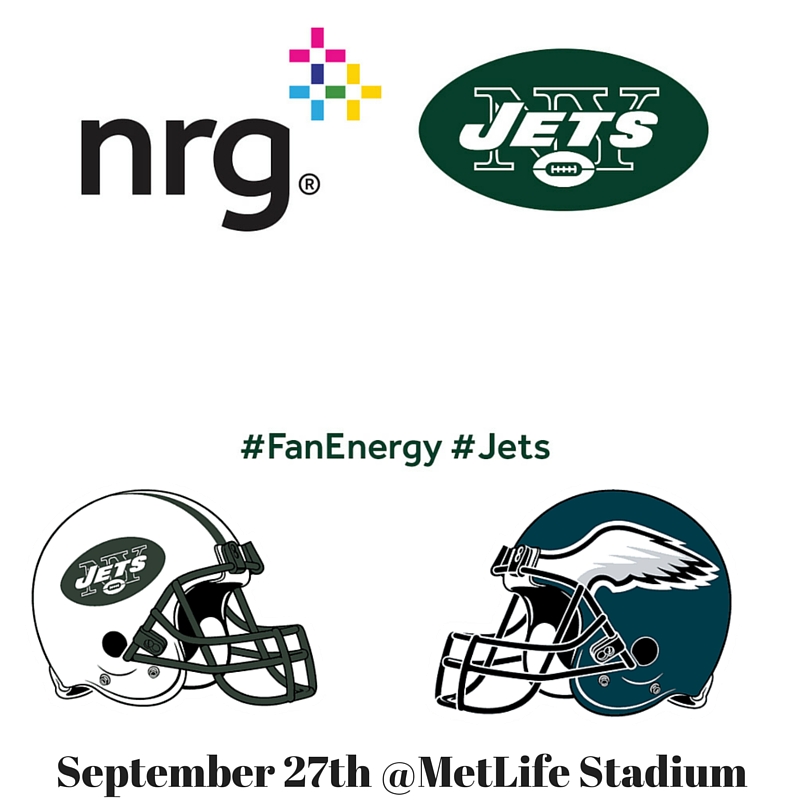 Videos
Aaron Rodgers Injury Fallout & Jets/Bills Recap