NFL Expands Sponsor Inventory: Teams May Sell To Casinos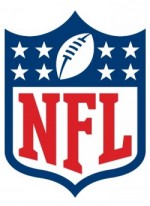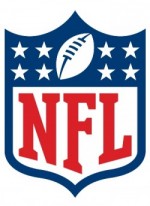 A few years ago, NFL teams were allowed to sell advertisements to casinos in their home markets. The advertisements were limited to the upper-bowl category only. Many expected a great change in sales but that did not materialize. The link between NFL teams and casinos generated revenues which increased over the years. The NFL has expanded sponsor inventory so teams may sell to casinos. This will definitely change a lot over the next few years.
Currently, the restrictions are further reduced to even capture the lower-bowl category. This means that teams can now sell more sponsorship deals to casinos like naming rights to the NFL team home venues and media advertisements. This impacts both the pro football and casino world. For example, Royal Vegas online casino can sponsor a football team and give the naming rights of the stadium, as long as the deal is valid. A football team may advertise an event and the team, on the casino both online and offline using many platforms. NFL expands sponsor inventory so teams may sell to casinos that did not come with clear guidelines on the TV advertisements.
Restrictions like using a team's logo and the logo of a casino or media (TV and radio) content about a team from a casino are still in place. Again, teams are not allowed to do marketing with casinos that have sports books. That means that the interactions between NFL teams and casinos like Royal Vegas online casino are still limited when it comes to marketing. Even the though the rules are expected to be changed to reduce the restrictions, that may take a little while longer.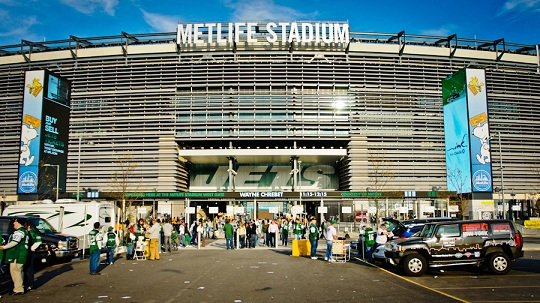 The new change will have club marketers working to take advantage of off-loaded restrictions. The opportunity is expected to boost growth in both industries over the next couple of years. Interactions between casino and other sports are not limited. Football misses out on many uncountable benefits. Royal Vegas real money casino, for example, has incorporated many advertising deals with teams in other sports more freely and the results have been good.
The growth rate of the casino industry is growing fast, especially in the USA. This also applies to football because more interactions will result in a lot more than just advertisements. You can expect many changes when the NFL expands sponsor inventory so teams may sell to casinos.
Videos
Aaron Rodgers Injury Fallout & Jets/Bills Recap