Breaking News Home Slider Injury Report Jet News
Fitz To Start; Other Injury Updates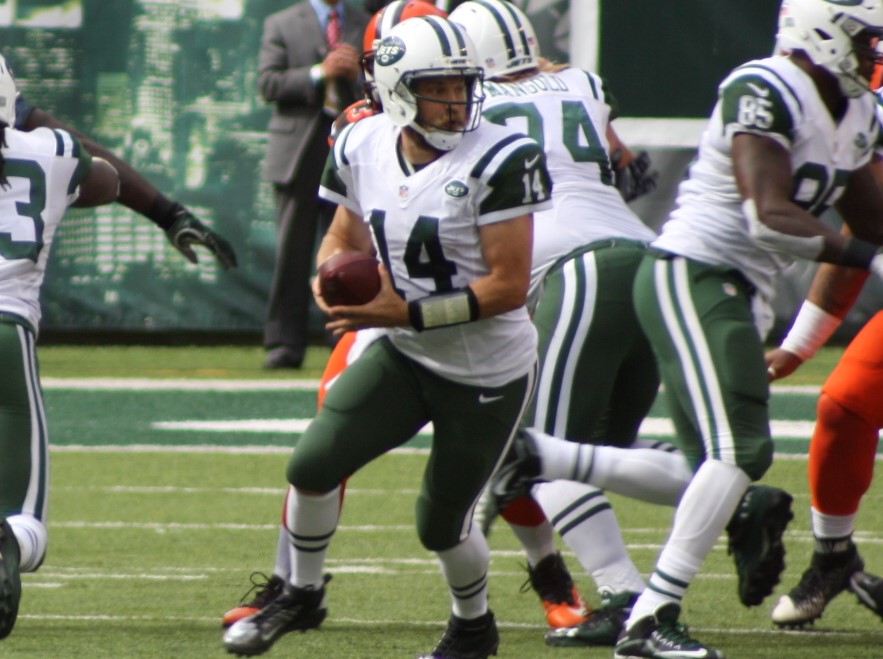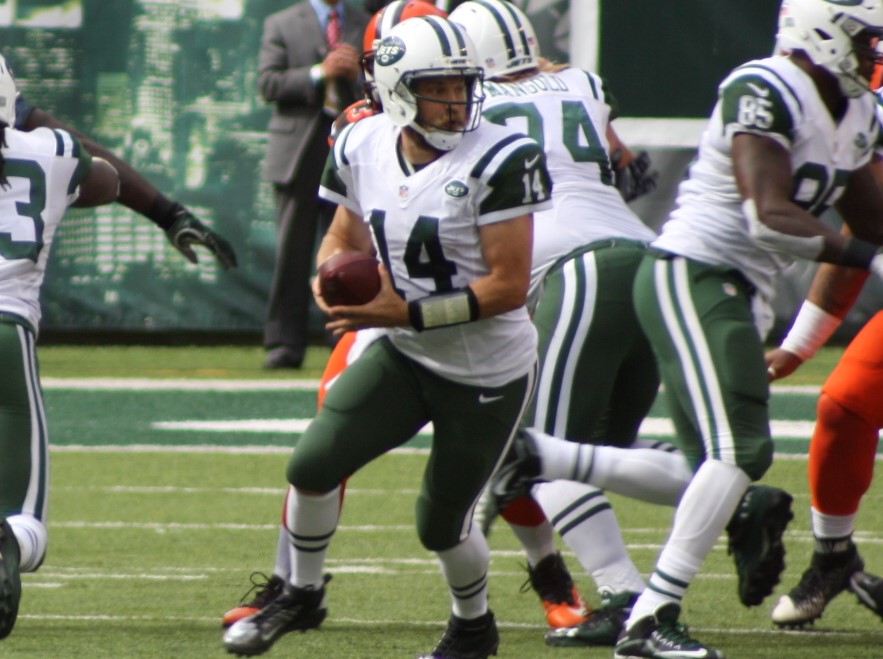 The most important injury news on Wednesday was on the QB position. Ryan Fitzpatrick and Geno Smith both practiced. Head coach Todd Bowles announce that Ryan Fitzpatrick would start on Sunday. Coach Bowles provided some additional thoughts.
On how Fitzpatrick was able to take snaps and deliver handoffs…
They have him taped up pretty good and they have him bandaged up pretty good. He didn't have any pain or any effect like that so he practiced, and Geno (Smith) practiced as well so we have both.
On if Fitzpatrick could develop more pain in the upcoming days…
Yes, there's a concern. As long as he keeps moving forward, making progress, he'll be the starter.
On if he will be able to tell if anything is bothering Fitzpatrick on Sunday or if he will have to rely on what Fitzpatrick tells him…
Well, I can see it in practice this week. I have three days of practice with him. If I see the progress that he's making, then he'll start Sunday. If not, Geno will start.
After numerous reports saying the Jets were looking to sign a QB, it seems like the depth chart on Sunday will remain the same 1) Fitzpatrick 2) Smith 3) Petty.
As far as the rest of the team is concerned there are plenty of other injuries to report.
Calvin Pryor, Willie Colon, Nick Mangold, Eric Decker, Brandon Marshall, Devin Smith did not practice. Buster Skrine, Bilal Powell and Kellen Davis were limited. Everybody else practiced.
Ryan Fitzpatrick was asked if he was concerned about Decker and Marshall missing practice.
Deck kind of seems like an old man but Brandon really is an old man (joking). Those two guys every now and again are taking some time off. I know what we have there. I think that the timing is pretty good at this point and those guys are always going to be in it in terms of studying and looking at different looks.
You can read more injury updates and stay up to date on all the news in our New York Jets forum.
Videos
New York Jets OTA Presser Takeaways, Aaron Rodgers' Impact and Summer Delusion