Fantasy Football Fantasy Sports
Tips for Fading in NFL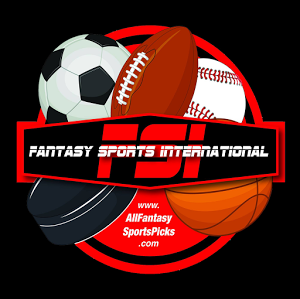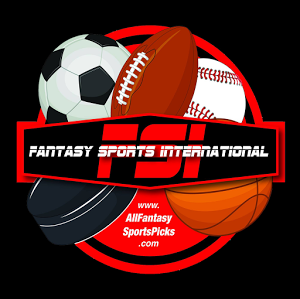 This is a guest post from Fantasy Sports International.
First, what is a fade in DFS?
Very simple – It is when you leave a very popular player out of your lineup.  For example, at the beginning of the 2015 season Eddie Lacy was very popular and was expected to give us a lot of fantasy points. Well, it has not worked out that way. Let's say you knew Lacy was playing hurt. Why use him? Fade him instead while the public is using him heavily. This gives you the real advantage.
 1. Fading an obvious running back? You better have strong information before you do this!
Running backs who are going to get a lot of touches are sometimes very popular. If there is a lot of value why fade them? If you choose to fade them, you would have a big advantage if they don't go off. But do not fade them as they may give you a huge return.
Example: D. Williams backing up a hurt Bell on Steelers.
2. Start the best quarterback in GPPS.
Quarterback percentage is usually spread out, so just go with the best one. I try to pick a QB for tournament's that are rated 4-10 because they will be lower used than a Brady or Rodgers.
3. Fade a pass-catcher who you think will be highly used.
It maybe risky to fade a running back who you believe is going to go off as you can predict their workload and the opponent. Tight ends and wide receivers are more volatile, so you can by-pass the players who are popular, but you don't think will hit value.
4. Don't worry about defense utilization.
Its hard to predict the percentage of defenses owned. If you can, predict this fade as the popular ones since there is variance from week to week. Never fade a defense you like. Go with it popular or not.
5. Fading players in Thursday night games.
The incredible usage for Thursday night players is ridiculous. In my opinion it makes no sense to use them in GPPS. There are always exceptions to this, like when Tom Brady is playing and he has a great match-up. But for the most part play the Thursdays contests, and do not use any players you may need come Sunday night.
 Fade or not, make sure you monitor injuries throughout the week. Even on Sunday – wait until 11:30 est. to see who starts. Be sure to check out our DFS NFL page for free picks and additional information.
Videos
Aaron Rodgers Injury Fallout & Jets/Bills Recap