Breaking News Injury Report Jet News
Jets Set to face Odell without Revis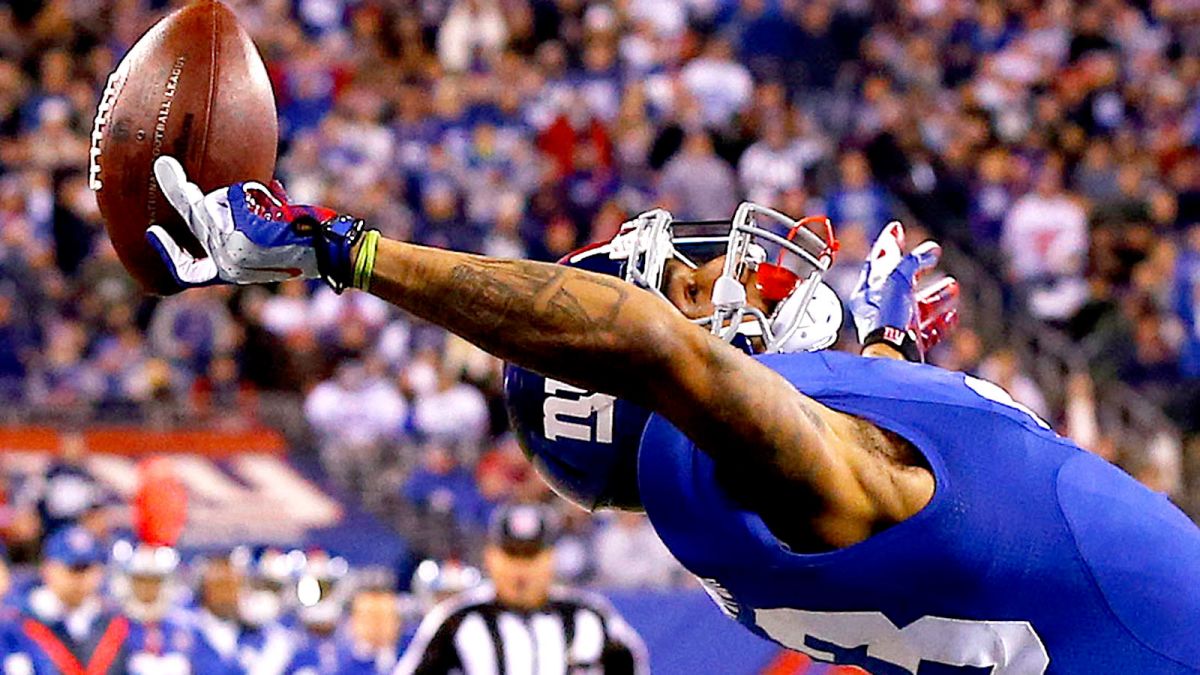 The New York Jets will face the New York Giants on Sunday and they will have the tall task of trying to slow down Odell Beckham Jr. Beckham who pulled in more than 1,300 receiving yards as a rookie (in 12 games) is already over 1,000 this year. He has 72 receptions through 11 games and this is the kind of game you want Darrelle Revis on the field for. Unfortunately that doesn't seem like it will be the case.
Revis has not practiced this week and Todd Bowles indicated that it's more likely that he won't play on Sunday. Bowles said he wasn't concerned for Revis, beyond the next couple of days. He just needs to get his treatment and rest right now.
Making the situation even more challenging is that Marcus Williams is also hurt.
Darrelle Revis not on practice field Friday. Marcus Williams on the sideline, but he does not appear to have a helmet.

— Eric Allen (@eallenjets) December 4, 2015
On if M. Williams could play Sunday…
It's going to be close. It's going to be a game-time decision I think. It's going to be real close.
Watching what Todd Bowles does to slow down Beckham will be the biggest storyline on Sunday. Antonio Cromartie with plenty of safey help? Let us know what you think about the match up in our NY Jets forum.
Videos
Aaron Rodgers Injury Fallout & Jets/Bills Recap