Breaking News Home Slider Jet News
Some Game Day Info for Sunday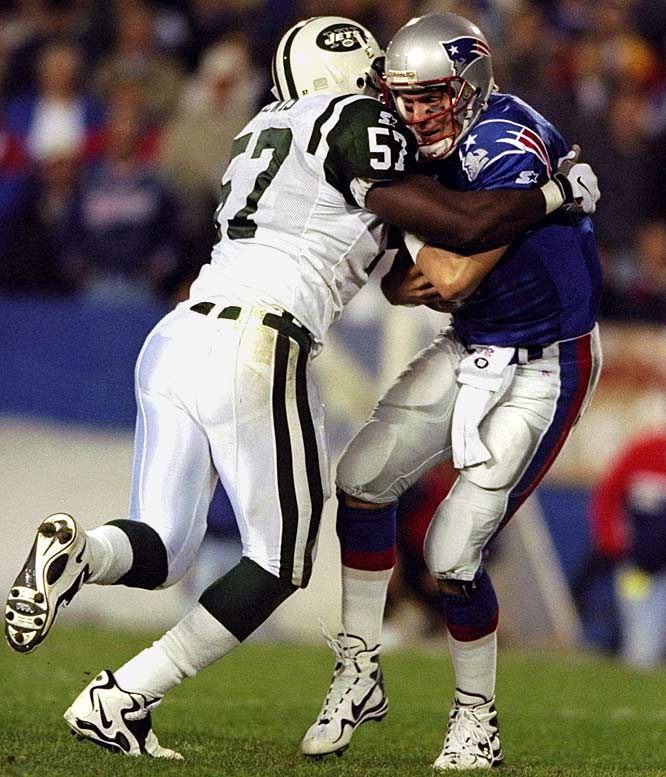 A few notes for Sunday that I found interesting.
FAN APPRECIATION: In continuing with the team's annual tradition of Fan Appreciation Day, the Jets will have several fan surprises throughout the day. The team will be distributing rally towels upon entrance to fans with a "Thank You" message and replica player autographs. There will be free Italian roast pork sandwiches at 10:30 a.m. on the island outside the plaza between the MetLife and Verizon gates and free hot chocolate at the Verizon and SAP gates at 11 a.m., while supplies last, among many other in-game giveaways.
MARCHING BAND: Ninety-six members of the Parsippany High School Marching Band will perform at halftime.
NRG: NRG will have their solar charging station on display and a mock locker room photo opportunity. Fans can also charge their phones at NRG's charging station, powered courtesy of D'Brickashaw Ferguson. Jets Legend Victor Hobson will be signing autographs.
DUNKIN DONUTS: Dunkin Donuts will have a sampling truck at the island on the inner loop roadway between the MetLife and Verizon gates. They will be handing out free samples of 4oz. Sugar Cookie Hot Lattes and 4oz. Peppermint Mocha Hot Chocolates. Will also give away $5 gift cards to a lucky row during the game.
JETBLUE: JetBlue will activate an inflatable tailfin as well as a tent on the inner loop roadway island distributing 20,000 green co-branded touch-screen gloves. During the game, a lucky section will receive free round-trip flights to Florida or a Latin America destination, courtesy of JetBlue. Some exclusions will apply.
JETS REWARDS: An entire section of fans inside MetLife Stadium will receive t-shirts based on the section with the highest average percentage of Jets Rewards members in attendance. Jets Rewards members will receive 500 points for early entrance into the stadium.
But here is the one that really matters:
PILOT AND CO-PILOTS OF THE GAME: This week's Pilot of the Game will be Jets Legend Mo Lewis. The former linebacker played for the Jets from 1991-2003 registering 52.5 career sacks, 13 fumble recoveries, 14 interceptions and 1,006 tackles. Carol and Joe Harpster, season ticket holders since 1979, will be the Co-Pilots of the Game.
Mo Lewis giveth, Mo Lewis taketh away? That is right, I am talking about you Tom Brady.  Let's see what you can do on Sunday Mo.  
Videos
Aaron Rodgers Injury Fallout & Jets/Bills Recap