Breaking News Featured Editorials Home Slider
Report: Giants Add Snacks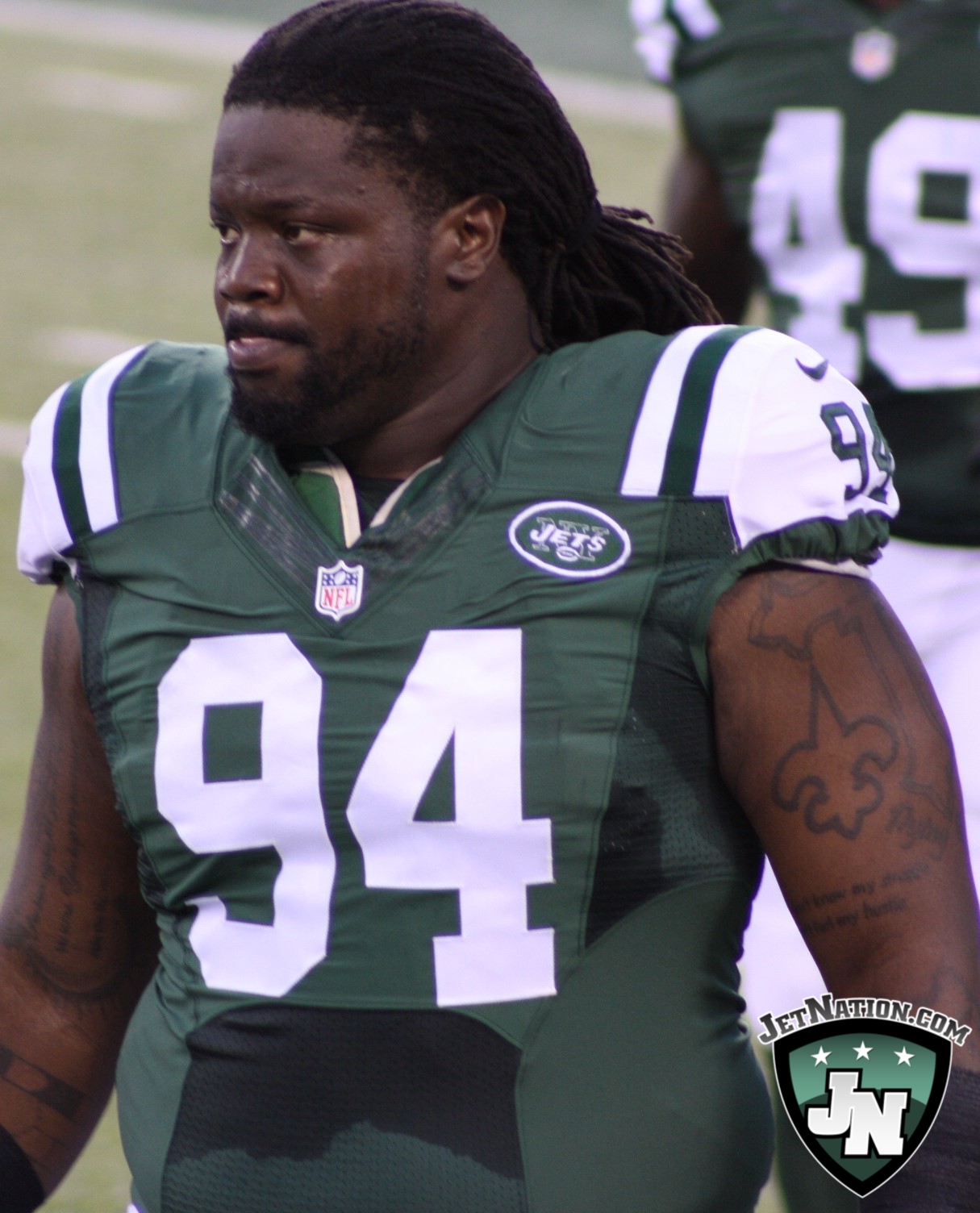 Damon "Snacks" Harrison has always been a fan favorite. There are reports stating that he is staying in town but will join the New York Giants.
It's a big boy contract for ex-jets DT Damon Harrison and the Giants. $24M guaranteed/$9M per year. Giants aren't messing around

— Jason La Canfora (@JasonLaCanfora) March 9, 2016
Harrison is a huge loss for the Jets. He is so good up the middle. One opposing coach told me he was the Jets DL that caused most problems.

— Brian Costello (@BrianCoz) March 9, 2016
Tough year for #NYJ to have key FA's. Higher cap, teams with money to burn and limited cap space on their end. Snacks cashed in.

— Chris Lopresti (@CLoprestiWFAN) March 9, 2016
Jets fans are sounding off on the loss of Damon Harrison in our forums.
Videos
New York Jets OTA Presser Takeaways, Aaron Rodgers' Impact and Summer Delusion