Breaking News Draft Featured Editorials Home Slider
Remaining Draft Picks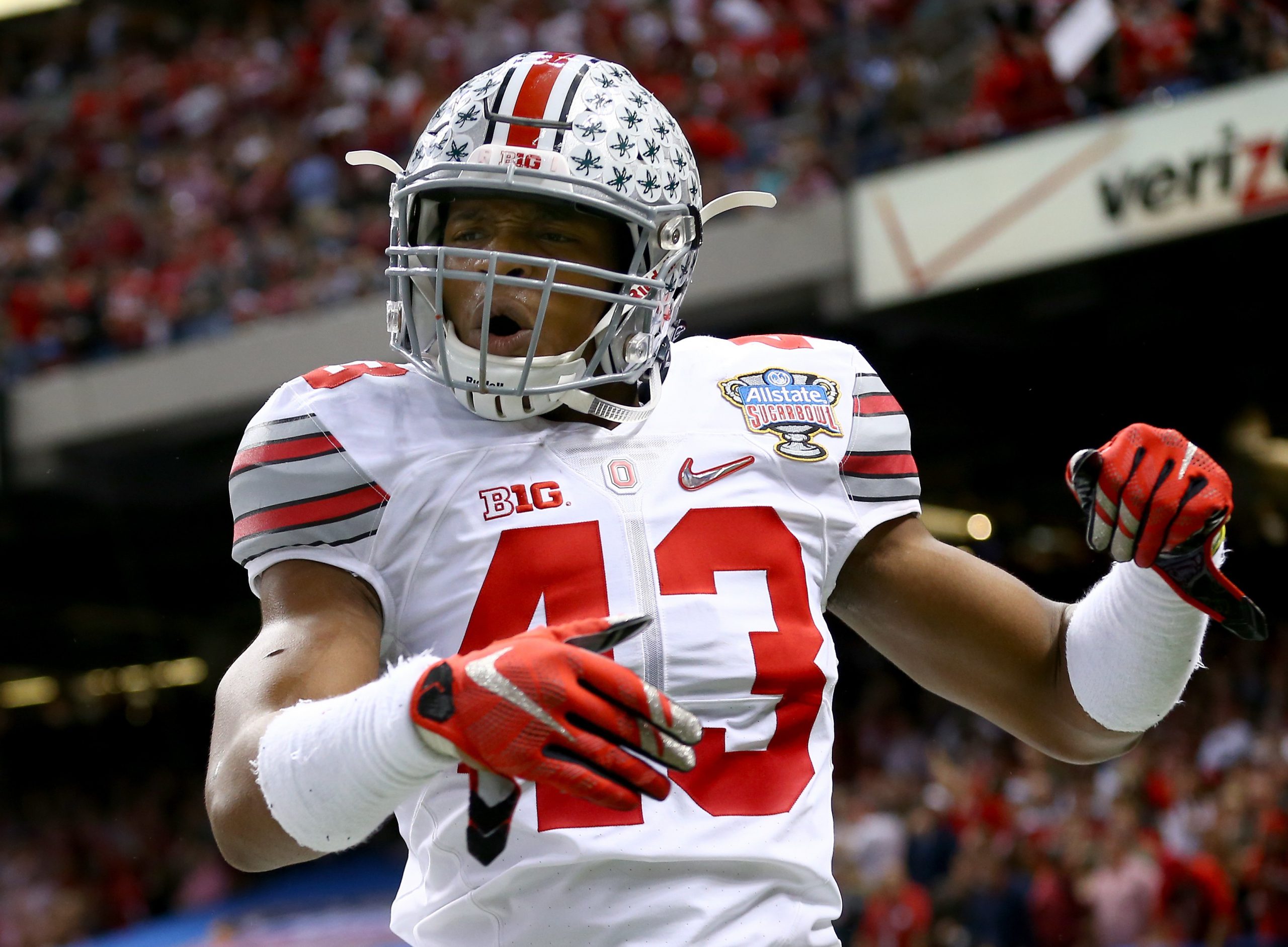 The first day of the NFL draft is in the books. With the selection in the first round, the NY Jets selected linebacker Darron Lee from Ohio State. Rounds two and three are on Friday night. Then the draft concludes on Saturday with rounds four through seven. Barring any trades, here are the New York Jets remaining picks.
Rd 2, Pick 20 (51)
Rd 3, Pick 20 (83)
Rd 4, Pick 20 (118)
Rd 7, Pick 14 (235)
Rd 7, Pick 20 (241)
Where do the Jets go from here? There are still some big name QB prospects available so that is always an option that will be considered. Otherwise some big positions of need remain Offensive Line and Tight End. Interesting enough in our JetNation Mock Draft, JetNation member DCat was the GM of the Jets and here were his 2nd and 3rd round selections for the Jets:
Shon Coleman – OT – Auburn
Austin Hooper – TE – Stanford
Here is an interesting thread that lists the best available players left for round two. If you are still dreaming of a QB, here is an interesting though from Cimini on Christian Hackenberg.
Videos
Was Boomer Right to Blast Becton? Former Jets QB Sounds off Against Jets Tackle.