Breaking News Home Slider Jet News
The Current QB Depth Chart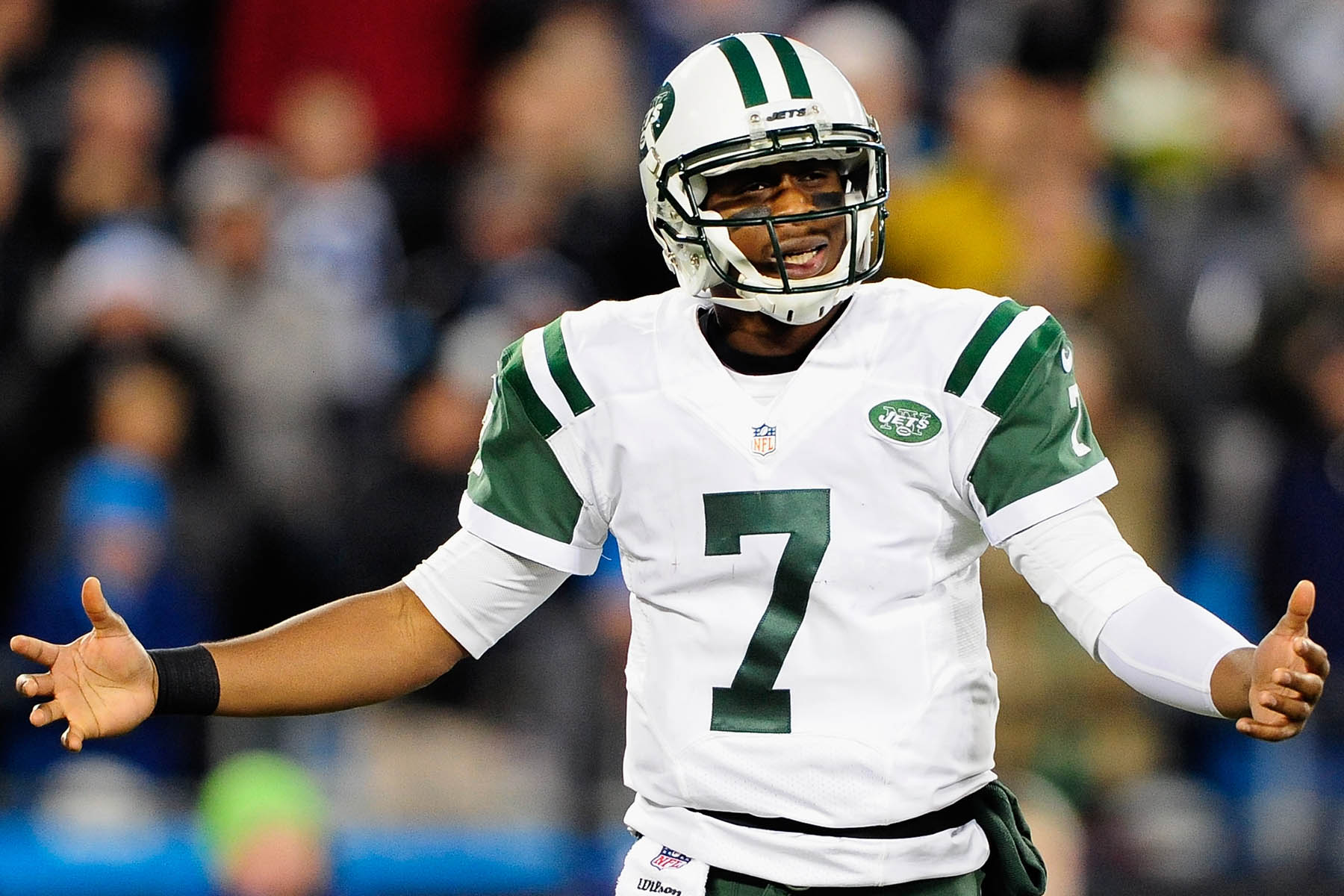 There is never a shortage of QB talk when the starter from last year is still a free agent in May. When you are left with three unproven options, that only increases the level of conversation. It has been assumed that a deal with Ryan Fitzpatrick would be worked out. Before the draft much of the talk centered around having Fitz start again and then seeing where now 2nd year QB Bryce Petty stood. Could Petty over take Geno Smith for the backup spot?
All of that talk is pointless since Ryan Fitzpatrick is still a free agent. At some point the Jets have to face the prospect that they might not reach an agreement on what he is worth. The Jets are the only team offering Fitzpatrick a starting job right now but the two sides remain at a stalemate contract wise.
Add in Penn State QB Christian Hackenberg and what impact does that have on the depth chart?
Kimberley A. Martin clears up the current thought process on Twitter.
Maccagnan: "We like the idea of having Fitz, in a perfect world, back here in the organization w/ Geno + our young two quarterbacks." #jets

— Kimberley A. Martin (@KMart_LI) May 3, 2016
Maccagnan on WFAN: "With Ryan out, Geno is our No. 1 QB. Bryce, I assume, would be No. 2 + Christian would be No. 3 right now." #jets

— Kimberley A. Martin (@KMart_LI) May 3, 2016
New York Jets General Manager Mike Maccagnan was on the Michael Kay show and he shed some light on the depth chart at the QB position. He also discusses the draft process and what the team was thinking on draft day.
Videos
New York Jets OTA Presser Takeaways, Aaron Rodgers' Impact and Summer Delusion