Breaking News Home Slider Injury Report Jet News
Wilkerson, Forte Expected to Play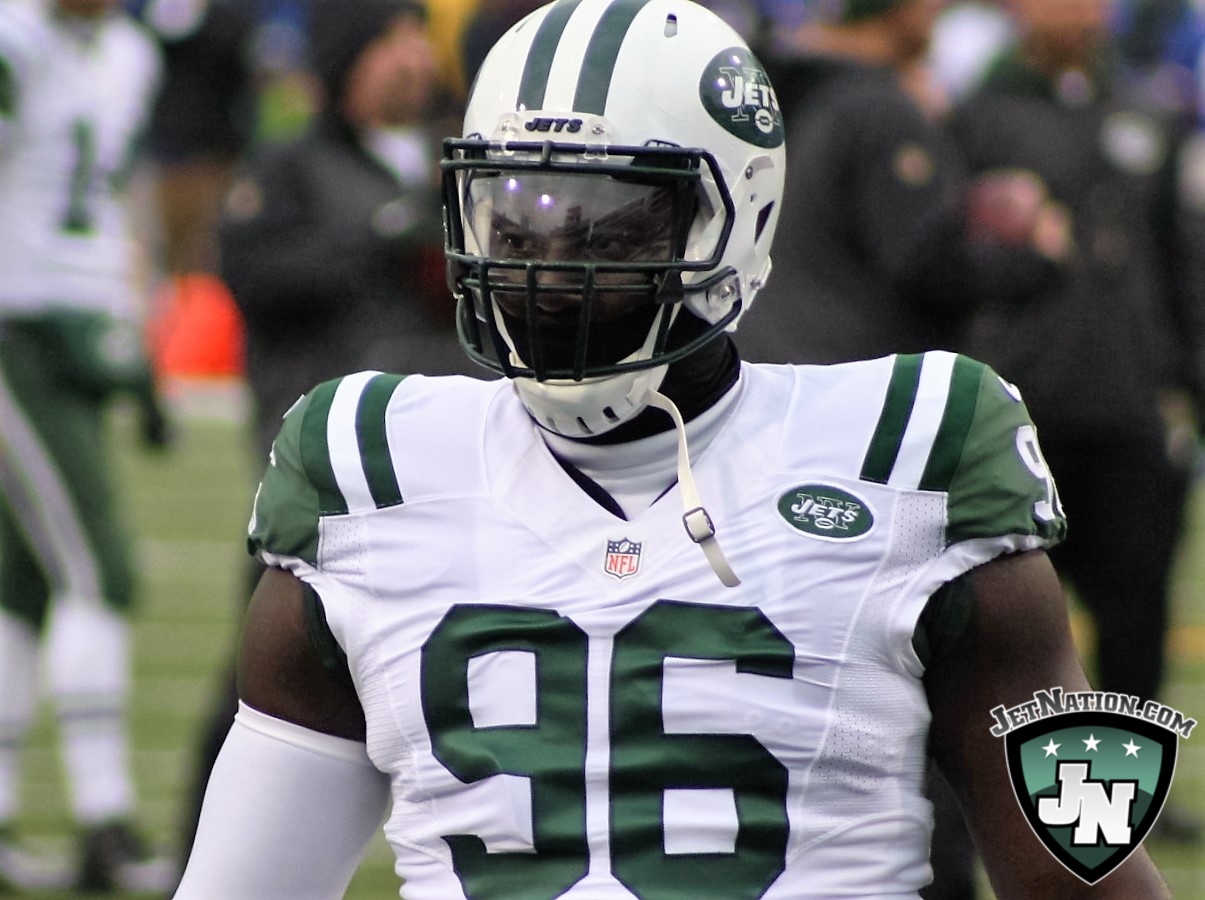 The Jets will play the Giants this Saturday, Snoopy Bowl is here. Wins and losses in the preseason are meaningless, but the 3rd preseason game is often called the final dress rehearsal. Starters don't typically play in week four so this is the final tune up. Head coach Todd Bowles disagrees and says it isn't a dress rehearsal.
Nothing other than getting chemistry together. It's not a dress rehearsal because the regular season is 10 times more amped up than this. It's a completely different deal, but you do want to develop some chemistry as you play your guys longer because they play shorter amounts of time in the other two games. You do want to see some chemistry and some cohesiveness.
Matt Forte and Muhammad Wilkerson are both expected to play against the Giants. Bowles said he really wants to get Forte on the field this way week one isn't his first appearance of the year. Barring any setbacks they will both play on Saturday night.
Other Injury Updates
Jace (Amaro) didn't practice and Kyle Williams didn't practice. Obviously, (Jordan) Jenkins didn't practice. (Kenbrell) Thompkins didn't practice. Off the top of my head, those are the same guys that hadn't practiced the other day.
Quincy Enunwa is still going through (the concussion protocol).
Jordan Jenkins
Right now it's day-to-day and week-to-week. If he doesn't practice by tomorrow or the next two days, it could impact it. I've seen strains go on for a couple weeks. I've seen them go on for a couple days.me cohesiveness.
Videos
NY Jets Phase 3 OTAs, Expectations and a Minor Calf Tweak with Greg Renoff