Breaking News Home Slider Jet News
Jets Make More Cuts; Roster at 78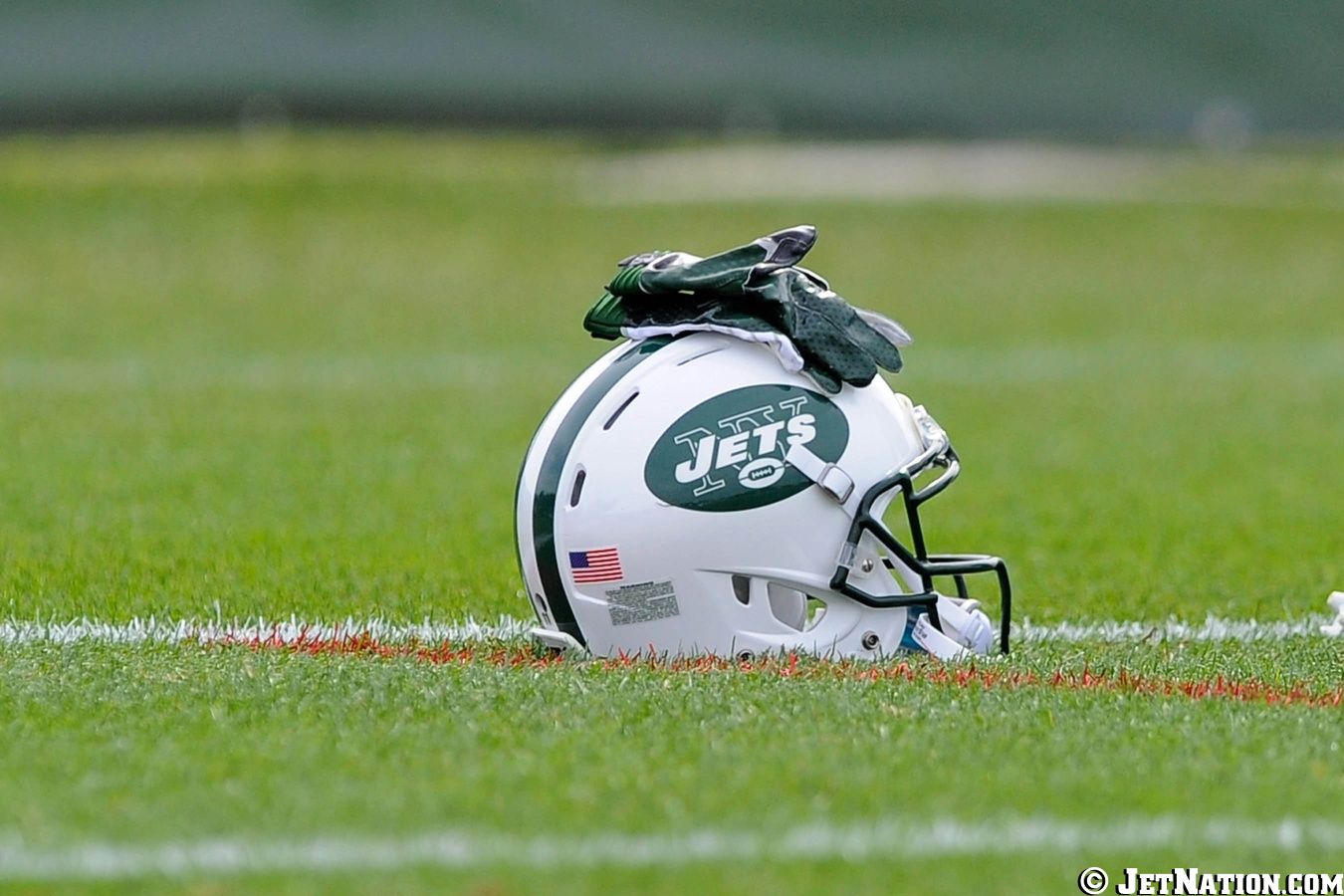 The New York Jets have made several roster moves and they currently sit at 78 players. The roster must be at 75 players by 4pm on Tuesday August 30th. We previously told you about Devin Smith to the PUP, Jarvis Harrison and some others but here are three more players that were cut today:
Shelby Harris (DL/6-2/290/Illinois State/Milwaukee, WI)
Lache Seastrunk (RB/5-10/210/Baylor/Temple, TX)
Kyle Williams (WR/5-10/186/Arizona State/San Jose, CA)
The full list of roster moves appears below:
August 28, 2016 – The New York Jets released the players below and placed WR Devin Smith on the Reserve/Physically Unable to Perform (PUP) List to reduce their roster to 78. Clubs must reduce their roster to a maximum of 75 players by 4:00 p.m. on Tuesday, August 30.
Released
Deion Barnes (LB/6-4/255/Penn State/Philadelphia, PA)
Jesse Davis (T/6-6/309/Idaho/Asotin, WA)
Kyle Friend (C/6-2/305/Temple/Carlisle, PA)
Shelby Harris (DL/6-2/290/Illinois State/Milwaukee, WI)
Jarvis Harrison (G/6-4/330/Texas A&M/Navasota, TX)
Ross Martin (K/5-9/183/Duke/Solon, OH)
Helva Matungulu (DL/6-5/290/Western Carolina/Kenya, Africa)
Lache Seastrunk (RB/5-10/210/Baylor/Temple, TX)
Jason Vander Laan (TE/6-4/244/Ferris State/Frankfort, IL)
Kyle Williams (WR/5-10/186/Arizona State/San Jose, CA)
Terry Williams (RB/5-10/200/Kutztown/West Orange, NJ)
Reserve/Physically Unable to Perform (PUP)
Devin Smith (WR/6-1/199/Ohio State/Massillon, OH)
Videos
New York Jets OTA Presser Takeaways, Aaron Rodgers' Impact and Summer Delusion