Breaking News Featured Editorials Home Slider JetNation Radio Podcasts
Jets vs Bengals; Football Is Finally Here; JN Radio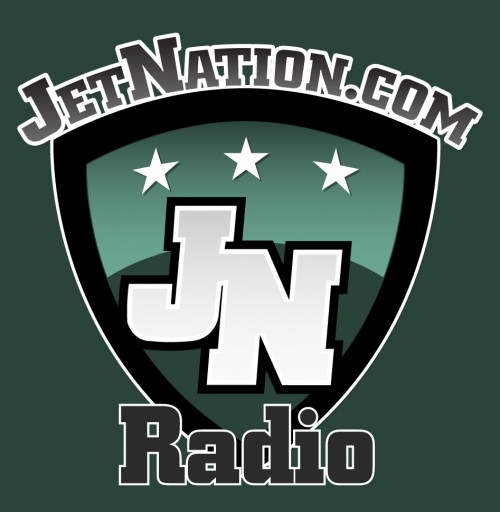 On this week's episode of JetNation Radio Joe will be flying solo! We have a bunch to talk about this week as the Jets have wrapped up their final preseason game, the 53 man roster cuts were made and we look at the New York Jets match up against the Bengals.
Find us on Twitter: Joe- @joerb31 and JetNation Radio- @JetnationRadio.
Videos
Was Boomer Right to Blast Becton? Former Jets QB Sounds off Against Jets Tackle.