Breaking News Featured Editorials Home Slider
Jets Lose Big in K.C.; NY Jets Podcast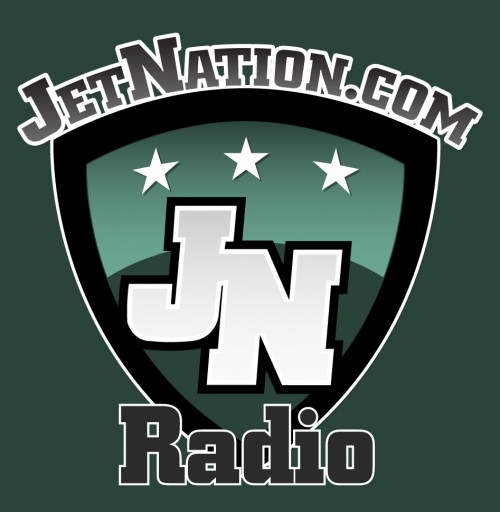 This week on JetNation Radio Joe is again joined by JetNation.com writer Glenn Naughton and we have a lot to talk about. The New York Jets went into Kansas City and got beat down by the Chiefs with the final score being 24-3.
Who are our 3 duds (hard to pick only 3) and who are the three studs (again hard to pick any).
What else did we see from the game in a negative or positive way? What do the Jets have to change before they come back home and face a tough Seattle Seahawks team? We cover this and much more this week.
Videos
New York Jets OTA Presser Takeaways, Aaron Rodgers' Impact and Summer Delusion