Breaking News Home Slider Injury Report Jet News
Decker Hasn't Practiced; Injury Updates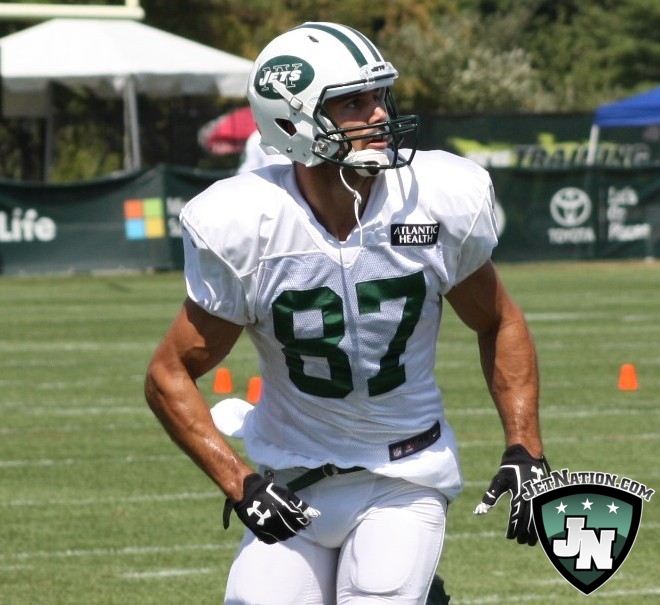 Eric Decker hasn't practiced yet this week, he is still getting treatment for his shoulder injury. There had been talk about him getting an MRI, but head coach Todd Bowles let the media know on Thursday that the MRI hasn't happened yet. He said it could happen, it is still being discussed.
Jalin Marshall didn't practice and he is out for a few weeks. Bryce Petty still hasn't returned to the field. Muhammad Wilkerson and Ryan Clady both missed practice but Bowles wasn't worried about either player so they will be ready on Sunday.
What does Bowles think about Decker's injury and the possibilty he could be out longer than a week?
It's a concern. Hopefully it's not, but if it is, we're getting other guys ready to play. I'll see where he is tomorrow before I can make a decision on how serious, or not serious it is.
Here is the full injury report.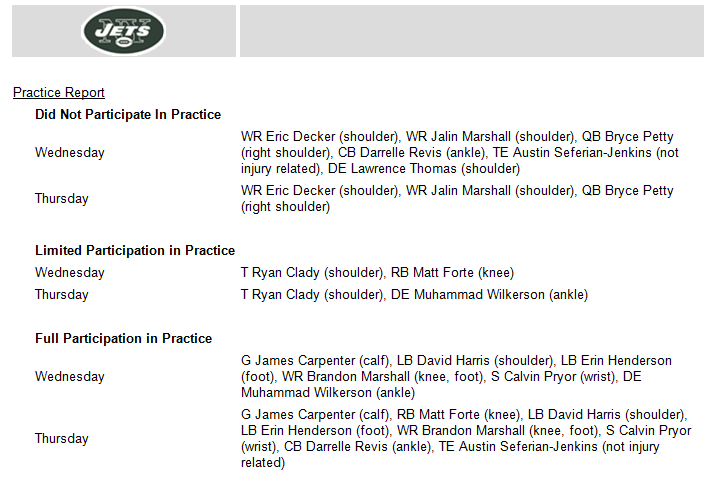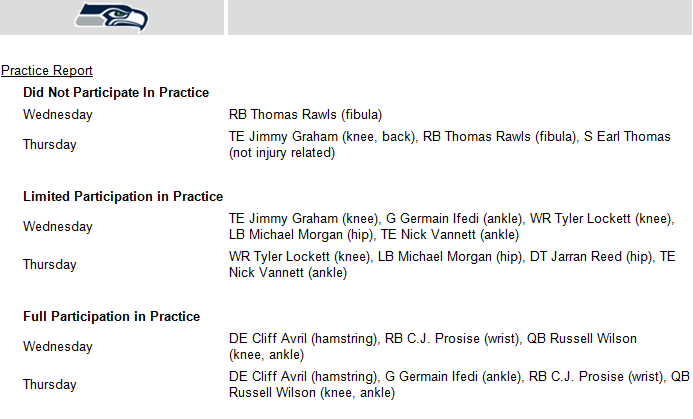 Videos
NY Jets Phase 3 OTAs, Expectations and a Minor Calf Tweak with Greg Renoff