Breaking News Home Slider Injury Report Jet News
Partial Tear For Decker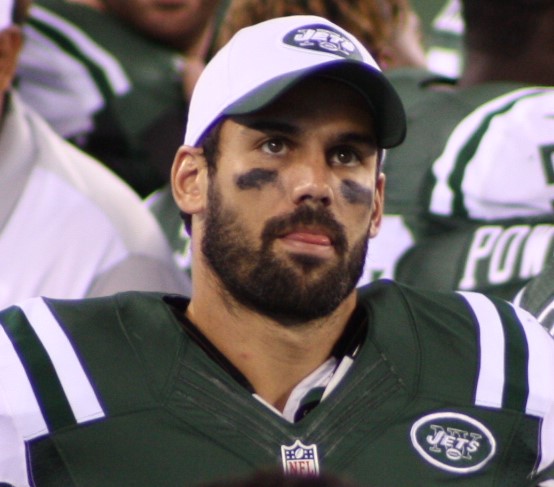 The Jets got some bad news today regarding Eric Decker's injured shoulder. Head coach Todd Bowles announced that an MRI revealed Eric Decker has a partially torn rotator cuff. He is out this week and is being officially listed as week to week. It sounds like they are trying to avoid season ending surgery if possible.
Jets WR Eric Decker IS OUT vs. #Seahawks …He has a partial tear in his rotator cuff

— Kimberley A. Martin (@KMart_LI) September 30, 2016
Decker says range of motion in shoulder needs to improve to play WR in the NFL pic.twitter.com/YfqaK3pdwT

— Dan Leberfeld (@jetswhispers) September 30, 2016
Bowles: Too early to tell on whether it requires surgery. Depends on how it heals.

— New York Jets (@nyjets) September 30, 2016
You can read more about this injury and see fan reaction in our NY Jets forum.
Videos
Aaron Rodgers Injury Fallout & Jets/Bills Recap