Breaking News Featured Editorials Home Slider
Observations From the Win Over the Browns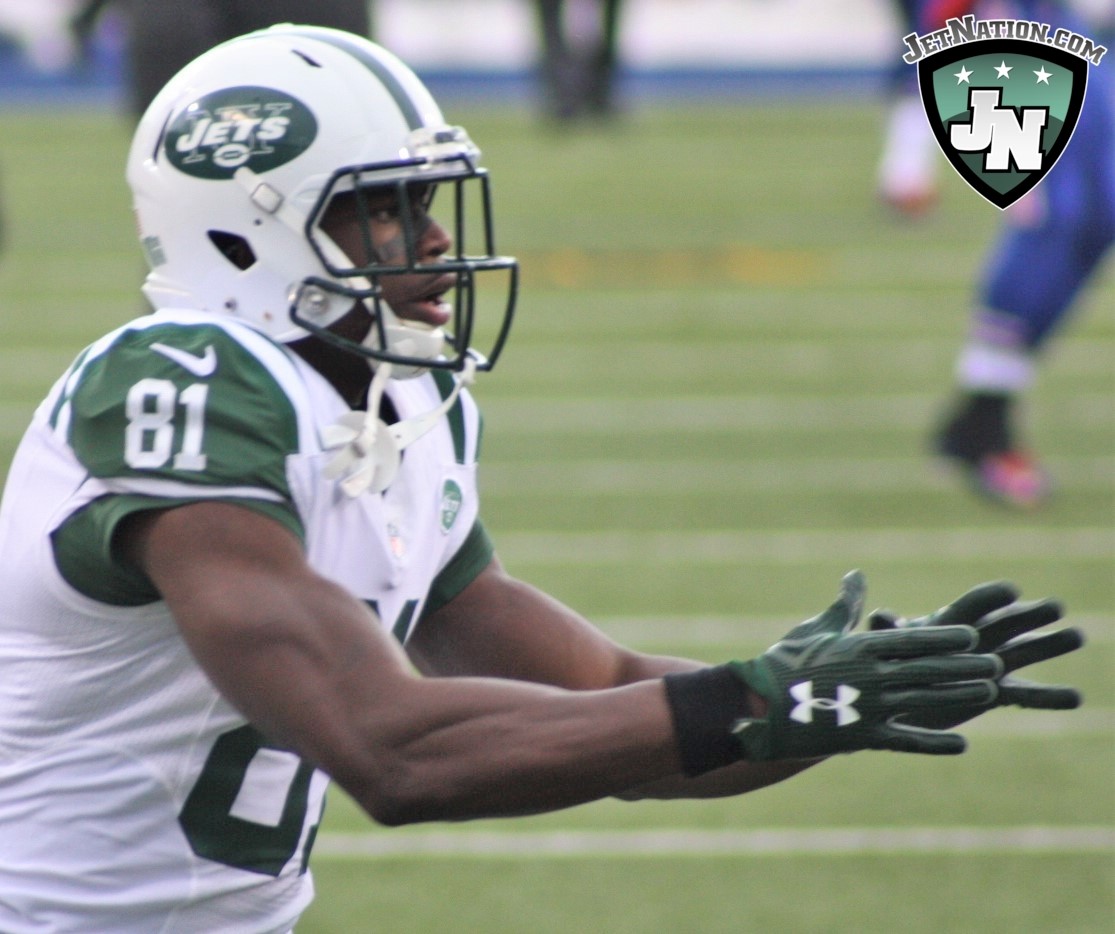 By KRL
What an absolute rollercoaster of a win, basically Cleveland became Cleveland in the second half and allowed the Jets to win.  In the first half the defense allowed McCown to look like Dan Marino and Darrelle Revis coverage on Pryor was passive.  Offensively Ryan Fitzpatrick was inept and the OLine allowed Nassib to block passes like JJ Watt.
Let's take a look at all phases of the game:
Special Teams
– Lachlan Edwards bounced back from his BAL fumble and pinned CLE inside the 20 multiple times.
– Another nondescript day from both Marshalls (Jalin & Nick) in kick and punt returns.  It's been awhile since we had a field changing play from this unit.
– The kick and punt coverage were solid but it would be nice if they could create a turnover.
Offense
– The OLine was excellent in run blocking and decent in pass protection.  Thankfully they made an adjustment in the second half and took Nassib out of the passing lanes.
– Even though the offense was inept in the first half I do like how Gailey tried to get the other WR's involved (Robby Anderson, Charone Peake) before focusing on Brandon Marshall.
– Quincy Enunwa was a beast and totally changed the momentum of the game in the second half:
1. He prevented a horrible INT by Fitzpatrick by ripping the ball away from Taylor on our first drive
2. He then scored our first TD of the half by running through four tacklers
3. He then caught a 30+ yard seam pattern that set up our second TD
– A good "growth" game by Robby Anderson making tough catches over the middle to extend drives.
– Excellent games from the RB tandem of Matt Forte & Bilal Powell (150+ yards rushing and 3 TD's).  Good to see Powell's touches finally increase his speed/shiftiness really changes the game
– Fitzpatrick was awful in the first half and in my mind should've been on the verge of being pulled (3 for 14, 30 yards).  Even though he was bad, he deserves a HUGE assist on the Powell TD by checking to that play.  In the second half he was a totally different player and managed the game well leading the team to 24 points (13 for 20, 200 yards).  But he still made two head scratching throws that should've been INT's if not for Enunwa & Marshall knocking the balls away.  Those have got to be eliminated.
Defense
– Excellent run defense as usual but with more 4-3 looks this week the pressure disappeared. It makes you wonder if our personnel gets in each other's way in the 4-3.
– Revis' coverage on Pryor in the first half was too soft.  He was giving 6+ yards of cushion on every play.  Thankfully in the second half he got in Pryor's face and with safety help we shut him out.
– Excellent second half performances from Calvin Pryor, Marcus Gilchrist and Lorenzo Mauldin.  Mauldin has improved in his all around LB play and showed good athleticism on the INT.
– Julian Stanford probably was the only defender who play well throughout the game.  His speed is noticeable and when Darron Lee gets back we need to create packages that use them together.
– Bowles deserves credit for his challenge on the Barnidge "non-catch".  It took away a first down and on the next play Mauldin got his INT to seal the game.
Videos
Aaron Rodgers Injury Fallout & Jets/Bills Recap