Breaking News Home Slider Jet News
Report: Bowles and Maccagnan Safe, Jets Will Make Leadership Priority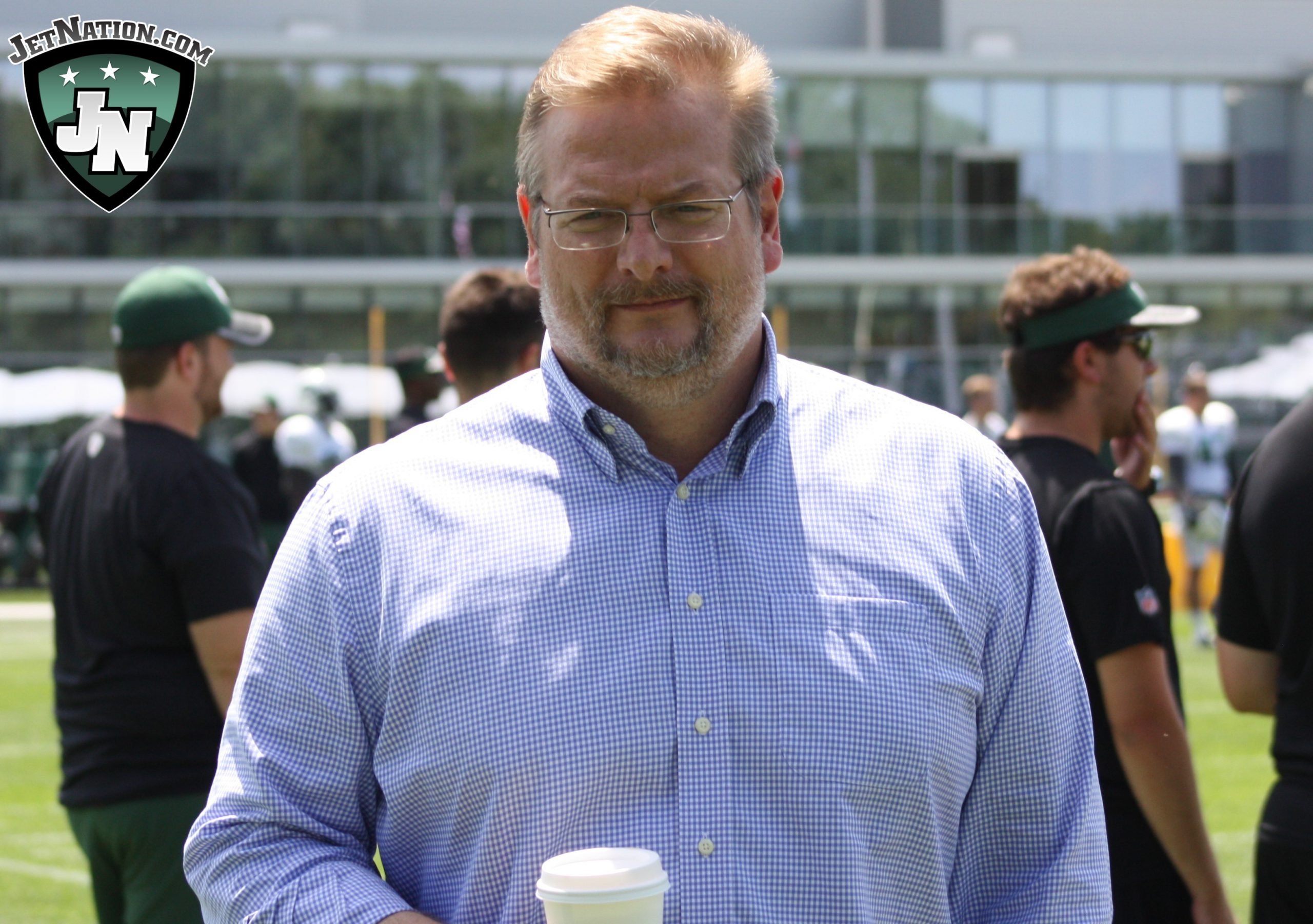 By Glenn Naughton
In a series of tweets this morning, NFL insider Ian Rapoport may have provided some clarity regarding the Jets murky leadership situation moving forward.
While many fans and pundits have been calling for the heads of General Manager Mike Maccagnan and Head Coach Todd Bowles, it would appear both are safe if Rapoport is right and the Jets don't intend to "clean house".
From @NFLGameDay: #Jets not inclined to clean house with coach Todd Bowles. But expect a very different team with many big-money vets gone

— Ian Rapoport (@RapSheet) December 11, 2016
However, it does appear the team has had enough of some of their over-priced, under-performing veterans who are failing to bring enough to the table from a leadership standpoint, and that will have an impact on how the team approaches this off-season.
Major #Jets focus for the offseason: Leadership. There's a major void among the players. As #NYJ settles into its rebuild, it's important

— Ian Rapoport (@RapSheet) December 11, 2016
The absence of leadership at 1 Jets Drive has been obvious for quite some time now.  Will we see a return to the Eric Mangini school of drafting in seeking out a handful of team captains in the upcoming draft?
Whatever approach the Jets take, it appears the operation will once again be overseen by Mike Maccagnan and Todd Bowles.
Videos
New York Jets OTA Presser Takeaways, Aaron Rodgers' Impact and Summer Delusion