Breaking News Featured Editorials Home Slider
Report: Jets' Bowles to Return in 2017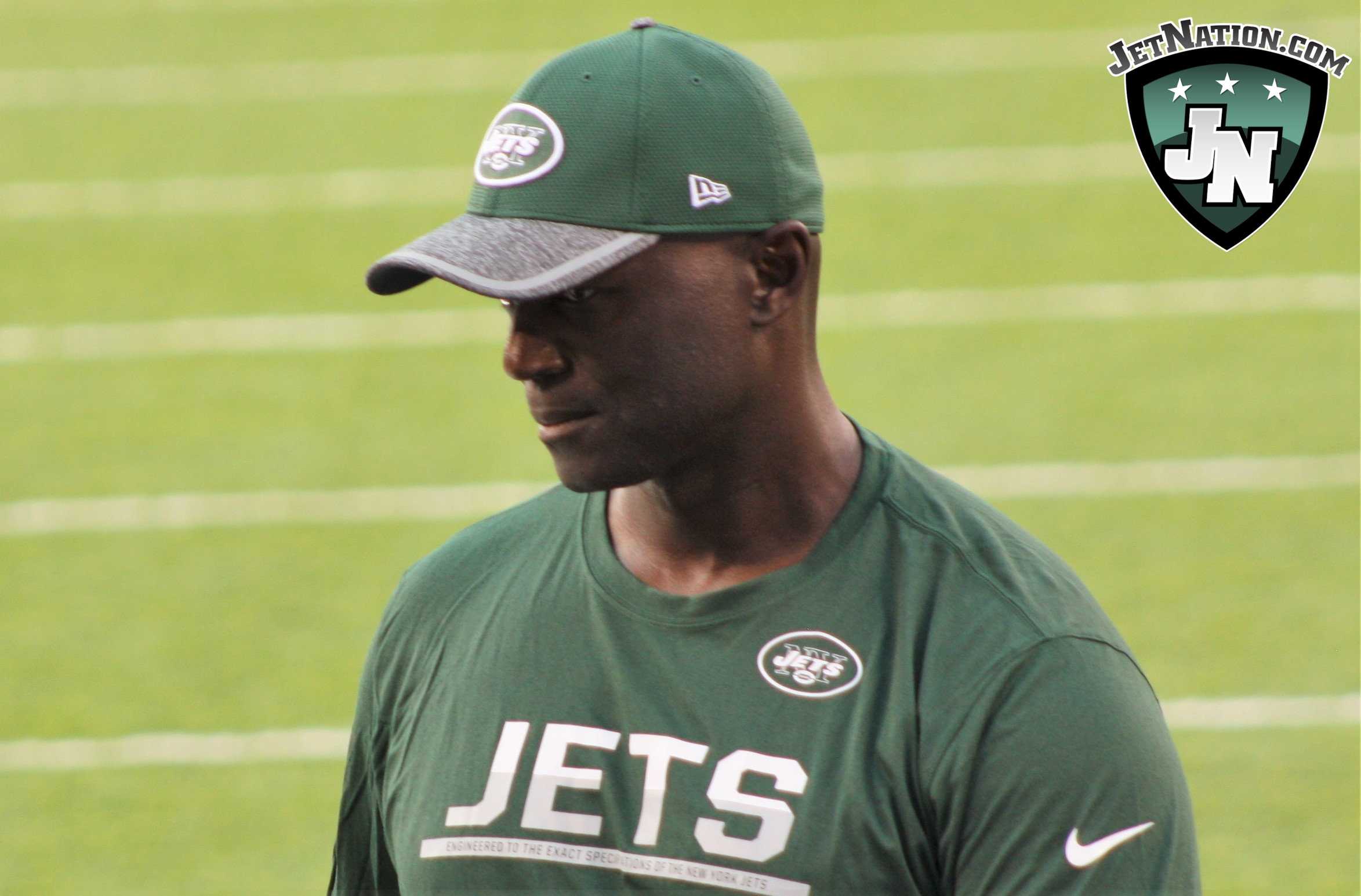 By Glenn Naughton
Like it or not Jets fans, it appears that head coach Todd Bowles, the man in charge of what has been a historically bad performance from a team that has been historically bad, will in fact return in 2017.
If this report from Gary Myers at the New York Daily News is true, Woody Johnson hasn't seen enough bad football out of the Jets this season to prompt him to make a move.
Jets coach Todd Bowles is not about to be thrown to the curb by Woody Johnson.

Bowles was considered to be in danger of getting fired with the Jets at 4-11 and not even competitive in their last three losses, but a well-placed Jets source told the Daily News on Wednesday, "I don't anticipate changes."

GM Mike Maccagnan, despite still not being able to find the Jets a long-term answer at QB, is also expected back for his third season. It will be up to Bowles if he wants to make changes on a coaching staff that, just like Bowles, too often seems over its head.
Bowles catches a break in what should be his fifth win of the season as the Jets prepare to take on first-round bust EJ Manual and the Buffalo Bills at MetLife this weekend.  Bowles, a defensive guru, has seen his team outscored by a total of 154 points this season despite a front-seven that's loaded with first-round draft picks.
Only the Browns and 49ers have a worse points differential at -185 and -169 respectively.
Join the conversation and let us know what you think about Todd Bowles returning to the Jets in 2017.
Videos
NY Jets Phase 3 OTAs, Expectations and a Minor Calf Tweak with Greg Renoff