Breaking News Featured Editorials Home Slider
Mike Maccagnan Breaks Down the Season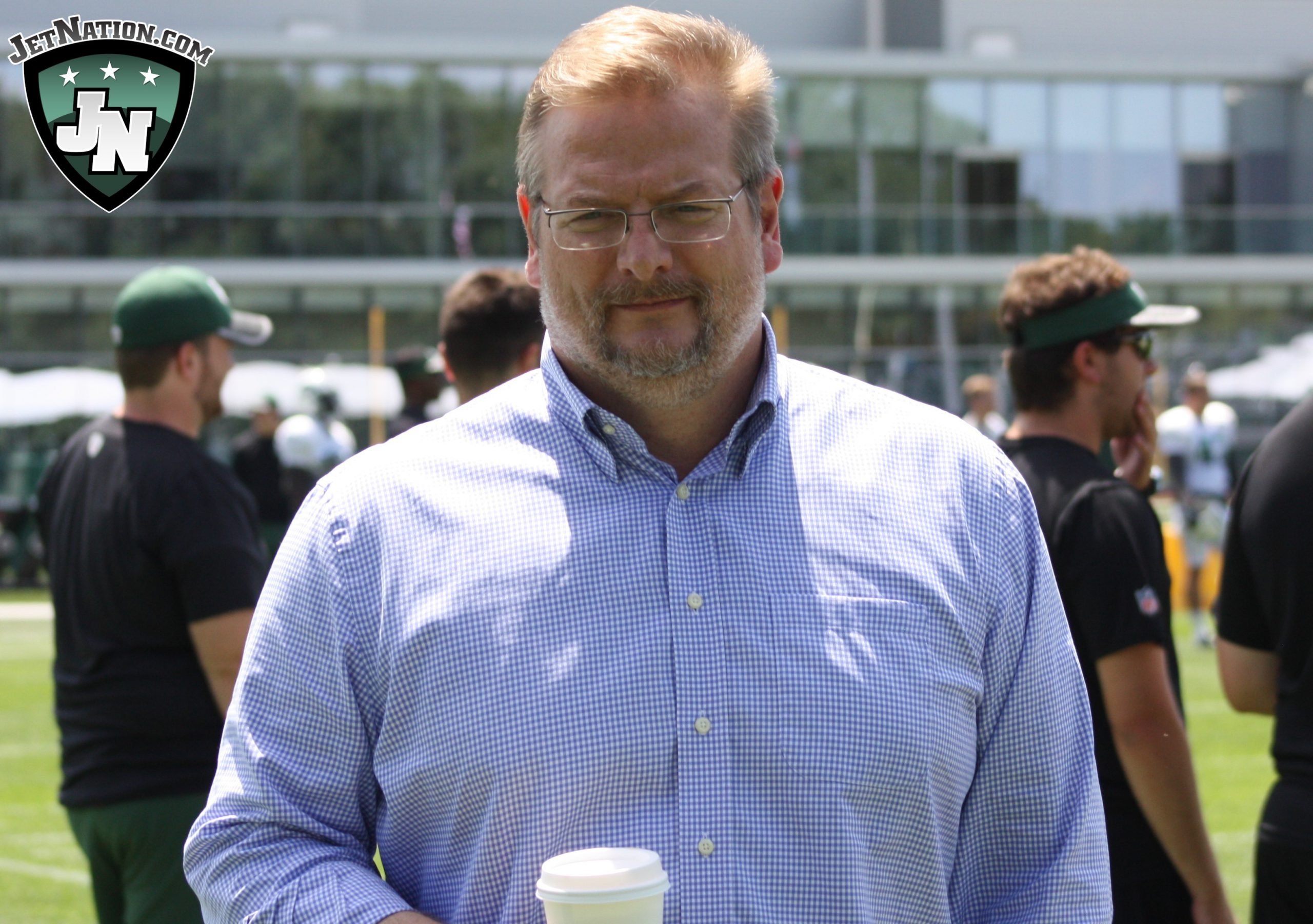 Mike Maccagnan met with the media on Thursday and answered questions. Technically saying that he danced around questions is probably more accurate. He used variations of the phrase, "I don't want to necessarily" very often as a way of saying he doesn't want to answer or comment.
He stood by the decision to sign Muhammad Wilkerson, said that Brandon Marshall is still very good and told the media that the offensive coordinator interviews will be handled by Todd Bowles.
I'll probably meet with them briefly. But mostly it's going to be Todd. He's going to determine that and interview the candidates.
Brandon Shell and Juston Burris were mentioned by name as young players that can help going forward.
I think we have some players here that can build a good foundation for us going forward. I think some of those players potentially become quality starters or impactful-type players. I think some of those players will become solid starters. I think some of those players will become good situational, role players and starters.

I feel good about our young receivers. I think Brandon Shell didn't get a chance to play very much early in the season. But when he finally got in there, and of course it was the coaches' decision to kind of let him develop, and when they felt he was ready, and partly due to injuries, but also because they felt comfortable with him, he went in there and played well. I think (Juston) Burris did some good things late when he finally got a chance to play more and do some things. So, there are some young pieces in there that we feel good about.
Mike Maccagnan also appeared on the Michael Kay show. Here is the video embedded below.
Videos
Aaron Rodgers Injury Fallout & Jets/Bills Recap