Breaking News Featured Editorials Home Slider
Fitz Officially Gone; Some Jets Rumors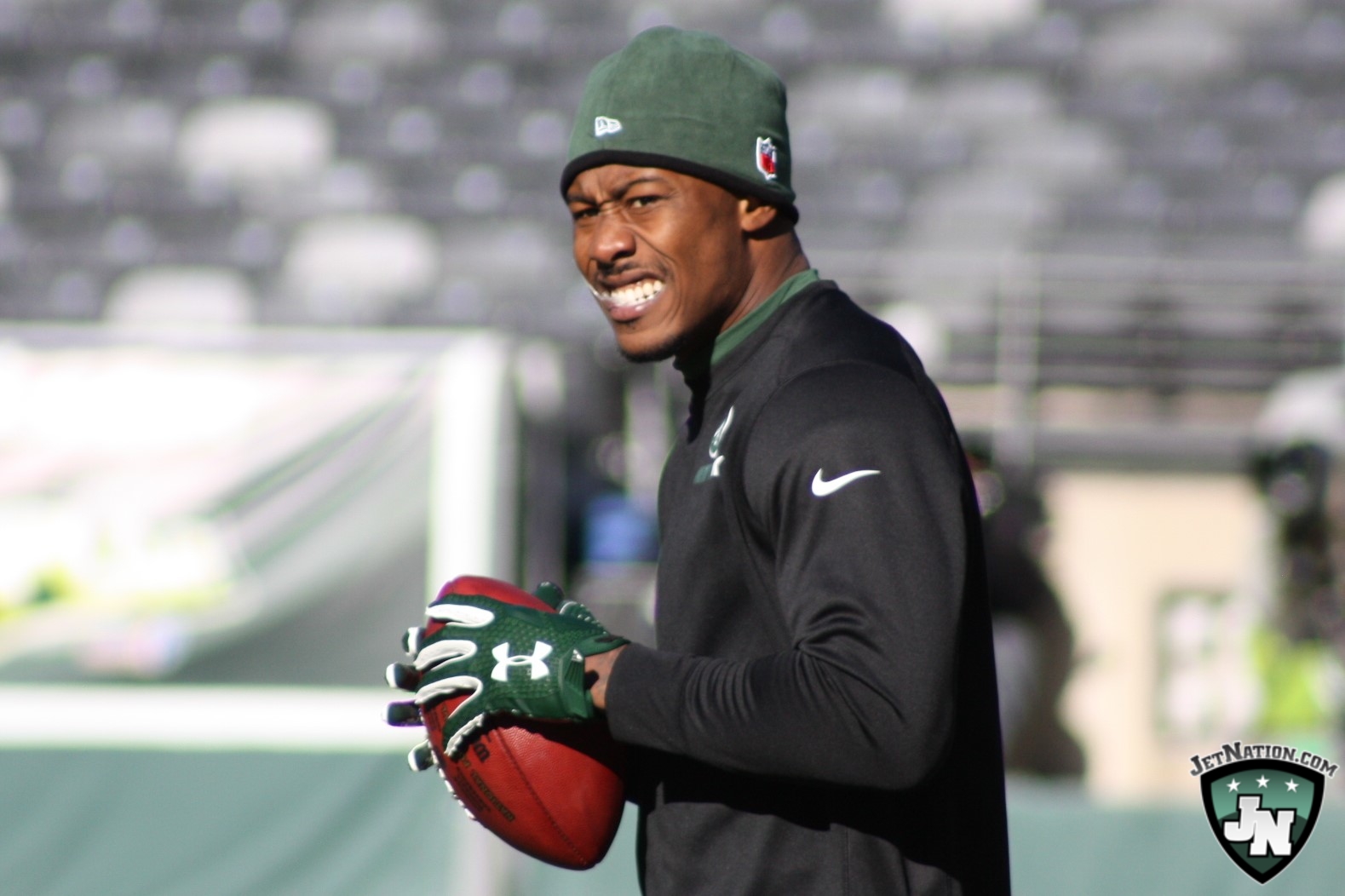 Ryan Fitzpatrick had an amazing year in 2015 for the Jets. 2016 was another story; one that Jets fans would love to forget. The process of forgetting 2016 has begun since Ryan Fitzpatrick is officially no longer a Jet. His contract automatically became void 5 days after the Super Bowl, all that is left is a cap hit for 2017 as the spread his contract over two seasons.
Here are some other Jets rumors while we wait for free agency to begin in a few weeks:
Also, he sure to check out our NY Jets 2017 Off-Season Activity Thread which has every move listed.
Videos
Aaron Rodgers Injury Fallout & Jets/Bills Recap