Deducing the Jets Draft Board, Part 3: TE Evan Engram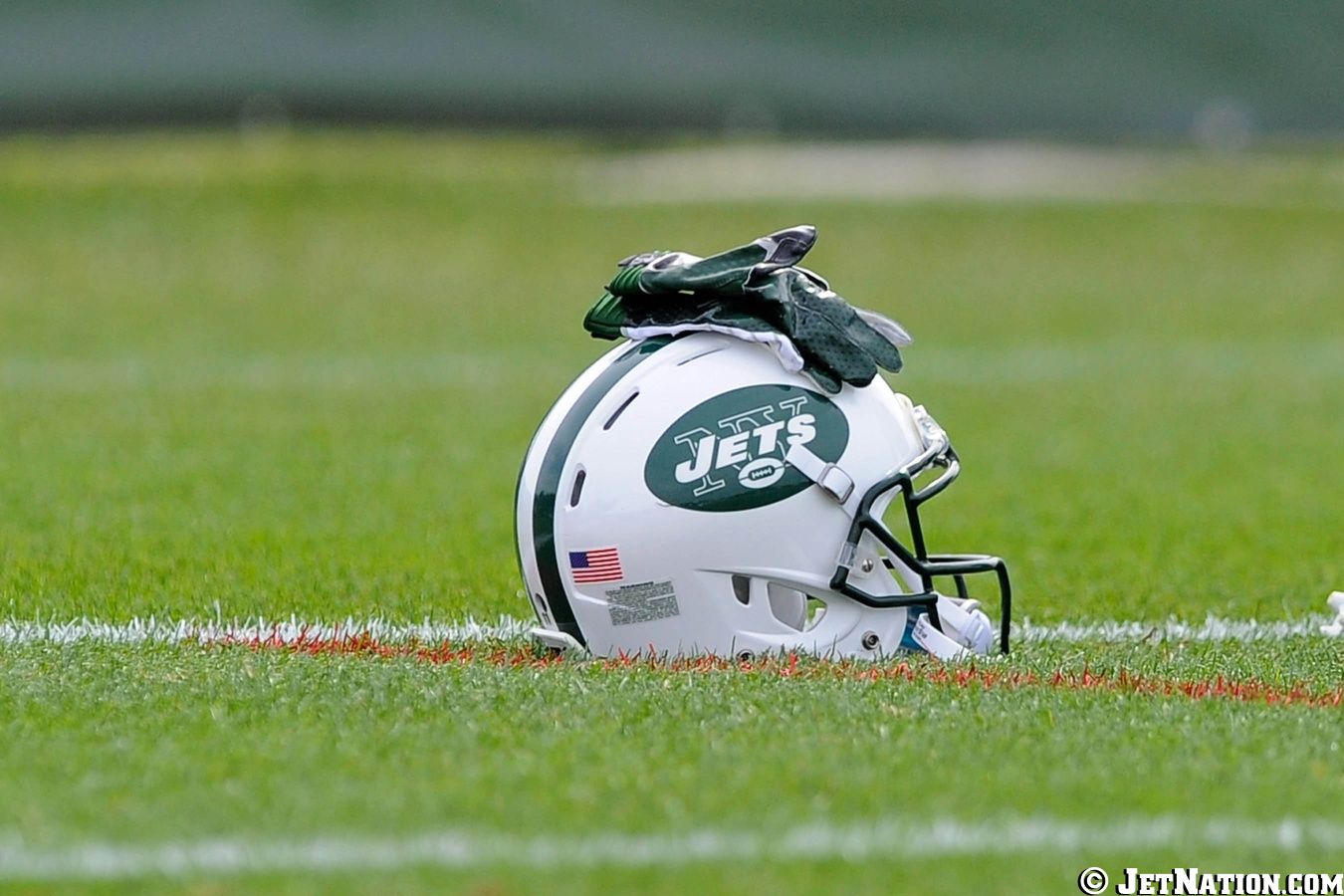 By Glenn Naughton
With the NFL combine behind us and the draft just around the corner, mock drafts will be flooding all of your favorite sports sites at an even more ridiculous rate than they have over the past few weeks.
While it's always fun to sit back and play armchair GM, trying to predict each of your team's picks, doing so accurately is impossible.
However, that doesn't mean you can't do a little bit of digging to give yourself a better idea as to not only who they're watching right now, but who they've had under the microscope for several months.  Luckily for Jets fans, we've done the digging on Gang Green, and over the course of the next few weeks will be sharing some names of players the Jets have shown a significant interest it.
This won't be based on rumors or speculation, but on certain criteria that must be met:
Did the Jets dispatch members of their scouting department to at least one of the player's games during the 2016 season?
Did the Jets dispatch members of their scouting department to at least one of the player's practices during the 2016 season?
Did the Jets conduct at least one interview with the player?
Did the player participate in the Senior Bowl?  (Mike Maccagnan has drafted several senior bowl participants in his first two seasons)
Does the player fill a need for the Jets?
If all of those questions have a "yes" answer, it's safe to say the interest shown by the Jets is legitimate, or at least noteworthy.
Previously featured:
Houston Linebacker Tyus Bowser
Wisconsin Running Back Corey Clement
Today, we're taking a look at a position that has been all but invisible for the Jets over the course of the past two seasons in Ole Miss tight end Evan Engram.
The all-time leader in receptions and yards for a tight end at Ole' Miss (162/2,320), Engram is one of the top players at the position in a draft class that is brimming with talent.  Serving as quarterback Chad Kelly's safety net, Engram proved to be a threat anywhere on the field.
His speed clearly showed up on game day, and he confirmed it at the NFL combine when he ran a blistering 4.42 40-yard dash, the fastest among tight ends in Indy, and nearly a tenth of a second faster than Alabama's OJ Howard, who came in at 4.52.
With Austin Seferian-Jenkins being the closest thing the team has to a guarantee to return next season, the gaping hole at tight end has to be addressed by the team in the draft, even if a veteran place-holder is added through free agency.
Perhaps most impressive about Engram was his production in facing some of the top teams in the country in 2016.  Against Florida State and Alabama, the Georgia native put some gaudy numbers, hauling in  18 receptions for  259 yards and  2 scores.
The biggest knock on Engram is his inability to be a true in-line tight end who can be called upon to block when needed.  Despite the fact that Engram is probably a better blocker than some give him credit for, he lacks consistency in that aspect of his game. Therefore,  it seems any time Engram is mentioned as a pro prospect, it's as an H-back as opposed to a traditional tight end.
Even still, a player with Engram's physical tools and big-time college production is likely going to be scooped up in the 2nd or 3rd round of the draft with a chance to become one of the next uber-athletic tight ends that can be used to create mismatches for opposing defenses, similar to the way the Jets used current wide receiver Quincy Enunwa two seasons ago, although Enunwa is far more physical than Engram.
The Jets have said that new offensive coordinator John Morton isn't "married to any one system" but will instead build his offense around the talent on the roster.  Adding an H-back who can run in the low 4.4's would be a great piece for any coordinator to start building around.
Videos
NY Jets Phase 3 OTAs, Expectations and a Minor Calf Tweak with Greg Renoff