Breaking News Home Slider Jet News JetNation Radio Podcasts
NY Jets Podcast: Draft Month Is Here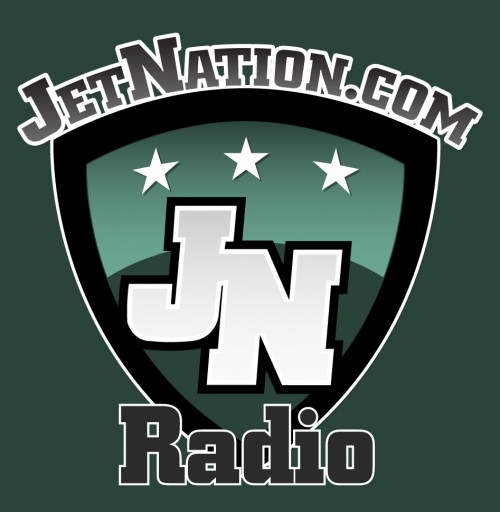 On this week's episode of JetNation Radio Joe will be joined by his co-host Glenn (hopefully for good) and they have a lot to talk about!
What players who the Jets were interested in got signed via free agency? Who have the Jets signed? What players have the Jet shown interest in?
Since draft month is upon us the guys have to start focusing more on the NFL Draft, this episode we will talk about some players the New York Jets have shown interest in. We will also dissect the positions of need for the Jets and who they should be looking at in the first two rounds.
Call in live every Tuesday at (646) 716-4697. Be sure to follow JetNation Radio on Twitter.
Videos
New York Jets OTA Presser Takeaways, Aaron Rodgers' Impact and Summer Delusion