Breaking News Draft Home Slider
Chad Hansen WR; 4th Round Selection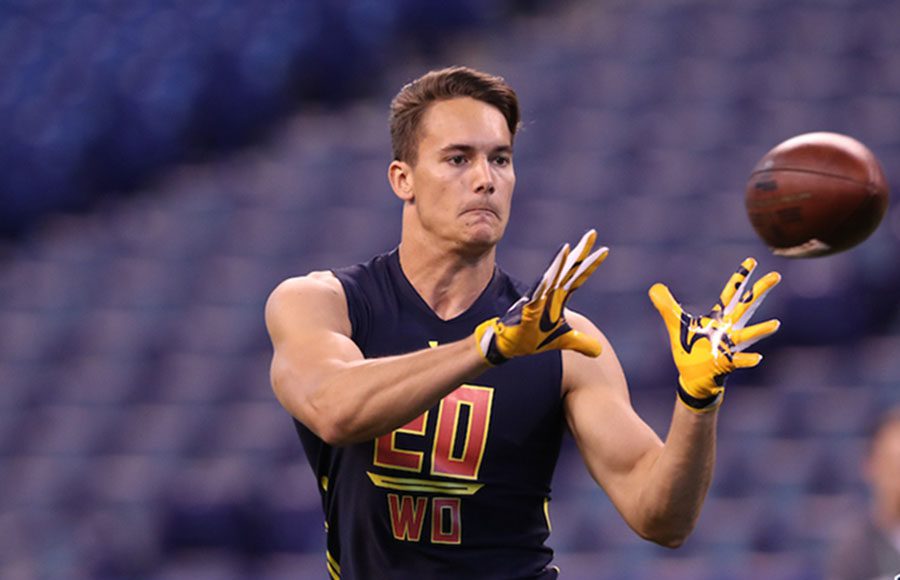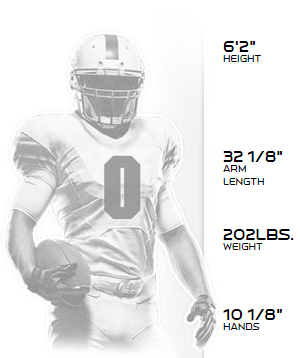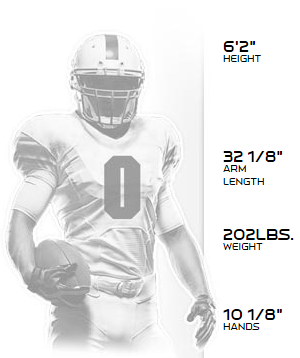 The Jets traded down in the 4th round and walked away with an extra 6th round pick. With the 141st overall pick in the 4th round the New York Jets selected wide receiver Chad Hansen from Cal.
Here is his scouting report from NFL.com:
STRENGTHS
Maneuvers around route redirection in space and keeps his route on time. Works back to the throw. Has some talent after catch on wide receiver screens. Drive off the line and into his routes is consistent no matter which level he is going to work. Good awareness near sidelines. Able to drop his feet in-bounds when crowded against the boundary. Plays with good strength and physicality when mugged in his routes. Has fluid, powerful strides to burst past cornerbacks on vertical routes. Natural ball-tracker.
WEAKNESSES
Upright off the snap and into his routes. Is eventual into breaks and allows cornerback time to gear down and transition back to the ball. Can be jammed up by strong press corners. Doesn't create enough consistent separation with his intermediate routes. Route work at Cal was basic.
You can read more about Chad Hansen in our forums.
Videos
New York Jets OTA Presser Takeaways, Aaron Rodgers' Impact and Summer Delusion