Breaking News Draft Home Slider
Jordan Leggett TE; 5th Round (150th Overall)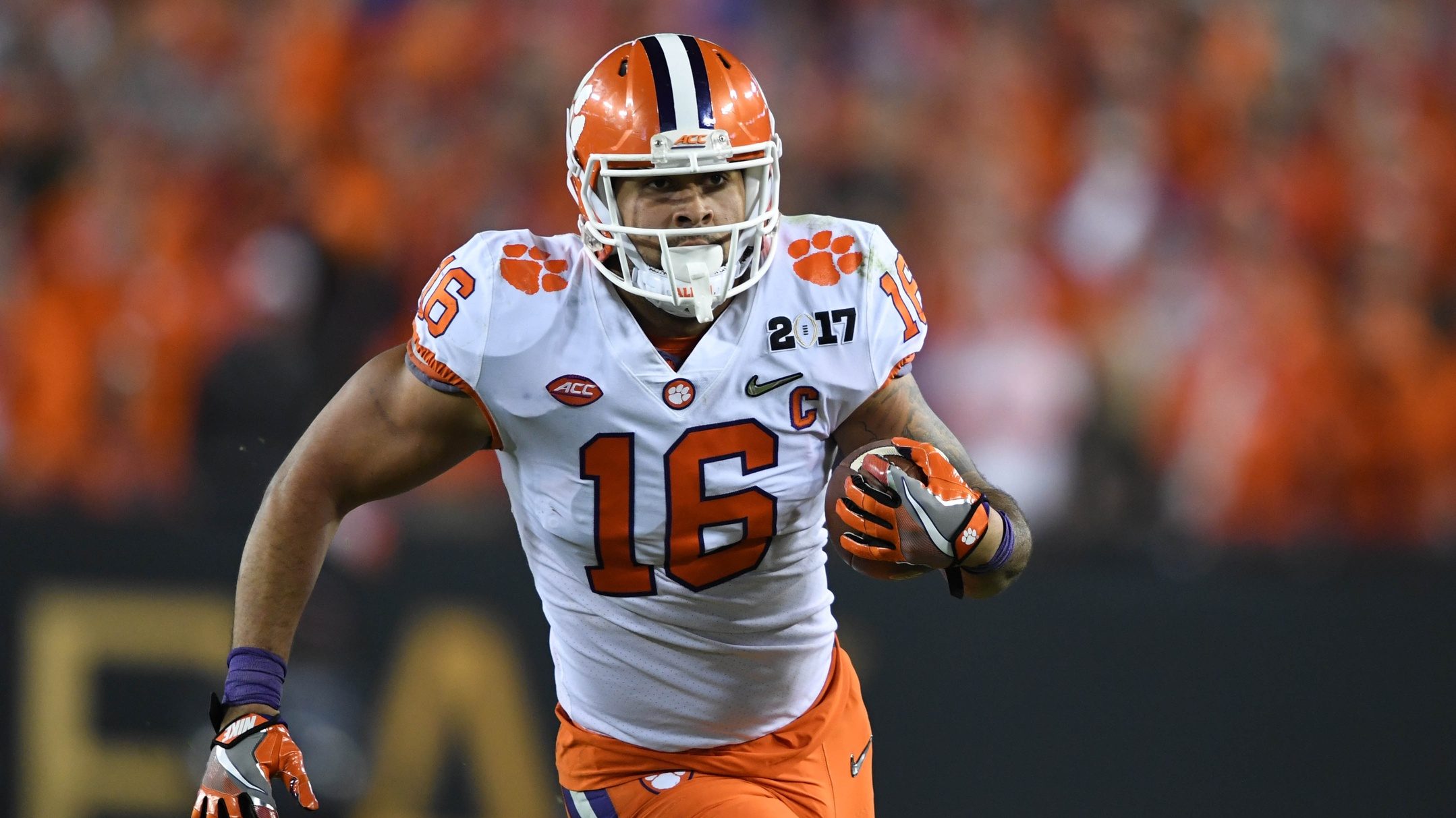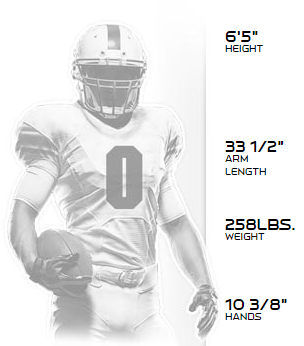 The Jets concentrated on defense early in the draft, since then it has been offense. The first four picks were two safeties and two wide receivers. With the 150th overall pick (5th round) the New York Jets selected tight end Jordan Leggett from Clemson.
From his NFL.com draft report:
STRENGTHS
Outstanding size for the position. Has experience playing in-line, from slot, and as a wingback. Former high school receiver with natural, confident hands to snatch throws out in front of him. Just two drops over final two college seasons. Desired foot quickness in tight quarters. Seam-buster in Clemson's offense. Has feel for finding the throw when working over top of linebackers between the hashes. Able to drop and dig out the low throws. Shows some ability to turn out edge linebackers when he puts his mind to it. Rises to the occasion, with big games against Florida State in 2015 and 2016 and another against Alabama in National Championship.
WEAKNESSES
Has referred to himself as lazy in the past. Passion and urgency seem to be tied to a switch he flips for the big games. Lacks natural flexibility as an athlete. Shows stiffness in his routes. Leans into his breaks rather than sink hips and has no explosion out of his cuts. Struggles to get route back on track quickly once redirected with force. Catch radius is marginal. Fights his body to adjust to throws behind him and high. Loose with football after the catch. Aggressiveness and desire to block are questioned by scouts. Lacks instincts and block-sustaining as a move blocker.
Jordan Leggett could turn into a terrific pick for the Jets if he puts more effort into blocking.

— Dan Leberfeld (@jetswhispers) April 29, 2017
You can read more about Jordan Leggett in our forums.
Videos
New York Jets OTA Presser Takeaways, Aaron Rodgers' Impact and Summer Delusion