Home Slider Jet News Jets Preview
Positional Outlook: Cornerbacks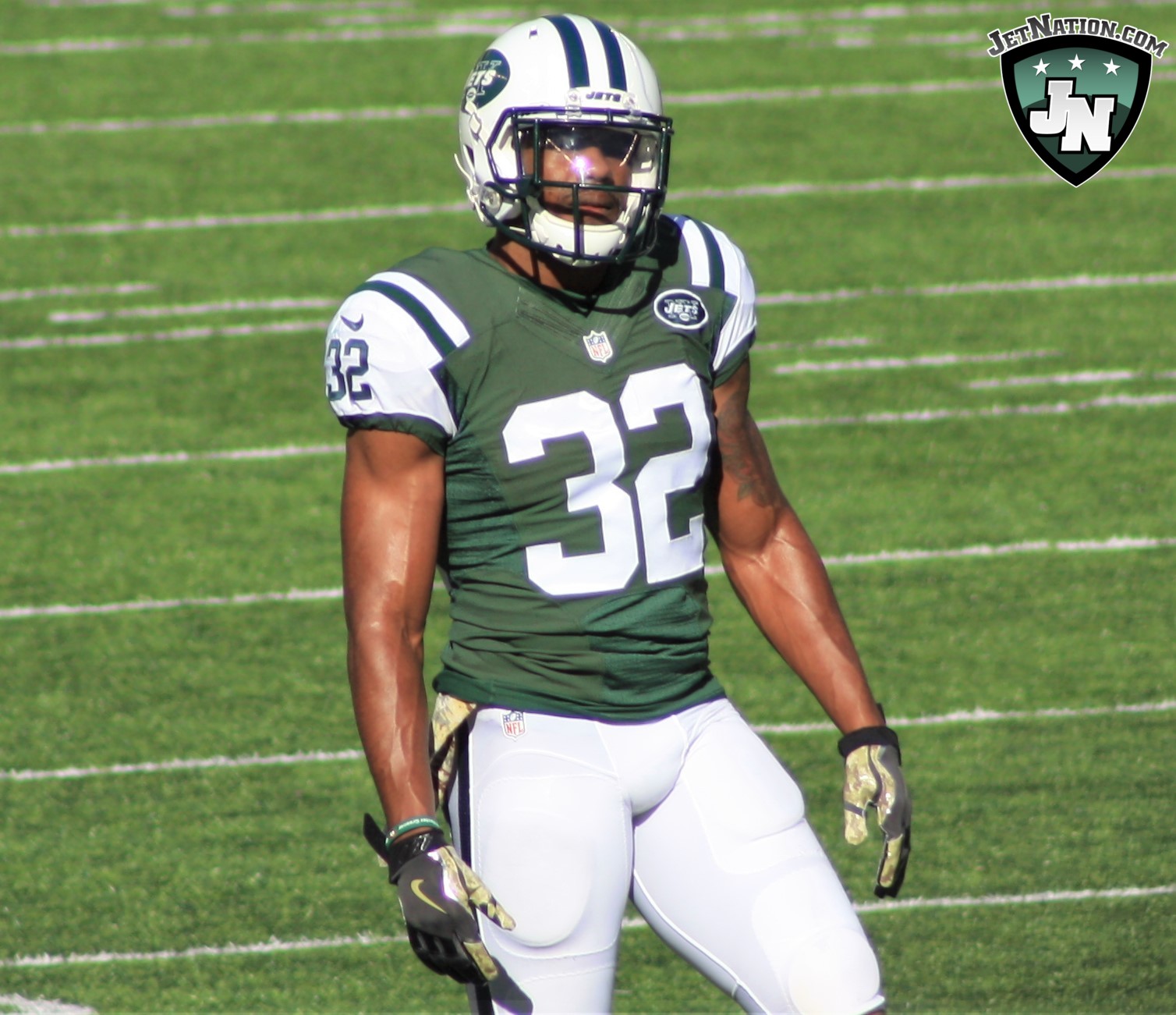 This is the first in a multi-part breakdown of each positional unit for the Jets entering training camp. To start off, we will look at cornerbacks, where I believe we may see some serious improvement if all breaks right.
Cornerbacks on the Roster
Morris Claiborne, Juston Burris, Buster Skrine, Marcus Williams, Darryl Roberts, Dexter McDougle, Corey White, Jeremy Clark, Derrick Jones, Bryson Keeton, and Xavier Coleman.
Major Losses
Thankfully, the team is only losing one major player and that player happens to be the best CB to ever play for gang green: Darrelle Revis. In his first season back with the Jets in 2015, Revis continued to play like an all-pro, but things seemed to take a turn for the worst in 2016. He was repeatedly beat deep and only recorded 1 INT and 5 PDs in 15 games. So, we are going to call this a major loss, but in reality it may be addition by subtraction. There is a reason Revis remains a free agent after all.
Key Additions
Other than the rookies, who likely won't have much of an impact in 2017, the only veteran CBs the Jets added are Morris Claiborne and Corey White. While White is not a lock to make the team, let alone make an impact, Claiborne has the chance to be a key contributor for this defense. Claiborne signed a 1-year deal for $5 million and is expected to be our #1 CB, so long as he remains healthy. When he is on the field, he is one of the best CBs in the game and he showed that over the course of 7 games last season where he didn't allow a single TD. According to ProFootballFocus, Claiborne graded out as the 9th best CB in the NFL entering week 12. If he stays healthy, which is a big "if", he should continue to play like a shut down corner. If he gets hurt again, it is still a justifiable signing being that it was only 1-year/$5 million.
Player to Watch
One player everyone should keep their eyes on in training camp and pre-season is 2nd year CB, Juston Burris. The Jets drafted Burris in the 4th round of the 2016 NFL draft with hopes that he would one day become a shut down corner. As a rookie, he recorded 1 INT and 5 PDs in limited action, which is identical to what Revis did in those categories. The only difference is Revis played the majority of snaps every game, while Burris only saw significant playing time in a handful of games. According to defensive coordinator Kacy Rodgers in an article by Connor Hughes of NJ.com, "he probably should have played more last year." Rodgers also added, "we think he has tremendous upside and he's competitive." If Burris lives up to his expectations this season, we may have found a true 4th round gem and a stud CB for years to come.
Conclusion
On paper, the Jets cornerback unit doesn't look spectacular, but if Claiborne stays healthy and Burris improves, our #1 and #2 could be studs with Buster Skrine handling the slot corner role and Marcus Williams continuing to be somewhat of a ball hawk in limited time. Those four are likely locks to make the roster and I expect 6-7 CBs to be on the team come week 1. Darryl Roberts and the two rookies, Jeremy Clark and Derrick Jones, have the best chance, but they will all need to show that they can play at a high level throughout training camp and the pre-season.
What's exciting is the oldest CB on the roster is Skrine and he is only 28, while Claiborne is 27 and Burris is 23. If all breaks in the Jets favor, they could go from one of the worst cornerback units in 2016 to having two shut down CBs in 2017 and beyond.
Videos
Aaron Rodgers Injury Fallout & Jets/Bills Recap