Breaking News Featured Editorials Home Slider JetNation Radio Podcasts
NY Jets Podcast: Reviewing the Roster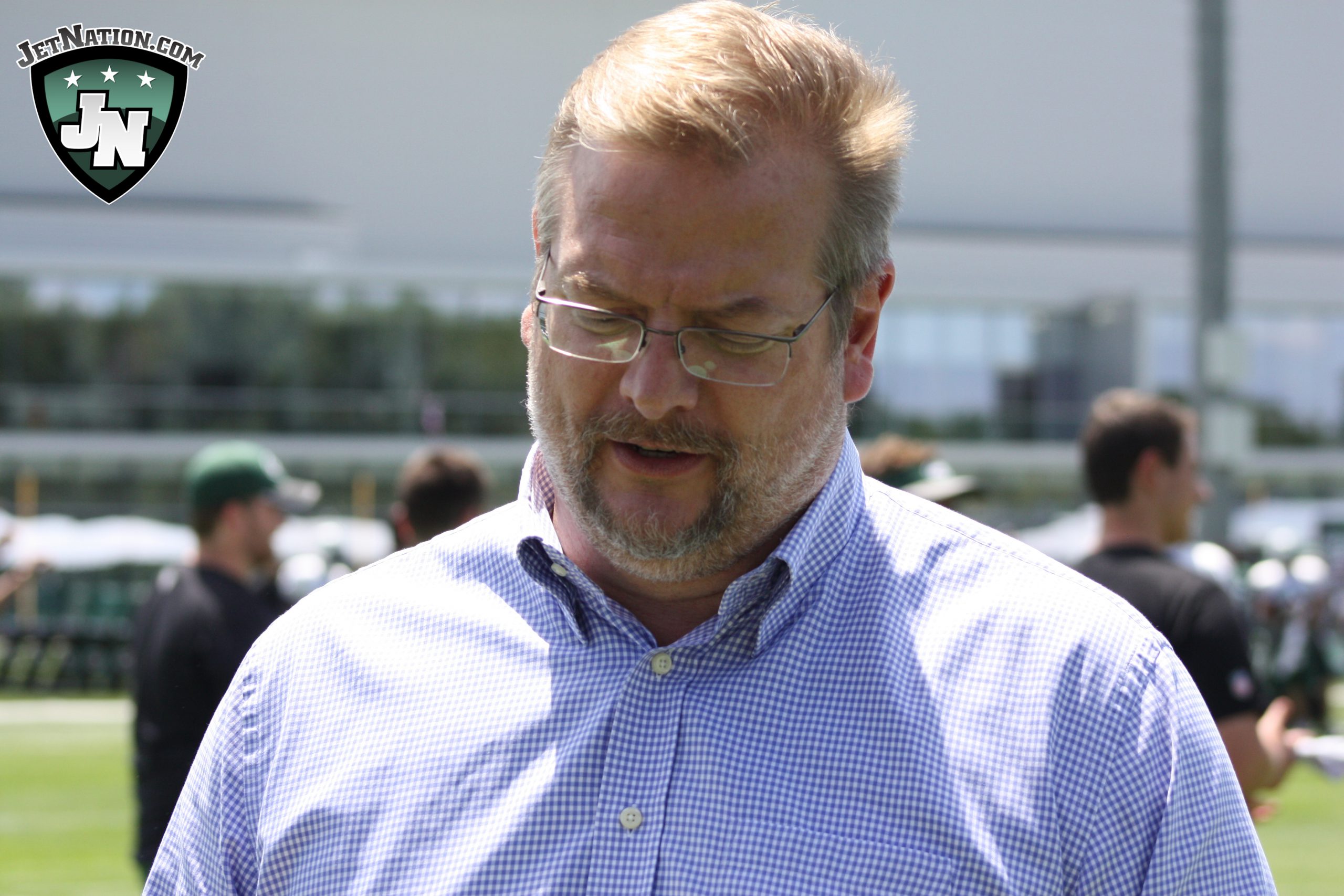 On this week's episode of JetNation Radio, Joe and Glenn will be covering a variety of topics. They will be reviewing OTA's and Minicamp, looking at some of the minor roster moves the Jets made and talk about the story lines of the past few weeks. They will also be covering the totality of the positions drafted and even look at what young players need to step up for the New York Jets.
Call in every Tuesday night at 8pm (646) 716-4697.
Follow us on Twitter: Joe- @joerb31, Glenn- @Acefan23 and Jesse- @Jesse_Knutsen
Videos
Was Boomer Right to Blast Becton? Former Jets QB Sounds off Against Jets Tackle.