Breaking News Home Slider Jet News
Positive Report on Christian Hackenberg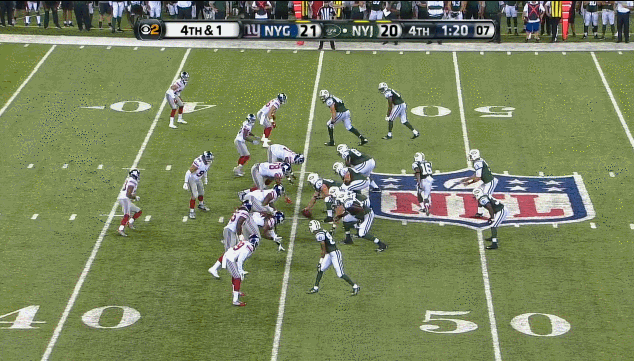 MMQB has an update on Christian Hackenberg.
Whether Christian Hackenberg is ready to start in Week 1 is an open question. But the Jets like what he's done in overhauling his footwork with QB coach Jeremy Bates. He's not consistent enough yet, but there's been progress.
Reports of "progress" are certainly just a baby step. But after not seeing the field in his first year and anonymous quotes knocking his accuracy at the end of the season, baby steps are encouraging.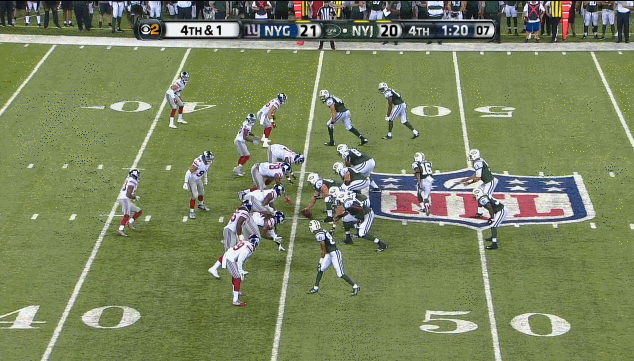 After some positive Hackenberg news during training camp Alvin had these thoughts:

Hackenberg's progress is basically the story of the off-season for the Jets (be it positive or negative) so it will be interesting to see if the mechanical changes are permanent, or just the result of a short sample size.  We ask anyone covering the team with access to the practices to please cover the mechanical improvement (or stagnation) from Hackenberg and the accuracy of his passes.
Videos
NY Jets Phase 3 OTAs, Expectations and a Minor Calf Tweak with Greg Renoff