Breaking News Featured Editorials
JetNation Radio: Top 25 Current NY Jets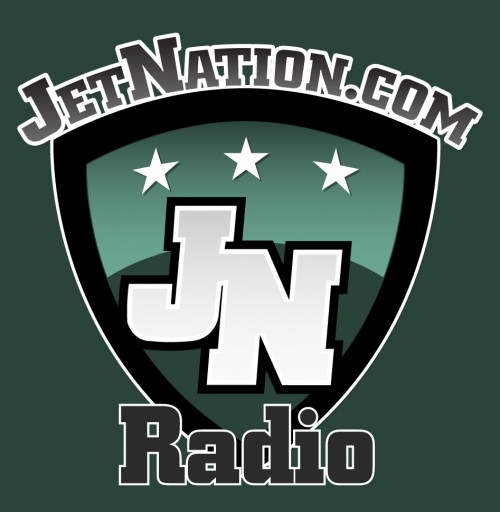 On this episode of JetNation Radio Joe and Glenn will be joined by good friend Kyle Smith from AFC EAST BROS. On this episode they discuss some minor roster moves, but the meat of the show is dedicated to listing the top 25 current New York Jet players.
Will any guys be ranked lower than you think? Or maybe one of the guys thinks much more highly of a player then you do?
Give the show a listen and tell us what you think @JetNationRadio.
Videos
New York Jets OTA Presser Takeaways, Aaron Rodgers' Impact and Summer Delusion