Positional Outlook: Safety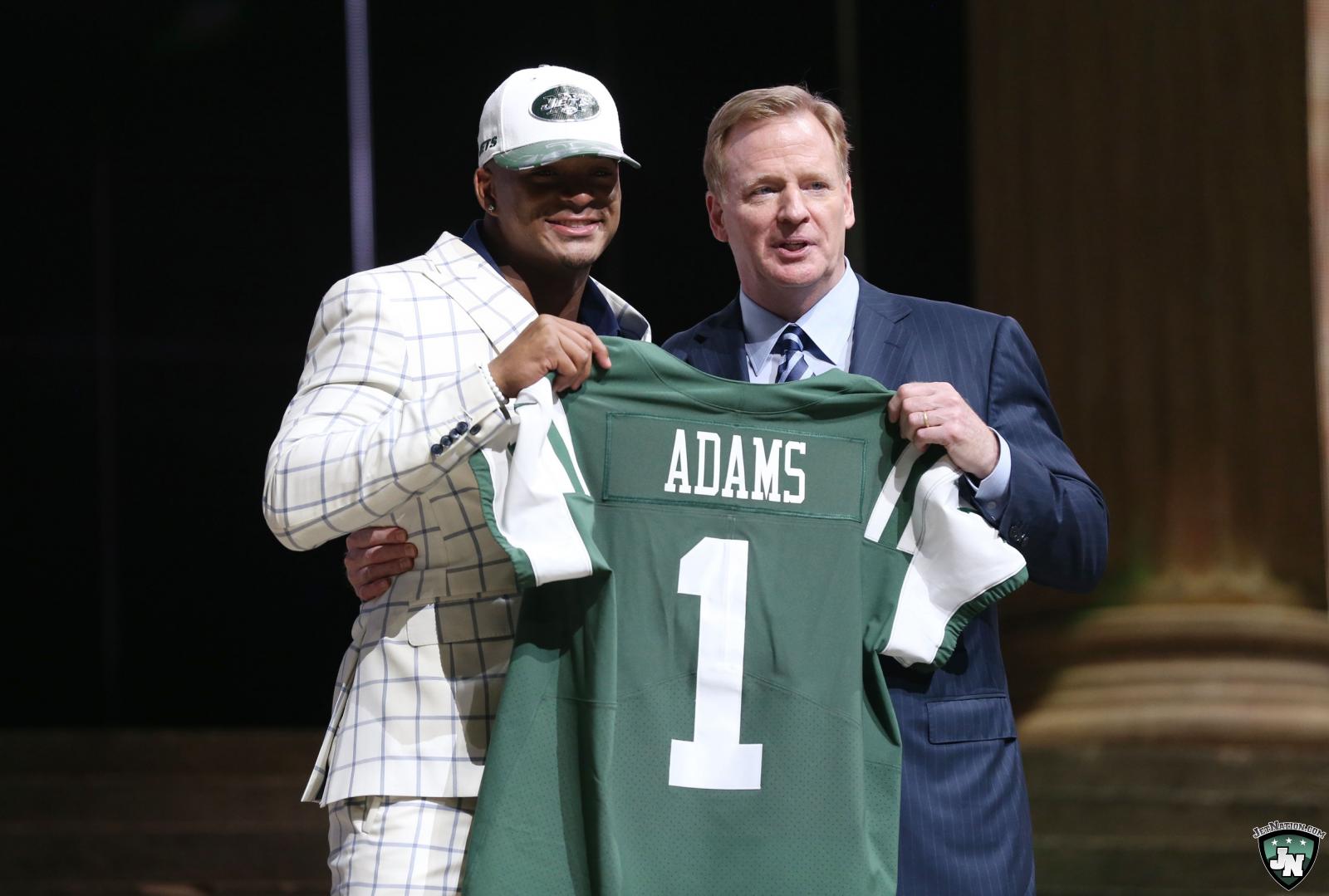 Players on the Roster
Jamal Adams, Marcus Maye, Rontez Miles, Doug Middleton, Shamarko Thomas, Ronald Martin
"Major" Losses
Marcus Gilchrist and Calvin Pryor. Cutting Gilchrist made plenty of sense when considering the severity of his injury and the cap space the Jets saved so this isn't really a major loss, but rather a smart loss. That being said, Gilchrist may not have been a great player, but he was good for a few interceptions each season and will be missed early on while the rookies are learning. Pryor is a bigger loss being that the Jets spent a 1st round selection on him just a few seasons ago. However, he vastly underperformed in a season where he was supposed to break out and a change of scenery was needed for him. These losses will be felt early, but shouldn't really have any impact on the future of this team.
Key Additions
Jamal Adams and Marcus Maye. The Jets spent their 1st AND 2nd round picks on safeties in the 2017 draft and they are both expected to be key contributors immediately. Both of these kids can tackle and cover and they seem to be interchangeable between free safety and strong safety. This combination should be the Jets strong suit for years to come!
Player to Watch
This one is easy. All eyes are going to be on the Jets 1st round selection, #33, Jamal Adams. This kid seems to have it all: ability to cover, ability to tackle, ability to knock people out, and the ability to lead a defense. Sure, there will be bumps in the road being that he is a rookie and a young team, but with his passion and work ethic he should blossom into a stud in no time. Having Adams in the secondary gives the Jets a budding superstar in the back layer of the defense with Leonard Williams up front and Darron Lee in the middle. These three will grow together and the future of the Jets defense looks bright!
Conclusion
The safety position is extremely inexperienced but may be the most exciting position on the team this year. Obviously, Adams and Maye are the two guys to watch, but Rontez Miles will make this team and continue to be a solid backup. The other safety spot will be between Middleton, Thomas, and Martin, all of which have potential to succeed in this league. All in all, there will be growing pains, but in a few years time the safety position will be one of the Jets best.
Videos
Aaron Rodgers Injury Fallout & Jets/Bills Recap