Learn From History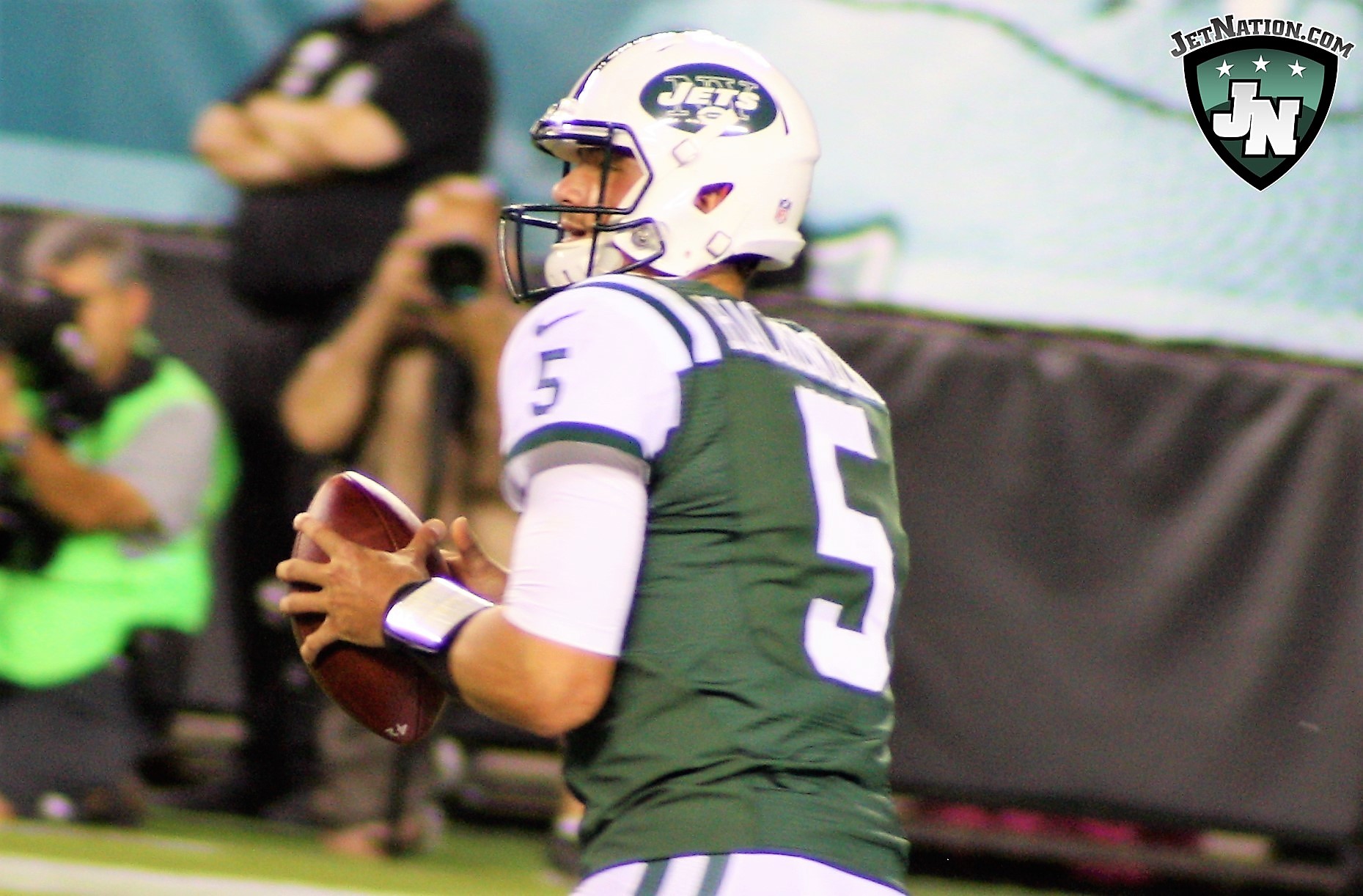 After a crisp "game manager" performance by Hackenberg, the calls are starting about how it's time for his education to speed up and how he needs to "air it out". For once can people learn from history and stop rushing the process? From 2000-2014 this team has had three young QB's become starters Pennington, Sanchez and Smith.  The only one who had any real success was Pennington and I believe that was because he wasn't rushed into the position.  Yes, Sanchez was in two AFC championship games but he never developed into anything other than a functional / decent QB.  Smith showed flashes of talent but turned the ball over too much and his immaturity (Jaw-Gate) led to his demise.
Hackenberg needs to hit each "landmark" the coaching staff puts in front of him with no skipped steps.  So far he's improved his mechanics, improved his accuracy and displayed he can be an efficient game manager through ONE pre-season game.
We've been waiting for over 40 years for a Namath replacement, there's no need to rush the process now just because the media wants material for a story.
Jets fans are sounding off, stop by our forums and let us know what you think about Christian Hackenberg.
Videos
JetNation
4.6K
Subscribe
Broken Brains; Critics of Jets Quarterback Aaron Rodgers Begin Stirring up Conspiracy Theories