Jets vs Raiders Week 2 Preview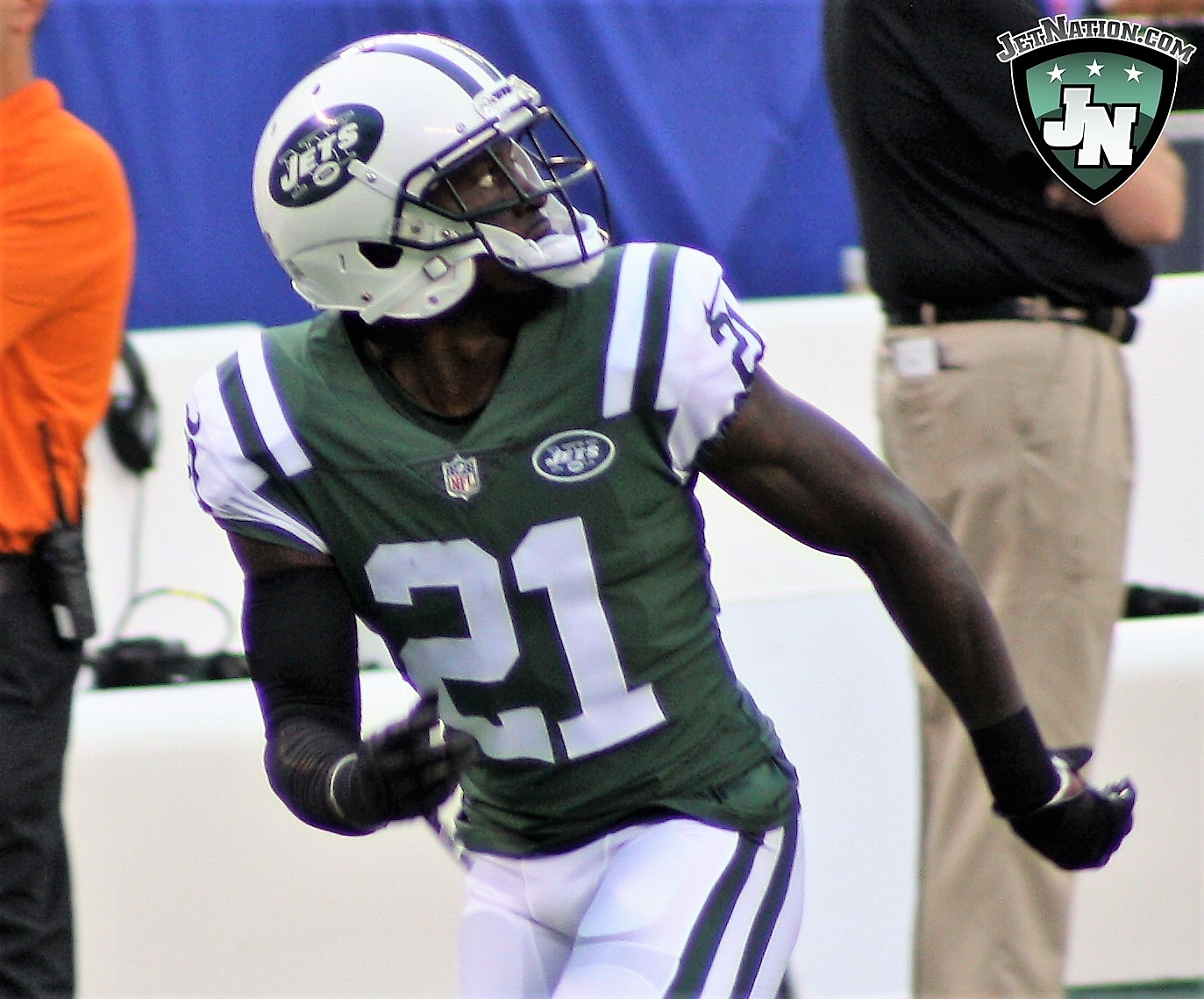 The New York Jets get ready to fly out west to take on the 1-0 Oakland Raiders in a game that most forecasters are predicting will be a lopsided Raiders win.  Here's a look at some of the key match-ups Jets fans should keep an eye on.
Who: NY Jets (0-1) vs Oakland Raiders (1-0)
When: Sunday at 4:05 pm
Where: Oakland Coliseum
Point Spread: Jets +14
The Coaches: 
Jets head coach Todd Bowles looks to bounce back after a rough opening day loss in Buffalo in which he made baffling decisions both before and during the game.  Bowles deactivated the better of his two back up quarterbacks and kept his best offensive player, Bilal Powell, on the bench for almost the entire first half.  With Khalil Mack getting ready to spend his day harassing Josh McCown, it'll be interesting to see if Bowles goes with Hackenberg again, who would be unlikely to convert a first down if called in to action against the Raiders in a hostile environment for his first NFL action.
Raiders coach Jack Del Rio is feeling good right about now.  His team is off to a 1-0 start, his dynamic young quarterback has a new weapon in Marshawn Lynch out of the backfield, and one of the league's best pass rushers, Khalil Mack, is about to go head-to-head with one offensive tackles who's still a bit wet behind the ears in Brandon Shell, and Kelvin Beachum who isn't much better than average at the moment.
With that being said, let's move on to key matchups.
Jets OT's vs Khalil Mack:  This game has the potential to get ugly in a hurry and Mack is the biggest reason for that as he'll likely spend most of the day terrorizing Jets quarterbacks.  We use the plural form as it will come as a surprise to absolutely no one if Josh McCown doesn't make it through all four quarters.  Shell has played very well in just a handful of NFL starts, but he's never had to face a player on Mack's level.  Beachum is the experienced veteran at left tackle, but without some help, he'll have a hard time handling Mack as well.
Marshawn Lynch vs Demario Davis and Darron Lee: The thought of Darron Lee having to tussle with Marshawn Lynch coming up the middle is a frightful one, and if they were smart, the Raiders would use an extra blocker elsewhere, and let Lynch lower the boom on Lee a few times to see how interested Lee is in doing that all day. Lynch is as tough a runner to bring down as there is, and if the Jets are going to have any luck in slowing him down at all, they'll need better play than what they got last week against the Bills when Buffalo had their way running it up the middle all day long.
Morris Claiborne vs Amari Cooper: The Raiders have no shortage of young superstars and Cooper may end up being the best of the bunch.  Claiborne and fellow cornerback Juston Burris had it relatively easy last week when they faced a less than stellar group of receivers up in Buffalo.  This week, it's Cooper leading the way with Michael Crabtree on the other side.
Juston Burris vs. Michael Crabtree: Regardless of the outcome in this one, Burris, whose game has looked best inside the red zone since being drafted last season, could be called upon to go man-to-man with Crabtree, who Carr likes in the red zone.  This could make for some interesting battles.
Buster Skrine vs. Michael Crabtree: As mentioned above, Crabtree versus Burris in the red zone in three receiver sets should be interesting, but when the Jets are in base defense and the Raiders have two receivers, it should be Skrine against Crabtree.  The way he's playing right now, you couldn't trust Skrine to cover a corpse at a crime scene, so it could be a big day for Crabtree.
Jets D-line vs. Oakland O-line: Jets defensive end Muhammad Wilkerson didn't do much of anything last week, so if he doesn't pick things up, it's going to provide Lynch with another soft spot in the Jets defense.  Leonard Williams and Kony Ealy, meanwhile, were disruptive up front against the Bills.  Overlooked because of a frustrating defeat last week was the number of times the Jets defensive line (and linebackers) had Bills quarterback Tyrod Taylor on the run.  This is the one group that has a chance to make a game of it this Sunday.  If Ealy and Williams set the tone up front and make life easier on the pass rushing 'backers, they could stop this one from running away from the Jets.  Easier said than done however, as the Raiders boast one of the top offensive lines in the NFL.
Prediction:
Oakland 42 Jets 10
The Jets have trouble flying out to the west coast and it's hard to envision a scenario in which they're able to move the ball against the Raiders.  It's going to be a theme for this season.  A tired defense is going to struggle against an even average offense, and the Raiders are far from average.  Good luck stopping Marshawn Lynch in the fourth quarter when you're running on fumes.
Videos
Aaron Rodgers Injury Fallout & Jets/Bills Recap