Five Most Valuable Football Teams in the World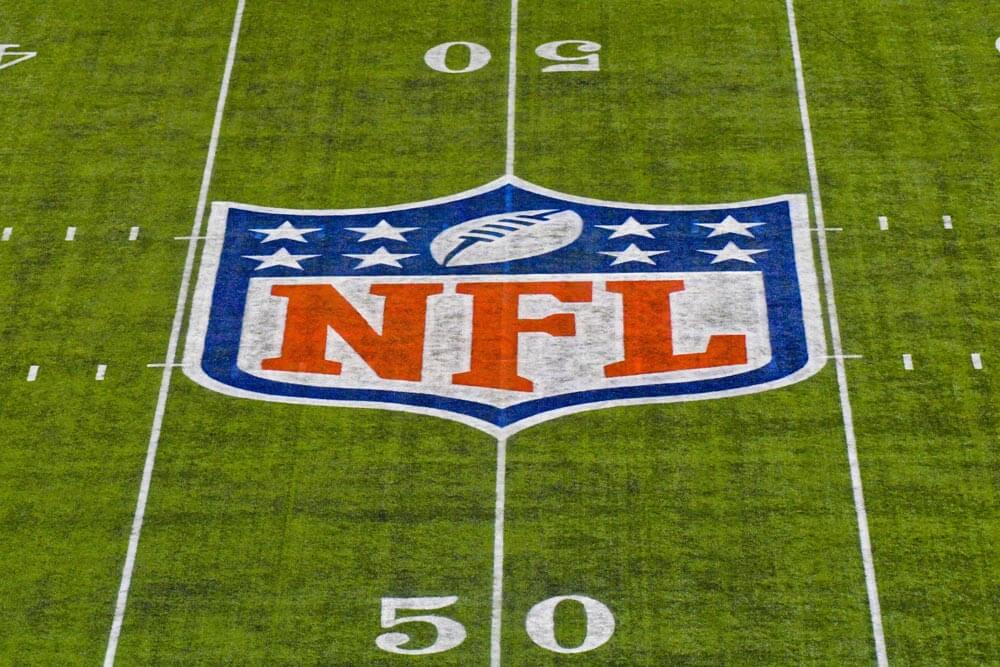 The 5 most valuable football teams in the world are indeed worth a staggering amount of money. American football is a sport that is primarily popular within the United States. It doesn't have that much of a following outside of the United States, in fact. As such, it is even more impressive that these teams are as astonishingly valuable as they are. America has a lot of dedicated sports fans, especially for sports that are perhaps distinctly American.
When it comes to the monetary value of the NFL teams, the Dallas Cowboys clearly win. The Dallas Cowboys are worth 4.2 billion dollars. Most people won't be surprised to hear that the Dallas Cowboys are leaders when it comes to valuable teams in the NFL. They're certainly among the most famous of all of the NFL teams, even outside of Texas. People know that Texans are extremely passionate sports fans, and they have made the Dallas Cowboys an international success.
People might be surprised that the New England Patriots are actually second on the list of the most valuable NFL teams around today. New England people are not really known for being especially passionate football fans. Boston people actually are very passionate about sports, in fact, and having a lot of Boston fans is often enough when it comes to a team like the New England Patriots. They're worth 3.4 billion dollars today.
The New England Patriots definitely had a bad period where they weren't achieving a lot of success. However, they've been on a winning streak for a while, and it seems like a lot of their fans want it to continue. This is becoming a self-fulfilling prophecy, and the New England Patriots are now just behind the Dallas Cowboys with regards to success and value.
Unsurprisingly, the New York Giants are next on the list. This is a team from a city that is extremely passionate about sports and that has a lot of dedicated sports fans. It's no surprise that the New York Giants are worth 3.1 billion dollars, putting them just behind the New England Patriots. Some New York Giants fans might be frustrated that they're technically behind the New England Patriots by this point in time. However, they're still clearly in the top three.
The San Francisco 49ers are worth 3 billion dollars, making them tremendously successful as well. California is actually not known for having really dedicated sports fans. However, the San Francisco 49ers seem to demonstrate that support for the NFL is alive and well in California to a certain extent, with a lot of love for this successful team.
The controversially-named Washington Redskins are in the fifth place when it comes to the most valuable NFL teams. At 2.95 billion dollars, they're just above the Los Angeles Rams. They've managed to become much more infamous than the Rams, of course, particularly outside of Washington. However, their infamy hasn't stopped them from getting into the list of the top five most valuable NFL teams. NFL teams can be valuable even if they are controversial.
Videos
New York Jets OTA Presser Takeaways, Aaron Rodgers' Impact and Summer Delusion