Jets \ Miami Game Observations (By KRL)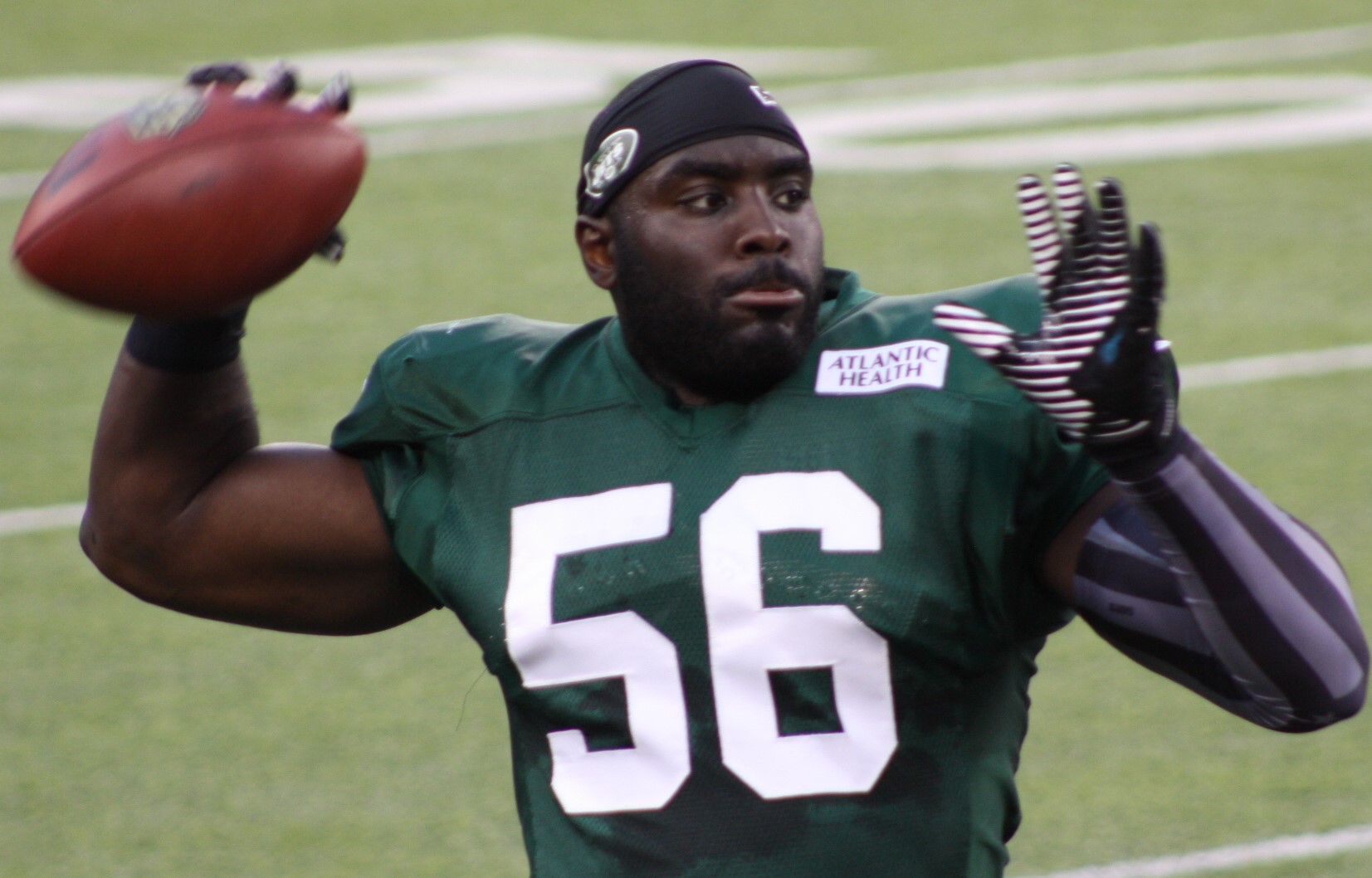 After reviewing the tape of the first win of the season one phrase comes to mind, "complementary football".  In all four phases of the game (offense, defense, special teams and coaching) there were contributions which led to a complete thrashing of MIA.  Let's take a look:
– Impressive performance by the coaching staff in incorporating so many new faces.  There's been a ton of roster moves over the past three weeks but the coaching staff has put the players in position to contribute.  In today's game alone Terrence Brooks (PHI), David Bass (SEA), Lawrence Thomas (DLine), Jermaine Kearse (SEA) and Austin Seferian-Jenkins (Suspension) had a big impact.
– Impressive adjustments by John Morton and the offensive staff in neutralizing Wake and Suh.  Early on Wake looked like he was going to cause Brandon Shell problems in pass protection.  But by using the TE and FB to assist Shell every now and then Wake was taken out of the game after the first quarter.  And Suh's name was never heard throughout the game.  Also, using Lawrence Thomas as a FB was effective and the "hands catch" he made for a first down was impressive.
– Terrific film study by the punt return unit.  There were about 3-4 players signaling that MIA was about to run the fake punt which never had a chance and resulted in an INT.
– Terrence Brooks was all over the field in his role as the third safety with two INT's and a QB pressure.
– The ILB's showed up and deserve credit as they maintained their gaps finally.  Darron Lee was solid but Demario Davis was an absolute beast with multiple TFL's.
– Impressive debut by David Bass after being picked up 3-4 days ago.  He brought edge pressure multiple times from the DE & OLB spots.
– Josh McCown continues to be efficient and complete a high percentage of passes as he manages the offense.  And finally we have a QB that can actually reach Robby Anderson on that 60+ yard TD.
– The DLine didn't make a ton of "sexy" plays but they destroyed MIA run blocking by getting constant penetration.  That allowed the LB's to flow to the ball freely which shut down Ajayi all game.
– With the DLine and the LB's doing their jobs the secondary was able to lock down MIA WR's.  Particularly effective were Morris Claiborne and Darryl Roberts.
– With all three phases of the defense being effective the full impact of Jamal Adams was able to be seen.  Bowles used him as a "moveable chess piece" deploying him in coverage, run support and as a blitzer.  He had a fantastic game with multiple PBU's, multiple TFL's and a sack.  You love the emotion but he has to be careful with the taunting penalty he picked up late in the game.
– Fantastic acrobatic catch by Ardarius Stewart, he needs more reps than Jeremey Kerley. Kerley was effective in the return game but he shouldn't be getting more action than the kid WR's.
– We aren't good enough to waste timeouts and fumble the ball (Elijah McGuire) when running out the clock, that has to tighten up.
Videos
Aaron Rodgers Injury Fallout & Jets/Bills Recap